Former India captain Sunil Gavaskar has thrown in a suggestion for Mumbai Indians (MI) captain Rohit Sharma. Gavaskar has suggested that Rohit should take a break as he looks a bit "preoccupied". After Sharma failed to make a contribution to his team during the IPL 2023 match against Gujarat Titans, Gavaskar felt the MI captain should stay away for a while and come back in the final stages of the tournament.
Notably, Rohit has had an on-and-off season so far in IPL 2023. In the seven games played so far, Sharma has been able to aggregate 181 runs at an average of 25.86 and a strike rate of 135.07. Rohit has managed only one half-century (65 against Delhi Capitals) so far. In the match against GT, the MI captain could only score 2 runs which came off eight balls.
Rohit was caught and bowled by Hardik Pandya while trying to guide the ball towards square leg. The MI captain could not adjust to the pace of the delivery and ended up top-edging the shot and the ball ballooned up in the air. This dismissal came when MI were looking to chase a mammoth target of 208 and hence the criticism too.
Related: "I just hope both teams win," Memes galore as Shubman Gill hits half-century against Mumbai Indians
Sunil Gavaskar wants Rohit Sharma to be fit for WTC Final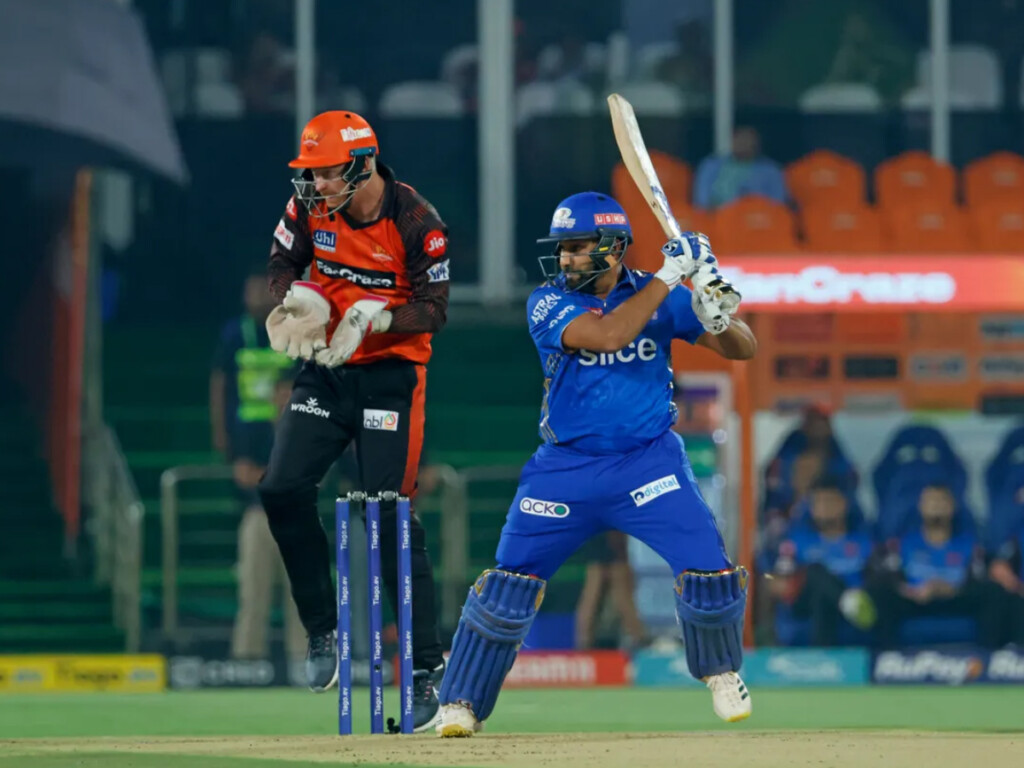 Meanwhile, Gavaskar felt that Rohit is not feeling best and it would be better for his and his team that he stays away for a while. "I would like to see some change in the batting order [for Mumbai Indians]," Sunil Gavaskar said while talking to Star Sports as quoted by ESPNcricinfo.
"Honestly, I would also say that Rohit should maybe also take a break for the time being, and keep himself fit for the World Test Championship [final]. [He can] come back again for the last few matches, but right now, [he should] take a little bit of a breather himself," he added."He is looking just that little bit preoccupied. Maybe at this stage he is thinking about the WTC [final], I don't know," Gavaskar said. "But I do believe that at this stage he needs a little bit of a break, and come back for the last three or four matches so that he is in rhythm for the World Test Championship [final]."
In case you missed!