A Twitter user wanted to take his girlfriend on a date so he asked former cricketer Amit Mishra for Rs 300. Mishra instead sent him Rs 500 and shared a screenshot of the transaction on the micro-blogging platform. This Twitter exchange has been going viral on the internet. Mishra is quite popular on social media because of the witty replies he gives.
On Wednesday, Suresh Raina grabbed a spectacular flying catch during the semi-final match against Australia Legends of the Road Safety World Series 2022. With that catch, he dismissed Ben Dunck.
Mishra took to Twitter and captioned the post with: "Bhai @iamraina, can I borrow your Time Machine? It's mesmerising to see you field like old times." Mishra had said this because Raina was quite a good fielder during his playing days.
Check the post below:
ALSO READ | "Dukh kahe nahi khatam hota?"- Twitter erupts as Jasprit Bumrah ruled out of T20 World Cup
Many thought it was a fluke but Amit Mishra sent the fan Rs 500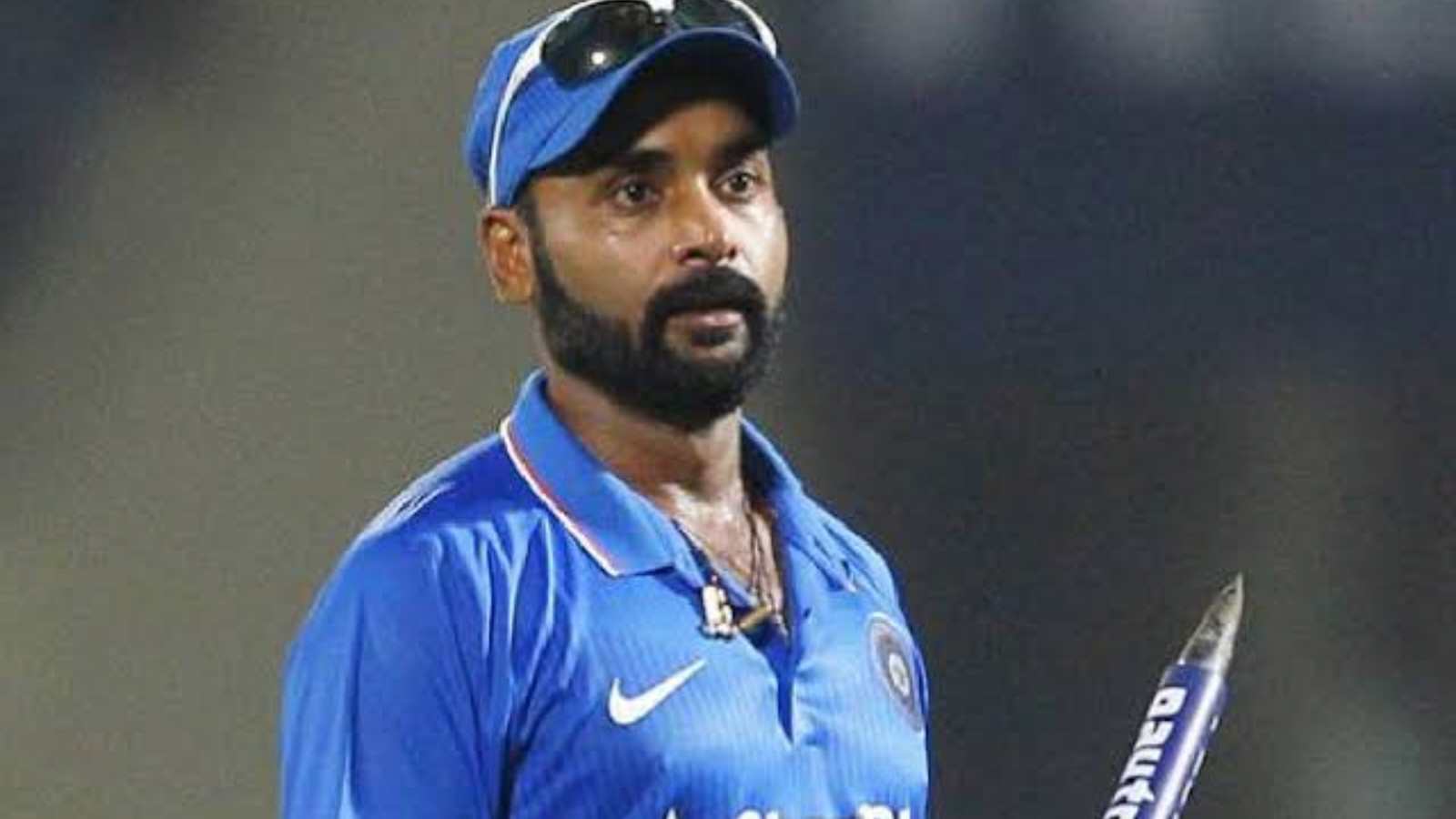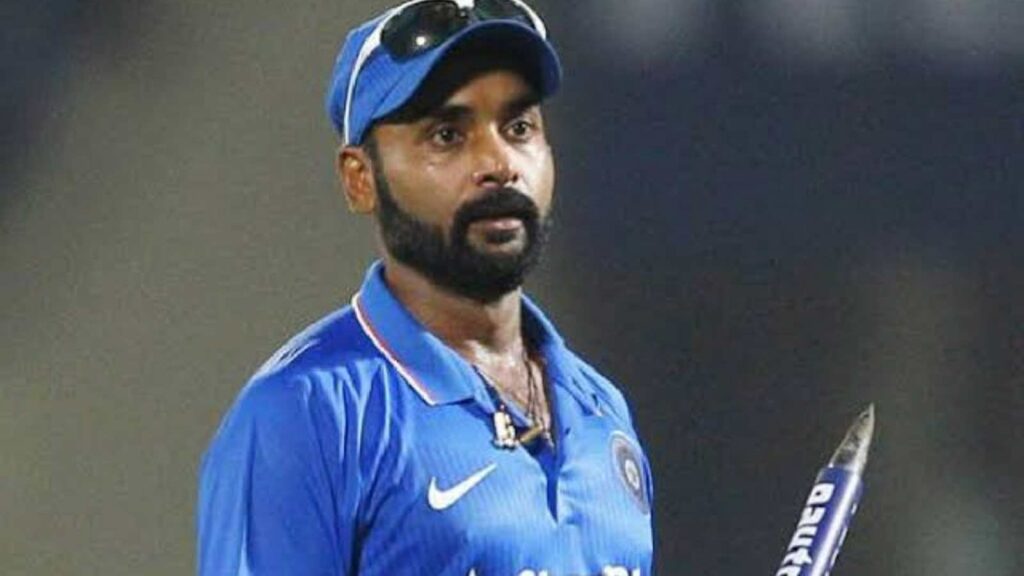 Reacting to Amit Mishra's post, one Twitter user requested him to send Rs 300 so that he can take his girlfriend on a date. Another user asked him for his UPI details, which he did. Many thought this was a fluke but Mishra really sent Rs 500 to the fan and posted the screenshot of the transaction with the caption: "Done, all the best for your date".
Check that post below:
Meanwhile, Sachin Tendulkar-led India Legends defeated Shane Watson-led Australia Legends in the semi-final in Raipur and reached the final of the Road Safety World Series 2022. Naman Ojha played a match-winning knock of 90 while Irfan Pathan's cameo saw 37 runs scored in just 12 balls to chase down the target of 172.
ALSO READ | "Absolute legends"- Naman Ojha, Irfan Pathan shine as India Legends thrash Australia Legends to enter final of RSWS 2022
ALSO READ | Did Virat Kohli's new haircut cost Rs. 80,000? Know everything here