India opener KL Rahul is going through a lean patch for quite a long time but despite that the management kept including him in the XI in the hope that the opener will soon find his lost form. But his continuous struggles have triggered a debate on social media, with two former cricketers Aakash Chopra and Venkatesh Prasad starting a war of opinions, which took an ugly turn.
Prasad did not like the way in-form youngsters like Shubman Gill and Sarfaraz Khan were not getting chances due to KL Rahul's presence. He kept sharing his views on the micro-blogging platform until Chopra asked him to stop it. After a series of tweets between the two former players, Chopra asked Prasad to come to his YouTube channel to settle the debate. Prasad slammed Chopra for calling him an 'agenda peddler' in a 12-minute video on his YouTube channel and wished to not engage further on this.
"No Aakash, nothing is lost in translation. In your 12-minute video you have called me an agenda peddler because it didn't suit your narrative. It is crystal clear. And I have made my points very clear in this Twitter thread. Don't wish to engage with you further on this," he said. Previously, Prasad also dug out Chopra's 11-year-old tweet on Rohit Sharma and Ajunkya Rahane.
Check the Twitter thread below:
Related: "One woman show!"- Twitter erupts as Smriti Mandhana makes mockery of Irish bowlers with her scintillating knock
Harbhajan Singh urges Venkatesh Prasad and Aakash Chopra to leave KL Rahul alone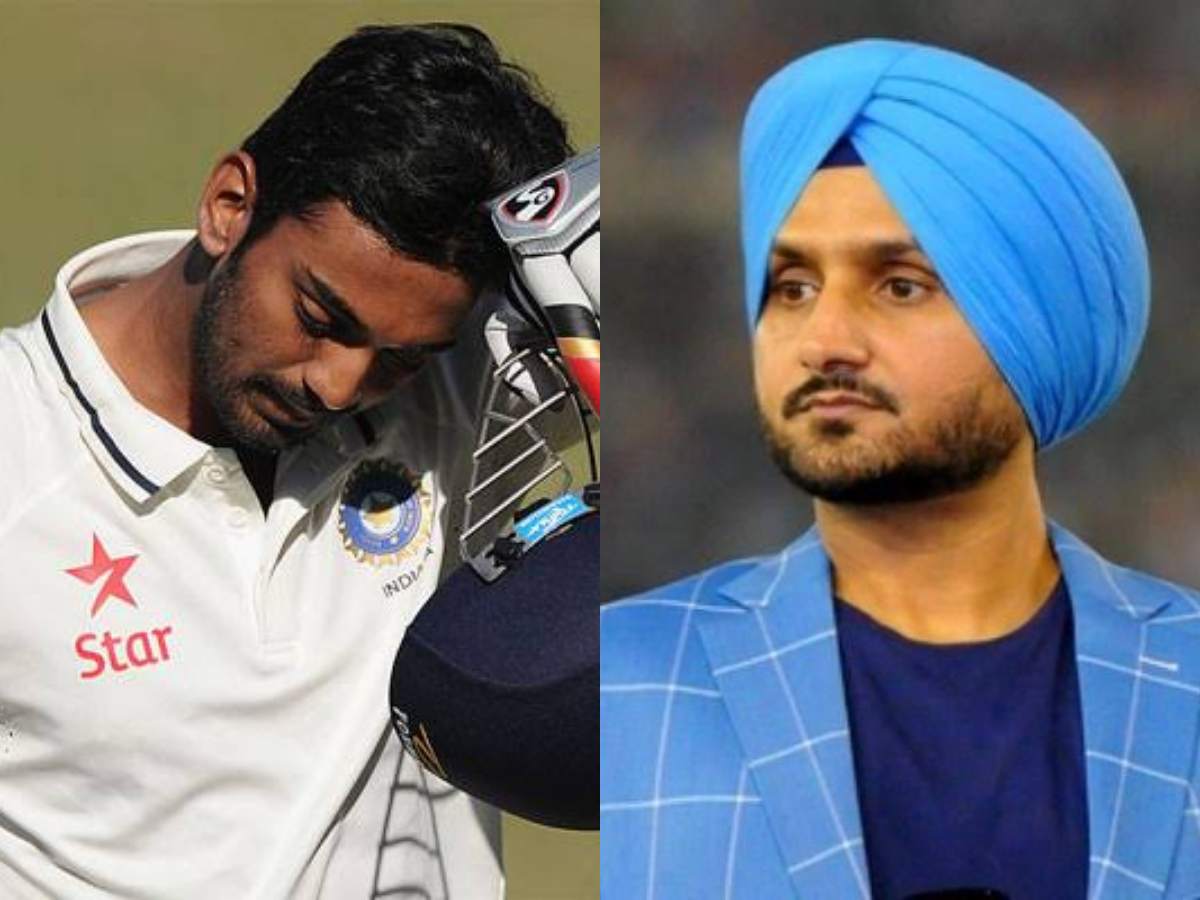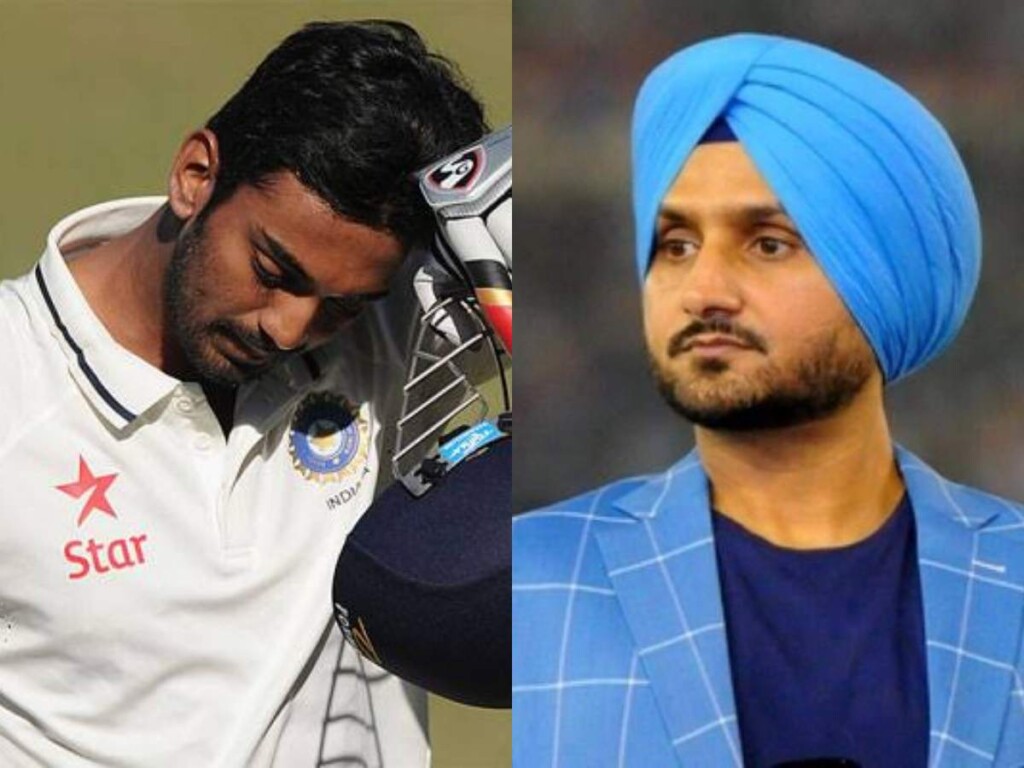 Amid the fight of opinions between Aakash Chopra and Venkatesh Prasad, former India spinner Harbhajan Singh urged the two to leave KL Rahul alone. He took to Twitter and wrote:
"Can we leave @klrahul alone guys? He hasn't done any crime. He is still a top player. He is still a top player. He will come back strong. We all go through such patches in international cricket. He is not the first one and last one. So please respect the fact that he is our own player and have faith."
Check his tweet below:
KL Rahul has been retained by the selectors for the third Test of the Border-Gavaskar Trophy. But since he is no longer the designated vice-captain of India, the management might drop him from the third Test. He has not managed to cross the 30-run mark in his last nine innings. In his place, youngster Shubman Gill might get a chance to open for India along with Rohit Sharma.
The third Test is slated to take place on March 1 in Indore. India are leading the four-match series 2-0 and retained the trophy.
In case you missed:
Jasprit Bumrah's absence from the Indian TEAMS is worrying
"Major, major, major mistake," Michael Clarke lambasts Pat Cummins and co. for not having tour games