Former India cricketer Venkatesh Prasad launched a scathing but indirect attack on the Board of Control for Cricket in India (BCCI) and its officials as he blamed them for messing up with anything and everything in the recent past. Prasad did not stop at that as the former India pacer almost singled out an official for spoiling the whole system. 
After thrashing the Indian cricket board for messing up with the scheduling as well as the World Cup squad and the tickets, Prasad indirectly claimed that BCCI's reputation has been spoiled by one "corrupt arrogant guy". However, the 54-year-old then cleverly deleted his old tweet and came up with a refined one. 
"It takes one corrupt, arrogant guy to take away the hardwork of an otherwise non-corrupt organization and spoil the reputation of an entire organization & the impact isn't just micro but at a macro level. This is true in every field, be it politics, sports, journalism, corporate," wrote Prasad in his refined tweet. 
Also Read: Andrew Flintoff makes first public appearance since his accident in December 2022
Venkatesh Prasad plays smart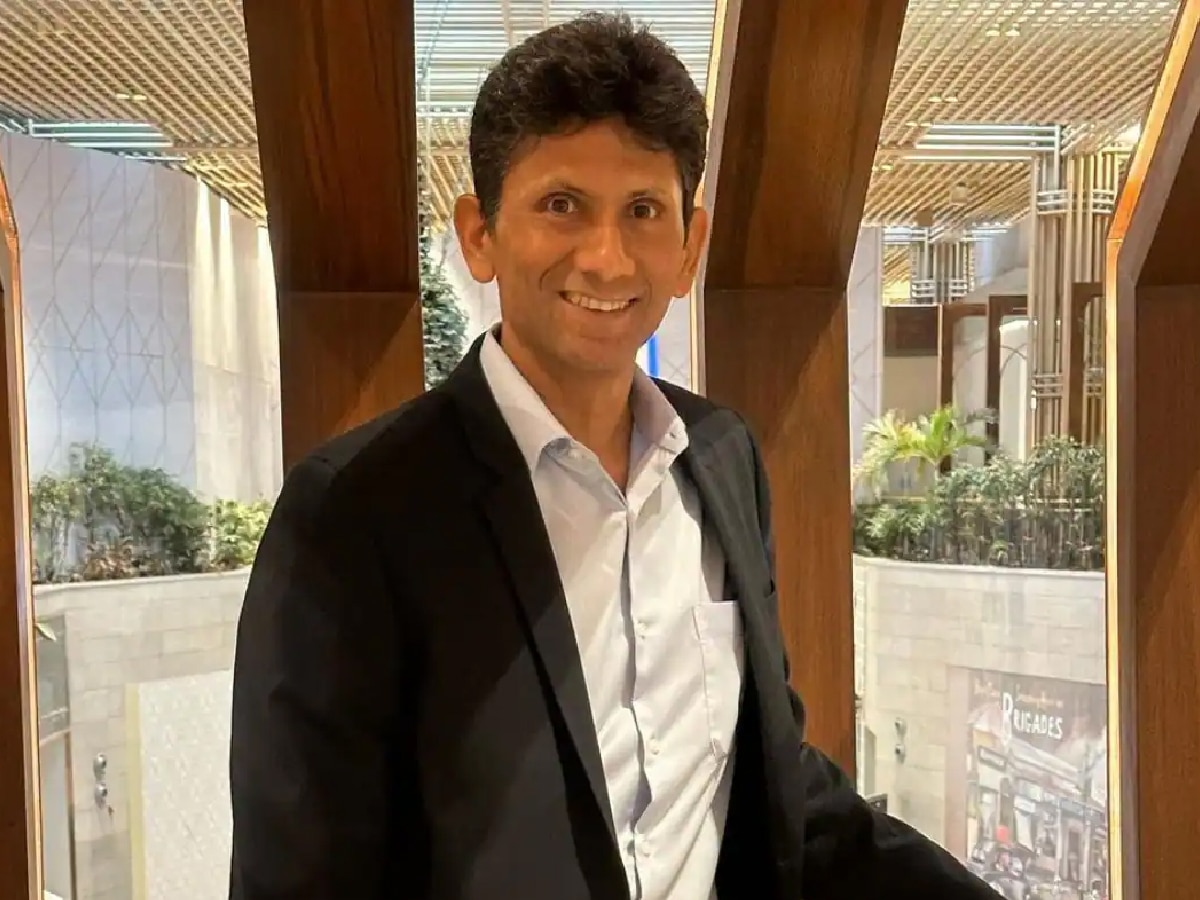 With his tweets garnering significant attention, Venkatesh Prasad played really smart as he started decoding the meaning of his posts. As a few users pointed out the former cricketer was indirectly taking a dig at none other than the BCCI Secretary Jay Shah, son of India's Home Minister Amit Shah, Prasad modified his stance claiming it was a general tweet. 
The former India cricketer then also targeted a user who exposed Prasad by sharing the screenshot of his deleted tweet which was clearer than the refined one. Prasad went on to call the user a hate monger and compared his act of "fact-checking" with a terrorist talking about peace.
When asked by a businessman cum politician not to spread negativity about anyone, Prasad claimed that the above user had been spreading hate in the name of fact-checking and also claimed that he has received several abuses from his supporters. Prasad did not stop at this as he engaged in further debate with the politician.
Now, it will be interesting to see to what length Prasad goes to defend his one tweet which created chaos among the Indian cricket fans.
In case you missed!