Royal Challengers Bangalore were batting first and at the crease were Rajat Patidar and Dinesh Karthik. Lucknow Supergiants' skipper KL Rahul dropped the catch of Dinesh Karthik at a time when RCB had scored a lot of runs. When Rahul dropped that catch, team mentor Gautam Gambhir was captured showing multiple emotions on Wednesday, May 26 at the Eden Gardens in Kolkata.
This happened in the 15th over of RCB's innings. An edge from Mohsin Khan's delivery made the ball go towards the mid-off and Rahul ran back and tracked the ball. He dived to his left and tried to complete the catch but only managed to get his fingertips; the ball hit the ground as he tumbled.
Watch the video below:
Also Read | WATCH: Riyan Parag gives a death stare to Ravichandran Ashwin after his run-out vs Gujarat
Rajat Patidar, Dinesh Karthik, and Harshal Patel lift RCB to victory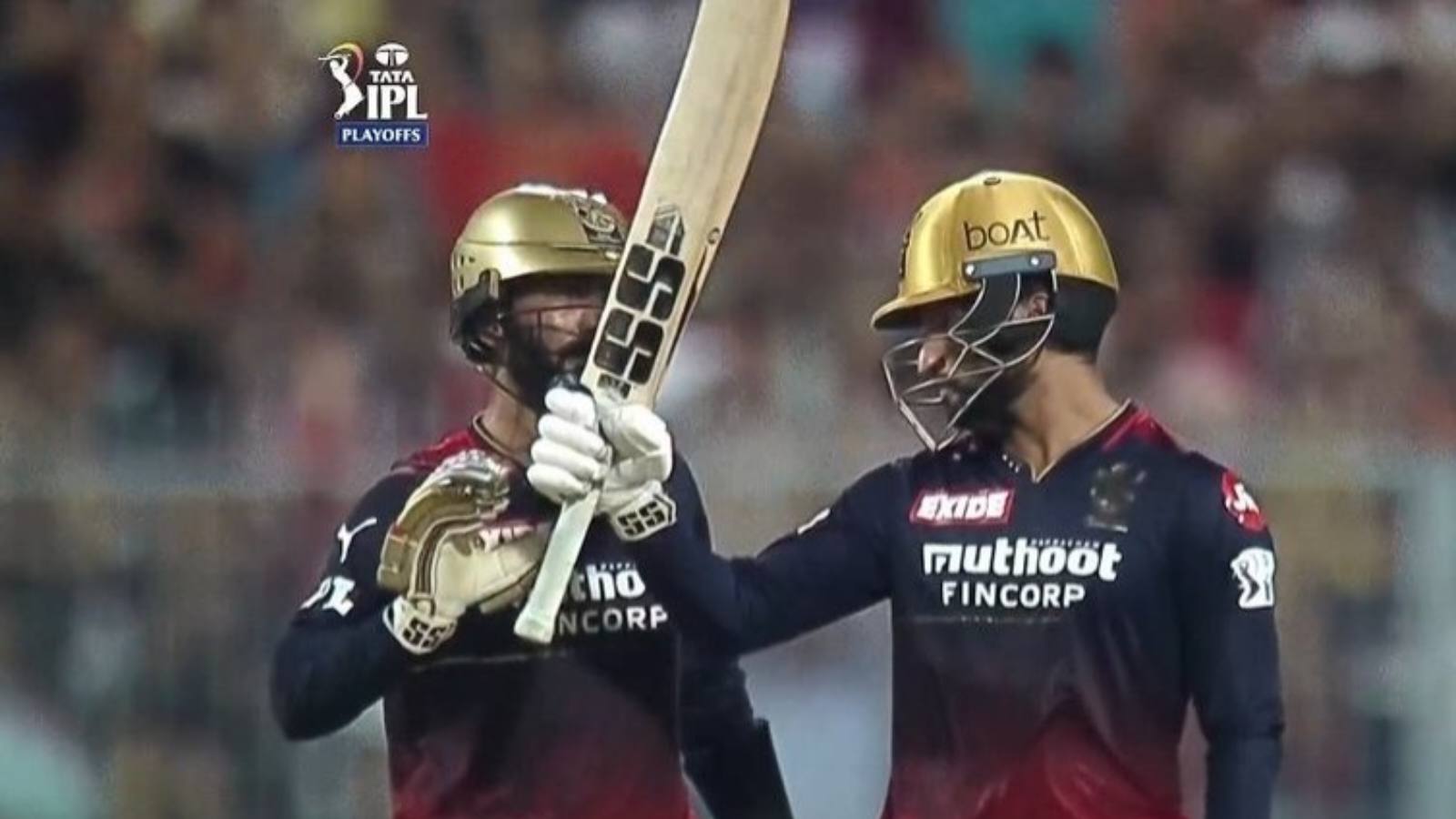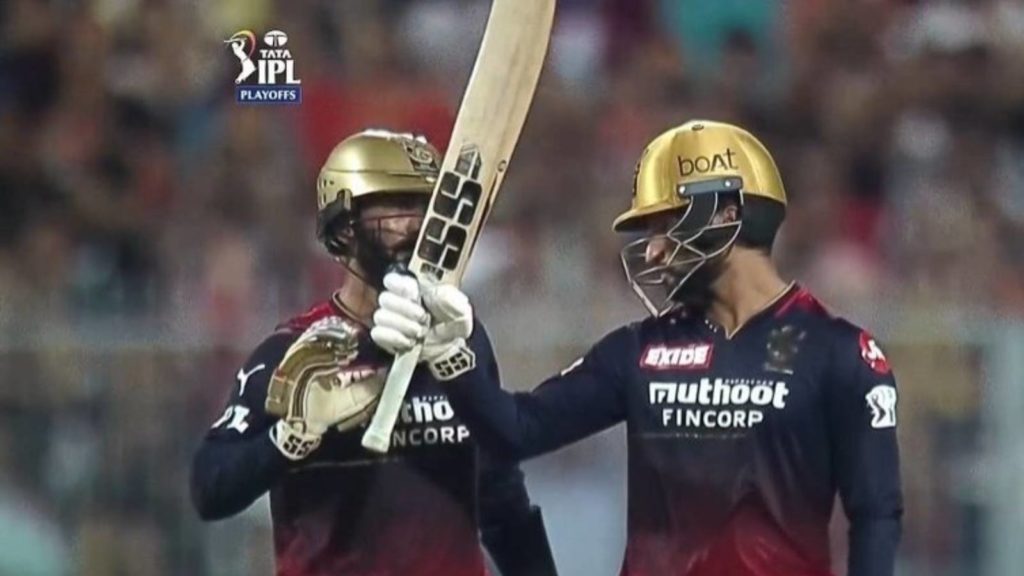 Gautam Gambhir was clapping at first because he though KL Rahul had pulled off a brilliant catch. But to his dismay, Rahul dropped it and soon the emotions on his face changed to that of regret and in the end, he covered his face in dissapointment when he realized the chance had been spilled.
At that time, Karthik was batting at 2. In the next over, even Deepak Hooda dropped Rajat Patidar's catch which had cost them the match. Patidar was then playing on 72.
With the unbroken 92 run stand between Dinesh Karthik and Rajat Patidar, RCB were able to score 207 runs by losing 4 wickets. Patidar played heroicly and scored 112* runs off 54 balls including 12 fours and seven sixes.
Also Read | WATCH: Avesh Khan claps his hands to give a fiery send-off to Virat Kohli