Deepti Sharma invited harsh criticism over her Mankading England's Charlie Dean when the two countries clashed at the Lord's. Her run-out ended England's hope and India, for the first time, whitewashed England in their home.
Apart from the fans, that run-out became a talking point even among the former and current cricketers. Given the nature of Mankading, some supported it, while some slammed Deepti for not giving a warning to the batter at the non-striker's end. It was on 'Spirit of Cricket' that fans and cricketers had so much to say.
An incident took place when Australia clashed against England in the third T20I on Friday, October 14. Australia's Mitchell Starc bowled to Dawid Malan and during his return to the bowling mark, he gave a warning to Jos Buttler.
Starc's voice was caught on the stump mic. He said this to Buttler: "I am not Deepti, but I won't do it. Doesn't mean you can leave early."
Watch the video below:
Notably, Buttler has been Mankaded twice. Sri Lanka's Sachithra Senanayake dismissed him in an ODI in 2014, while Ravichandran Ashwin Mankaded him in the IPL 2019.
ALSO READ | Azeem Rafiq forced to leave England after facing abuse and intimidation following Yorkshire racism backlash: Report
"I'm not a big fan of it"- Aaron Finch on Mankading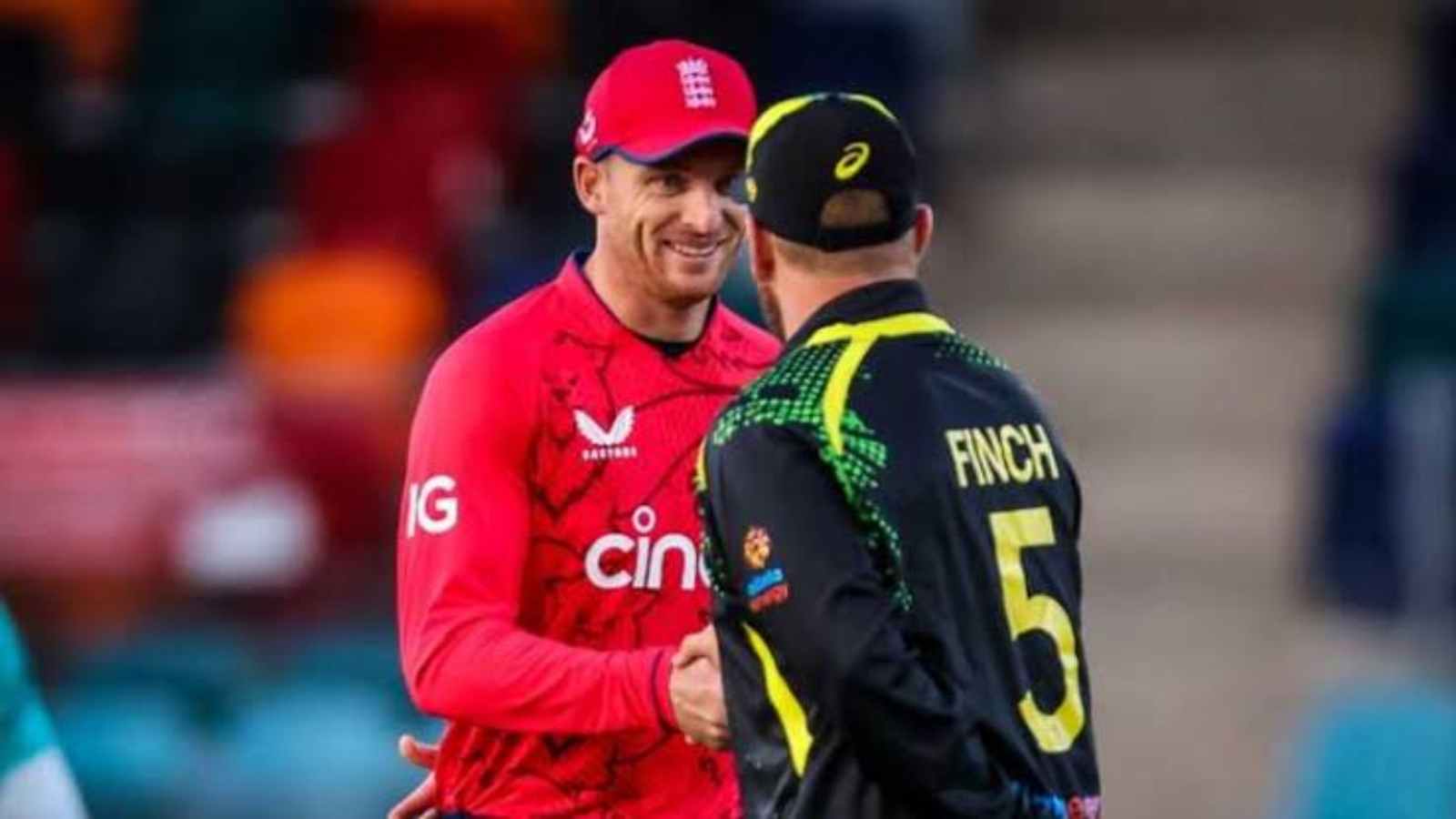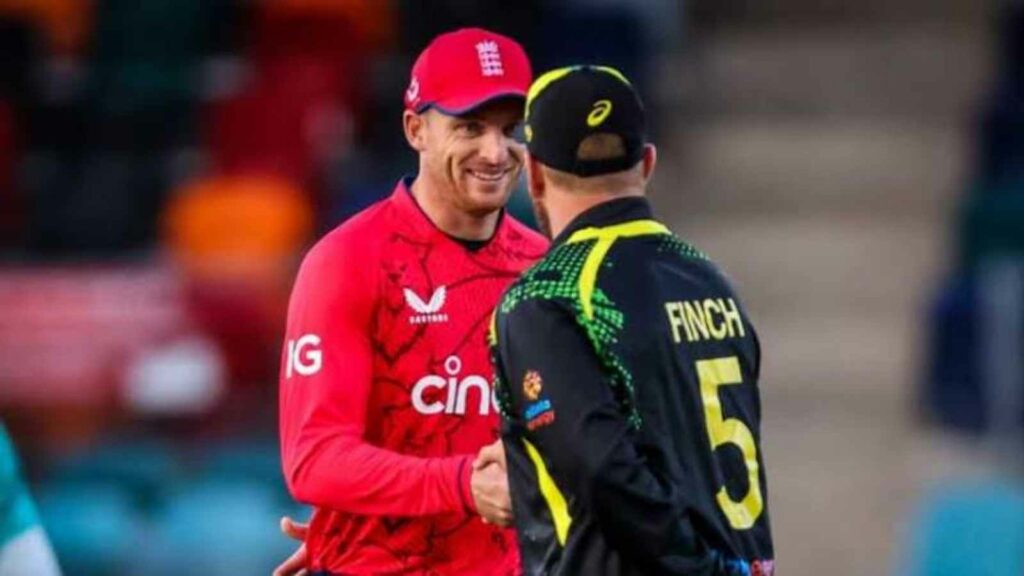 Australia captain Aaron Finch said he is not a big fan of Mankading. "I wasn't aware, had no idea about that," he said. "I think if batters get a warning then it's fair game after that. That would go for most teams, I assume, if you give the batter a warning that they are getting a little too much ground before the ball is bowled. But I'm not a big fan of it, to be fair, personally," said Finch.
Meanwhile, in the match between the two countries, England batted first and put on 112/2 in 12 overs at the Manuka Ovals. Jos Buttler scored 65 runs off 41 balls. Australia could score 30/3 in 3.5 overs before the game was suspended due to rain.
ALSO READ | MS Dhoni is preparing for IPL 2023? Video of his practicing in nets goes viral
ALSO READ | WATCH: Haris Rauf's fiery delivery BREAKS New Zealand's Glenn Phillips' favourite bat