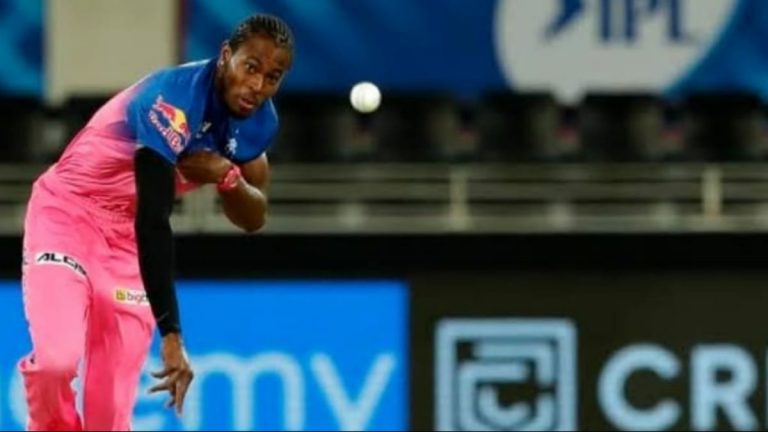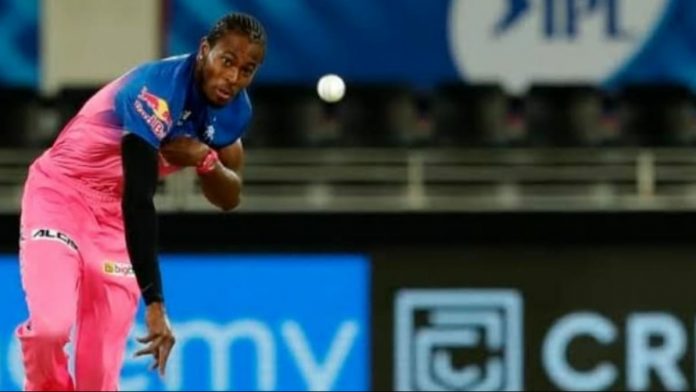 In the mega auction, England pacer Jofra Archer's price was based solely on his performance as a player. Archer has been suffering from an elbow injury since mid-last year and has missed a lot of international cricket. However, he put up his name in the IPL 2022 mega auction despite being not available for the entire season this year. The speedster created a bidding war among Sunrisers Hyderabad and Rajasthan Royals and finally landed in the hands of Mumbai Indians for INR 8 Crores. Jofra Archer will ply his trade for the Mumbai Indians franchise from the next IPL season.
Archer has been very effective with the ball in the IPL so far. He has picked up 46 wickets at an average of 21.3 and has an impressive economy rate of 7.13 despite bowling the tough overs. In addition to providing some impressive deliveries with the new ball, he is capable of bowling yorkers towards the end of an innings, and with Bumrah in the squad already, the Mumbai Indians could have one of the best bowling combinations next year.
Also Read | Watch: Shreyas Iyer hits a six into the Chinnaswamy roof to bring up fifty; celebrates like a hundred
Playing with Polly, MI's secret to winning, and why he is so calm: Jofra Archer explains her philosophy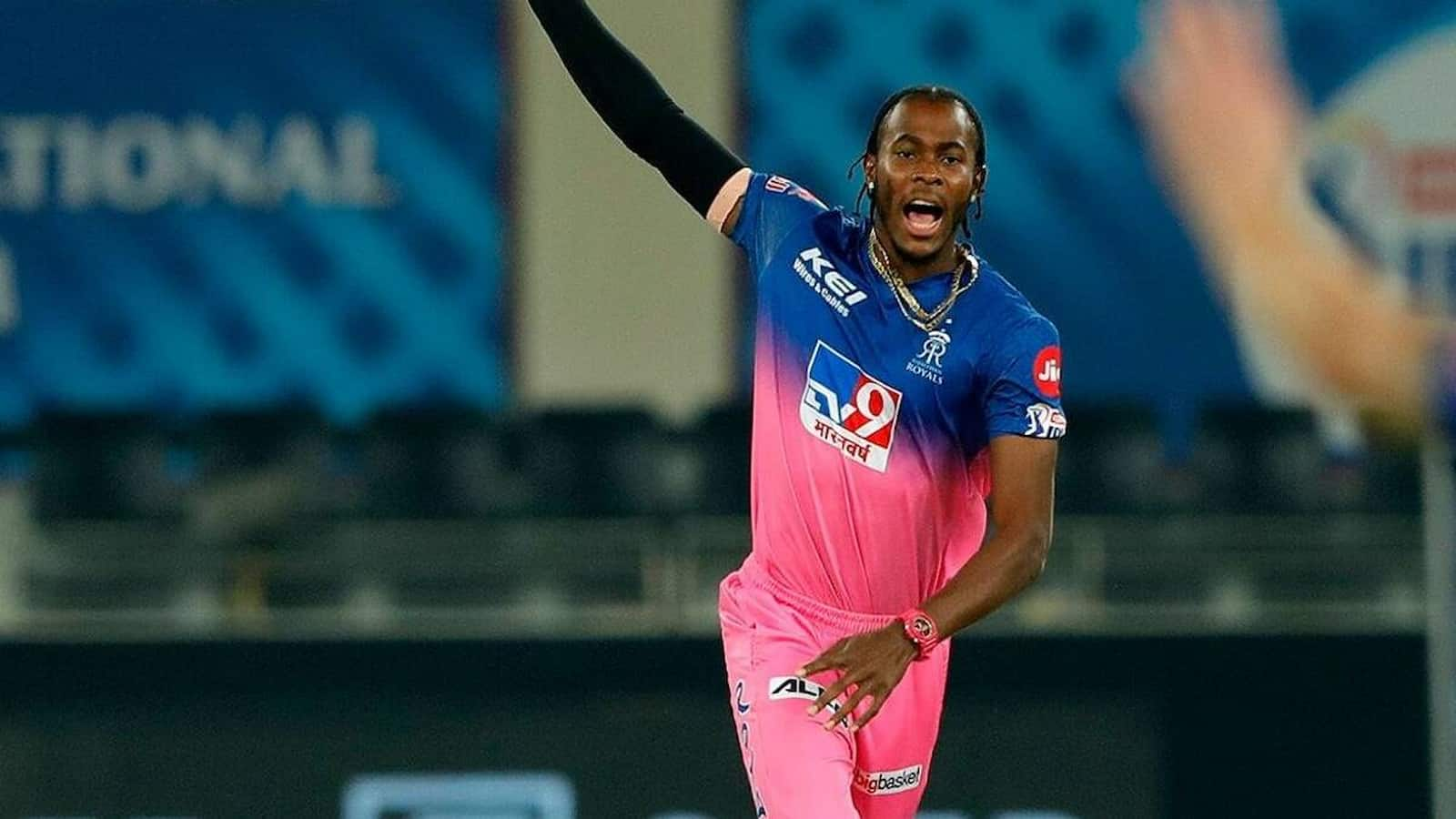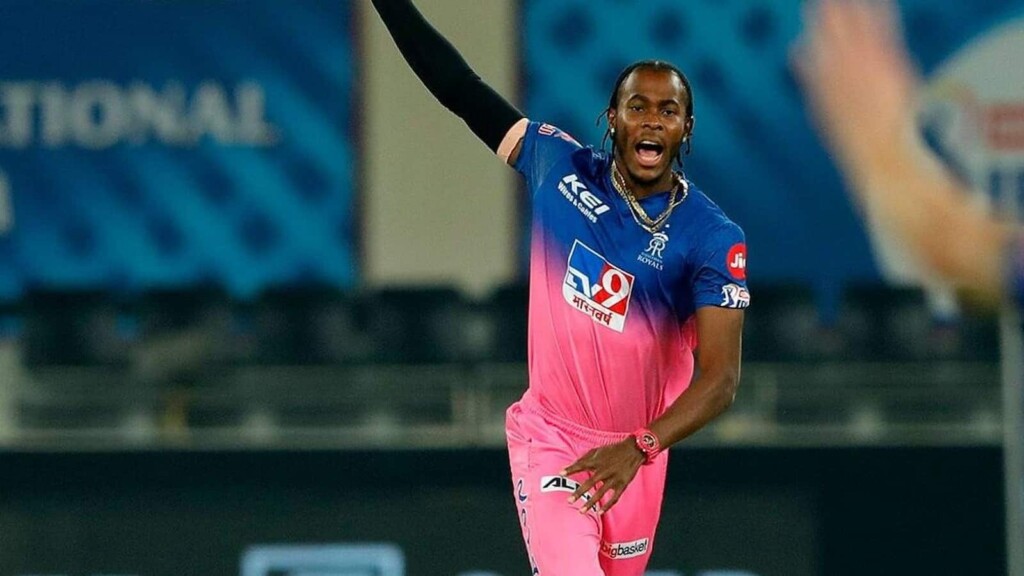 Jofra Archer told Mumbai Indians' official website that head coach Mahela Jayawardene and veteran Kieron Pollard have a significant influence on the team:
"I am really excited to get started with MI – it is a great franchise. Mahela Jayawardene was one of my first coaches, we have the likes of Polly – I have played a few games against him, this is probably the first time I will play with him. I am hoping to start winning games and trophies soon."
In the IPL, the five-time champions Mumbai Indians have built a reputation for their team-oriented environment over the years. Several players have spoken out on how the franchise treats each member as a family member. In this regard, Archer said:
"MI looks very close-knit and family-oriented and such teams always do well. That's why it is no surprise that we have won five titles. Polly's been there 10 years, Malinga was there a long time, the same with Rohit too." After initially choosing not to enter his name in the auction, the World Cup winner changed his mind and entered through the accelerated portion of the event.
However, persistent injuries have troubled Jofra Archer of late. He last played an international match back in March 2021.
Also Read | "New Jersey design is Awesome" – Virat Kohli rates RCB's new jersey ahead of IPL 2022