The Board of Control for Cricket in India (BCCI) has reportedly decided that the remainder of the suspended Indian Premier League (IPL 2021) will be held in the UAE between September 15 and October 15. The said window is free without plenty of international matches and with the UAE already being a tried and tested venue, the board has zeroed in.
The tournament was suspended earlier this month due to COVID-19 cases breaching the teams' bio-bubbles. With as many as five personnel inside the bubbles testing positive for the virus, the BCCI had no choice but to suspend the event and send players back home safely.
With India set to have a long Test season in England, there was no chance of resumption before September and with the ICC T20 World Cup scheduled for October, the window between the two months was the only possibility and the BCCI has now decided on the same, according to reports.
BCCI sources on the decisions being contemplated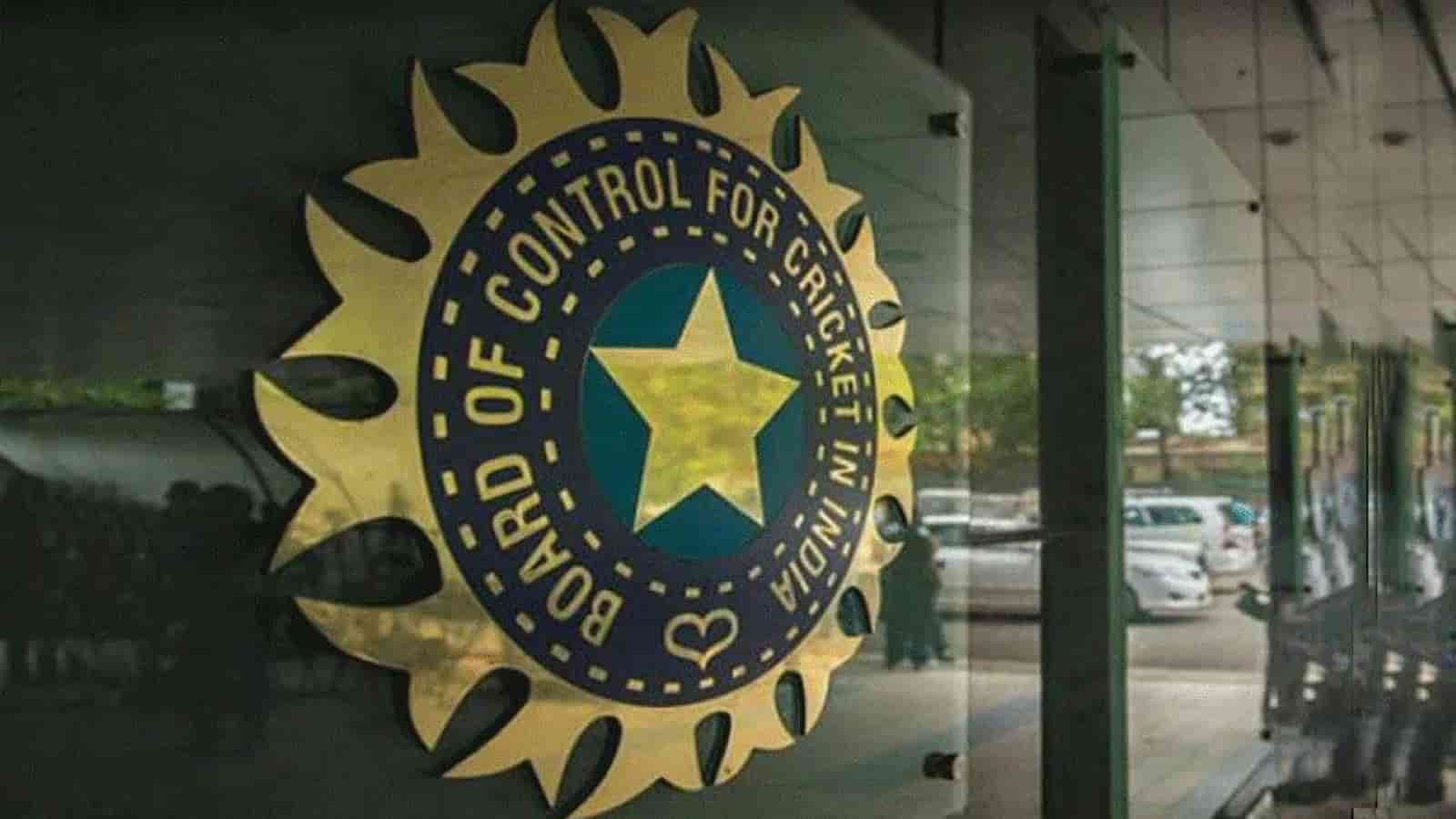 A BCCI source reportedly spoke to TOI and said, "Within these 30 days, a full day will have to be set aside for the Indian team and English cricketers to travel from the UK to UAE, five days will have to be set aside for the knockouts later. That will leave the BCCI with 24 days to conclude 27 matches. This window has four weekends available, which means a total of eight Saturdays and Sundays for double-headers, that can accommodate 16 matches. That will leave the BCCI with 11 matches to be held in 19 days. That's a week extra."
Further, India's tour of England has a nine-day gap between the second and third Test and the BCCI has planned to negotiate to decrease that gap, "If that gap can be reduced to four, it will allow BCCI five extra days to make use of," the source said.
It remains to be seen if the BCCI will be able to reduce the time period of India's tour of England in order to accommodate the IPL in a much easier manner.
Also Read: IPL 2021: 'I feel it would have been better off in UAE' – SRH's Wriddhiman Saha
Also Read: ECB accepts request from BCCI to do away with hard quarantine upon arrival of Indian players in UK