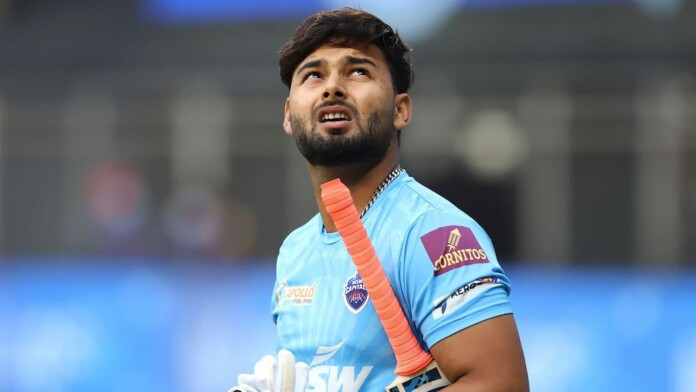 The second wave of the COVID-19 pandemic has been wreaking havoc in India at the moment and there have been lakhs and lakhs of cases being reported every day. This situation has led to a lot of problems such as the shortage of oxygen, unavailability of hospital beds and the like arising in a plethora of states. Amidst this uncertain situation, there has been very little room for positivity.
Sportspersons and cricketers have been doing their bit in the pandemic to help out by making contributions and donations. Players from the now-suspended Indian Premier League (IPL 2021) made significant contributions starting with Pat Cummins who donated USD 50,000 and urged others to do so as well.
India's young wicket-keeper batsman Rishabh Pant has also been one of the cricketers who has helped in the fight for the pandemic. He donated to the 'Hemkunt Foundation' recently. Pant also got his first COVID-19 vaccine shot and will be travelling to England soon for the final of the World Test Championship (WTC).
Rishabh Pant shares positive message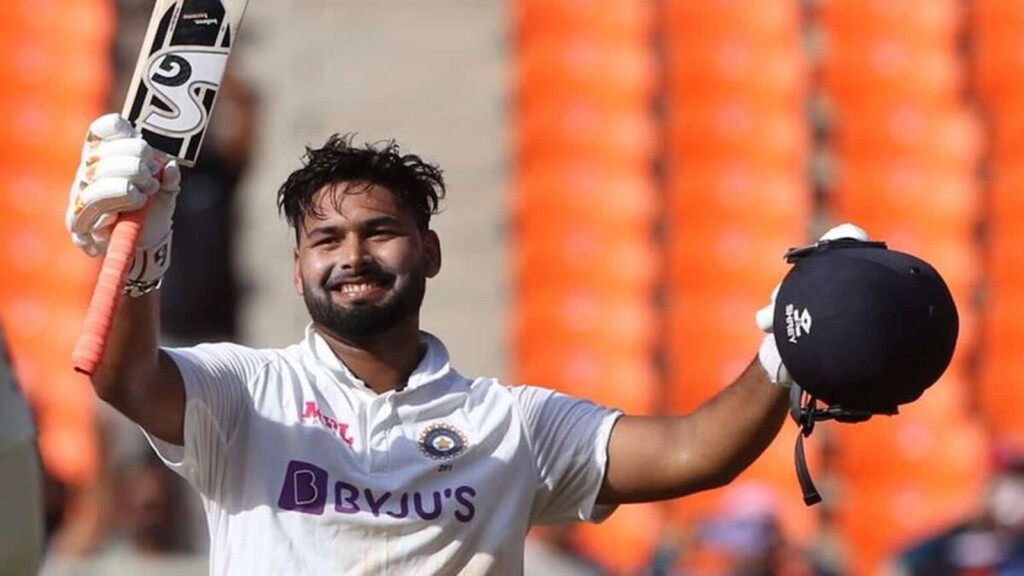 Rishabh Pant took to Instagram today to share a picture of himself smiling and he wrote, "When the going gets tough. The tough gets going. Don't give up . We are in this together. Be safe and keep smiling. #Jai hind." This positive message has received the approval of fans who have appreciated his attempts at motivating people.
The next assignment for Pant will be the WTC final where India will face New Zealand. After the final, there will be a five-match Test series against England in August. Pant would want to continue his rich vein of form in the red ball format in recent times as Indian Test cricket enters a crucial moment in its history. If he can come up with his trademark explosive knocks in England, the opponents would have a hard time getting him out and keeping India's score in control.
Also Read: Indian men's and women's team cricketers to travel in same charter flight to England – Reports
Also Read: 'The claims are unlikely and lacking in credibility' – ICC concludes investigation on Al Jazeera's fixing claims