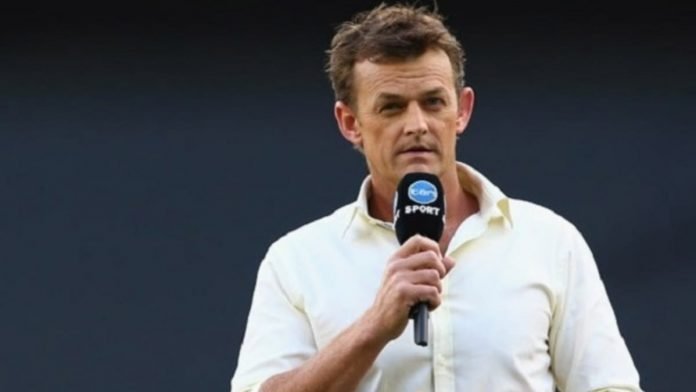 Former Australia cricketer Adam Gilchrist has asked Cricket Australia (CA) to conduct a fresh probe on the ball-tampering saga that erupted during the Cape Town Test in 2018. Following Cameron Bancroft's latest remarks which revealed that bowlers were also aware of the scandal, CA is now ready to do a further in-depth investigation.
The former wicketkeeper-batsman reckoned that the apex body might have knowingly swept some facts under the carpet. Soon after the incident, then Australia captain Steve Smith and vice-captain David Warner were banned for one year each. On the other hand, Cameron Bancroft was barred from playing for nine months. However, Bancroft's recent remarks have put players like Mitchell Starc, Josh Hazlewood, Nathan Lyon, and Pat Cummins under scrutiny. 
The 49-year old held CA responsible for doing a quick review of the scandal and indicating that only three players were aware of the same.
"It will linger forever, whether it is someone's book or an ad hoc interview. Eventually, I think names will be named. I think there are some people who have it stored away and are ready to pull the trigger when the time is right. I think Cricket Australia (CA) are responsible for why this will be continually asked…They went there and did this very quick review of that isolated incident and perhaps no one in the team knew more than three people were aware," Gilchrist said in a recent interview.
'Cricket Australia didn't want to go there': Gilchrist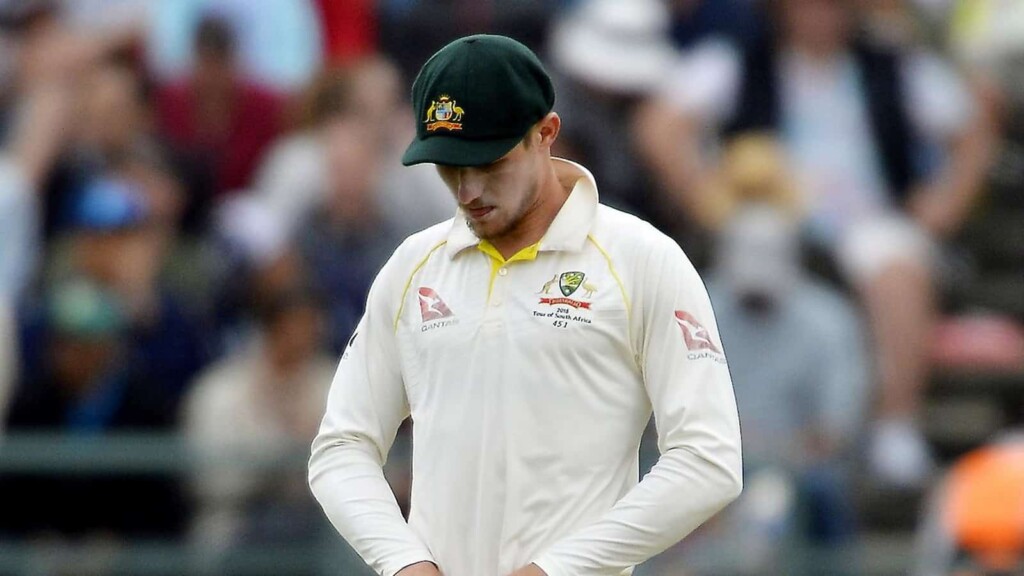 The Western Australia cricketer claimed that anyone would be naive to think bowlers were not aware of what was going on with the ball's condition. He further speculated that the teams assumed it had been going for years.
"Anyone would be naive to think people were not aware of what was going on about ball maintenance. I don't think Cricket Australia wanted to go there. They did not want to go any deeper than that superficial example of ball-tampering. They did not investigate to see whether it was systemic had it been going on and on and on. Around the cricketing globe, it was widely accepted a lot of teams were doing it," he added.
Also Read | Sandpaper Gate: 'I am with Cameron Bancroft' – Aakash Chopra
Also Read | "What's the surprise?" – Michael Clarke on the Sandpapergate incident