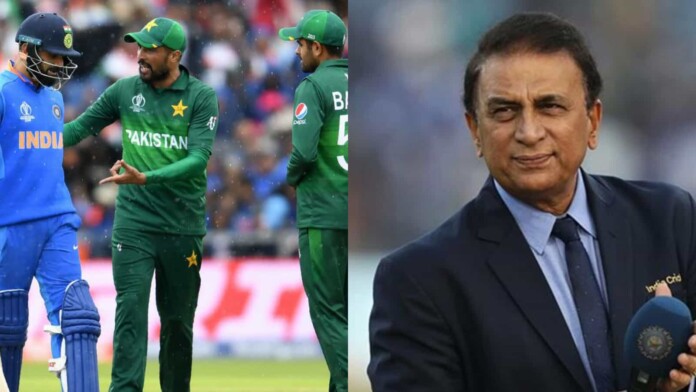 Former India skipper Sunil Gavaskar has expressed his desire to watch India and Pakistan locking horns in the final match of the 2021 ICC T20 World Cup. The arch-rivals are already scheduled to play in match 4 of the much-anticipated tournament on October 24 at the Dubai International Cricket Stadium, Dubai.
During a recent interaction on AajTak's show Salaam Cricket 2021, the legendary batter stated that a final between these two sides would be fascinating to watch for all fans.
"I would like to see India in that final, and Pakistan. What else does anybody want? Even the ICC wants India and Pakistan to be in the final," Gavaskar said.
Wasim Akram picks his top 4 teams of T20 WC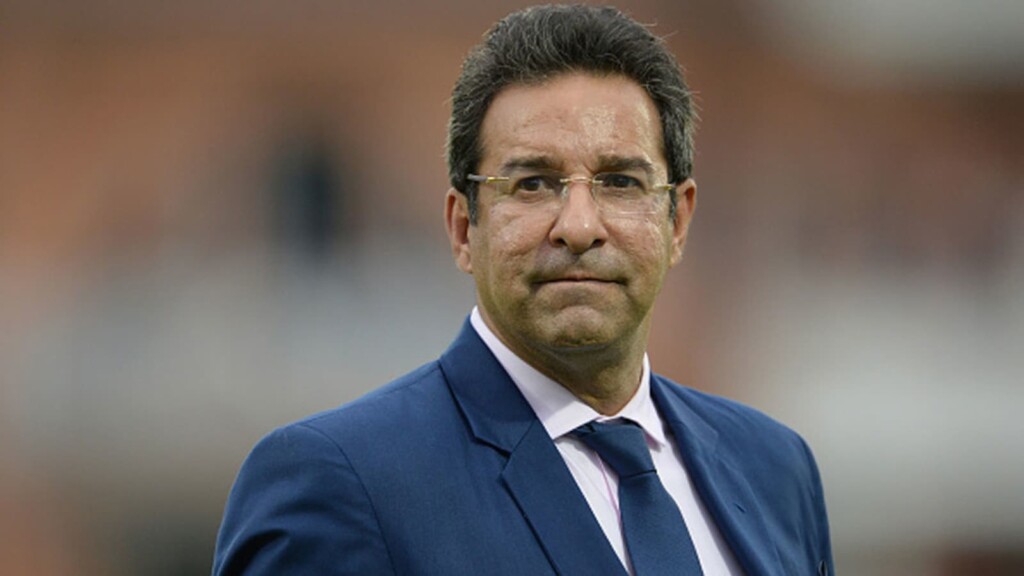 Former Pakistan speedster Wasim Akram, who was also a part of the same panel, mentioned the four probable sides that can make it to the knockouts. He believes that India, West Indies, Pakistan, and England can be the four semi-finalists of the ongoing ICC event while New Zealand's chances would be dependent upon the weather.
"New Zealand's chances really depend on the weather I feel. It is hot now and if it remains like this, it will be difficult for them but then by October, it will be pleasant. For me, the four sides that can reach semis are India, West Indies, Pakistan, and England," the legendary fast bowler opined.
Reacting to Akram's response, Sunil Gavaskar said that he feels no team starts as favourites ahead of the tournament.
"I don't look at either team as a favourite. The team that handles the pressure well on the day, the team that can control its mistakes, like no balls, can do well," he added.
Also Read | T20 World Cup: Super 12 – AUS vs SA Dream11 Team Prediction, Fantasy Cricket Tips and Playing 11 Updates
Also Read | T20 World Cup: Super 12 – ENG vs WI Dream11 Team Prediction, Fantasy Cricket Tips and Playing 11 Updates