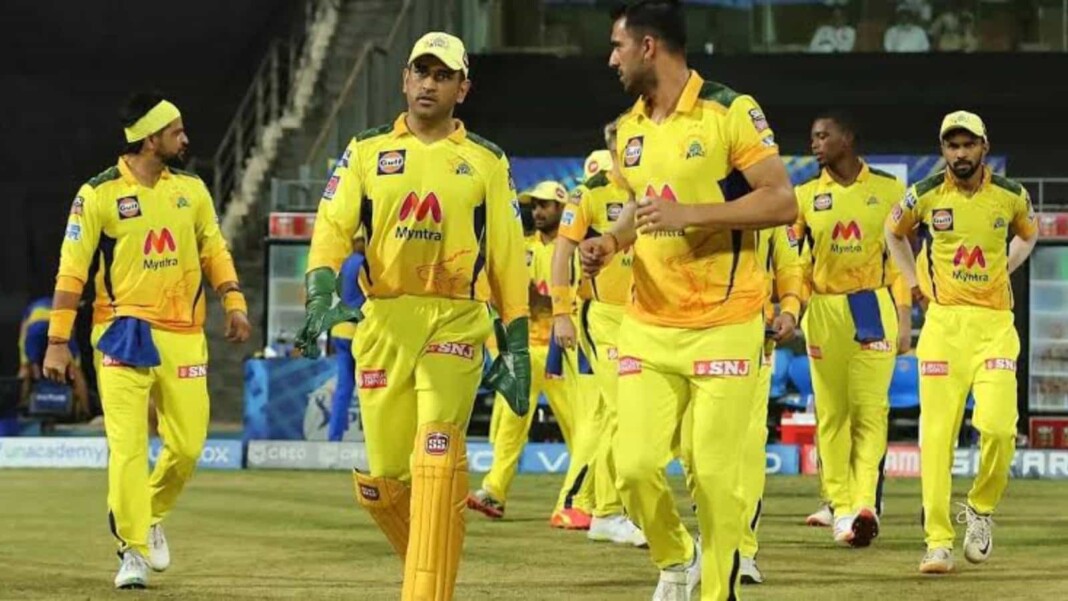 IPL never ceases to amaze, after all, it is the biggest cricketing league in the world for a reason. After a plethora of games spread across two countries, we finally have got the champion of the 2021 season. The UAE leg has produced more low-scoring games than the high ones.
After back-to-back low-scoring thrillers in the eliminator and the second qualifier, fans were asking for a high-scoring final and it is exactly what the tournament has delivered. CSK came in all guns blazing and took on the KKR spinners right from the word go.
'Whistle Podu': CSK fans flood the Internet after Dhoni's men clinch the title yet again
192 in a final was always going to be a very tough total to chase. CSK started well in the powerplay, kept the momentum going in the middle overs, and finished with a bang. KKR also started well with the openers putting up a magnificent stand studded with boundaries.
However, as soon as Venkatesh Iyer departed, the KKR line-up crashed like a deck of cards. No one from the middle order took the responsibility to hit big and CSK ended up winning the encounter without much trouble in the end. The Dubai International stadium was echoed by the chants of 'Dhoni-Dhoni' as soon as the game ended.
Netizens took no time in letting the world know how they felt. While KKR felt lamented that everything went against their way, the Yellove Army flooded the internet with praises for 'Thala Dhoni'.
This was the perfect campaign for the Chennai Super Kings. Everything fell right into the place. One has to appreciate the work done by management in getting a great bunch of players, the captain who was way ahead of the opposition on every occasion, and finally the perfect bunch of players who gave in their everything to ensure that the Yellow Army lifts the coveted trophy yet again.
Also read: How much money will be awarded to IPL 2021 winner and runner-up?