The annual Eid ul Fitr is being celebrated all over the world at the moment and wishes and greetings have started pouring in. Eid ul Fitr is the festival of 'breaking the fast' and it is celebrated based on the sighting of the new moon by local religious leaders. Due to the uncertainty of the day when the new moon appears, the festival occurs on different days in different regions around the world, although there is a variation of just one day.
This year, the celebrations have been muted due to the COVID-19 pandemic's impact around the world. Especially in India and the rest of the Asian countries, the second wave has been hitting hard and causing a plethora of positive cases and deaths. In India, more than 3 lakh cases are being reported every day and this has led to so many problems like shortage of oxygen, unavailability of hospital beds and so on.
The cricketing fraternity has been doing its bit to help in this regard by contributing and donating for COVID-19 relief. Meanwhile, today on the occasion of Eid Ul Fitr, cricketers came together to wish all those who are celebrating 'Eid Mubarak'.
Cricketing fraternity sends Eid ul Fitr wishes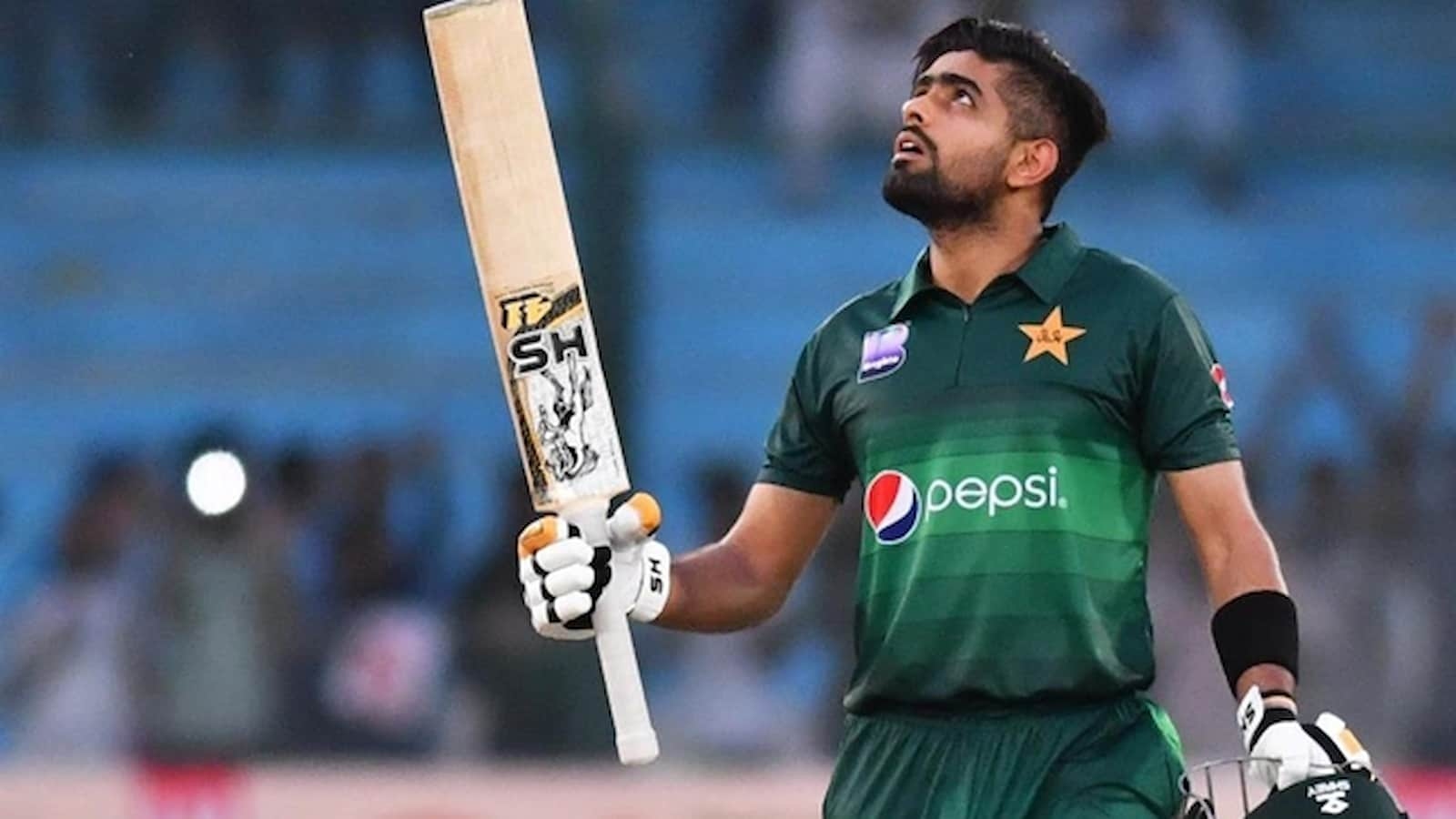 While more wishes are expected to come in on the 14th, the following are the players who sent in their wishes on the 13th to all those celebrating.
Indian skipper Virat Kohli called for people to stay safe and 'let the spirit of Eid bring love, peace and joy'.
India's Test team vice-captain Ajinkya Rahane sent in his Eid ul Fitr wish.
Afghanistan spinner Rashid Khan posted a picture of himself and wished everyone around the world 'Eid Mubarak' while also asking them to stay safe, wear mask and maintain social distance.
Pakistan's batting ace and skipper Babar Azam took posted a picture of himself and wished everyone a great day on the occasion of Eid ul Fitr.
The Pakistan Cricket Board (PCB) posted a video of its players sending everyone wishes on Eid ul Fitr.
Also Read: "Difficult to be available for rescheduled IPL" says Ben Stokes as England players face hectic schedule