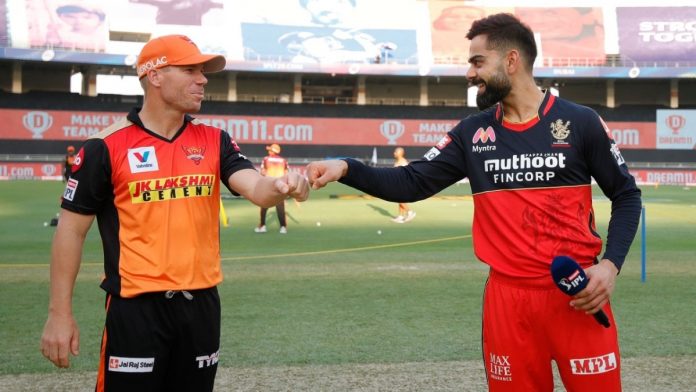 Australia opening batter David Warner is once again back with yet another entertaining video on his Instagram account. The southpaw morphed himself on Saturday as popular South Indian actor Allu Arjun from a newly released South Indian music track, Pushpa.
Warner posted the video with a caption, "Caption this!! #actor #who #lovethis."
The Aussie's love for Indian films across languages such as Tamil, Telugu, and Hindi is well documented on social media. He has created and posted numerous dubbing videos in the past. The majority of the credit for this goes to his journey with the franchise of Sunrisers Hyderabad (SRH) for the last few years.
Virat Kohli and David Warner indulge in hilarious banter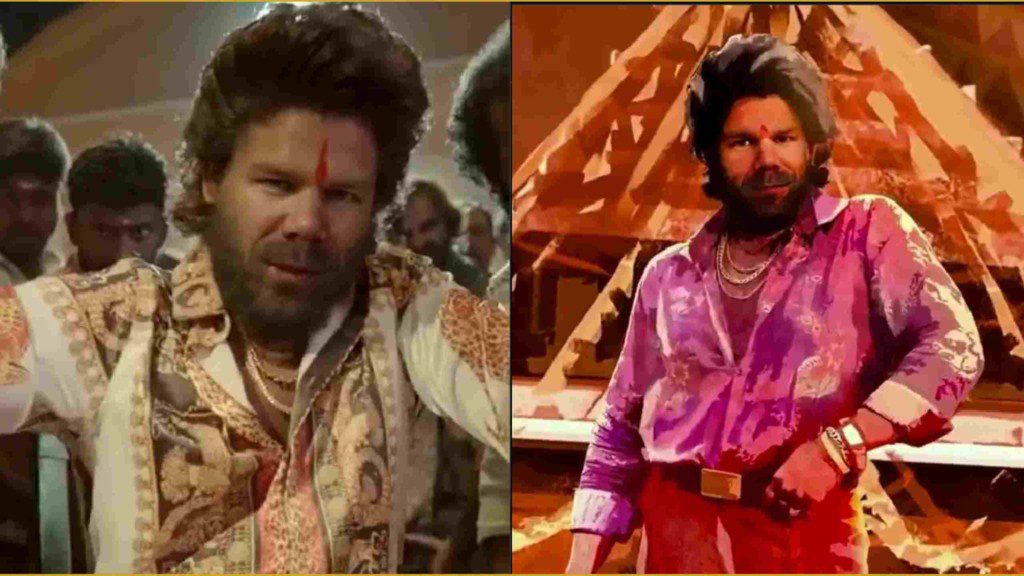 Indian skipper Virat Kohli was quick to notice the post and came up with a cheeky comment. He went on to ask if David Warner was fine and even added a laughing emoji. "Mate are you ok?" Kohli wrote. Warner gave Kohli a hilarious reply referring to the injury he suffered in the Gabba Test saying, "a little sore but I know you mean in my head, never alright."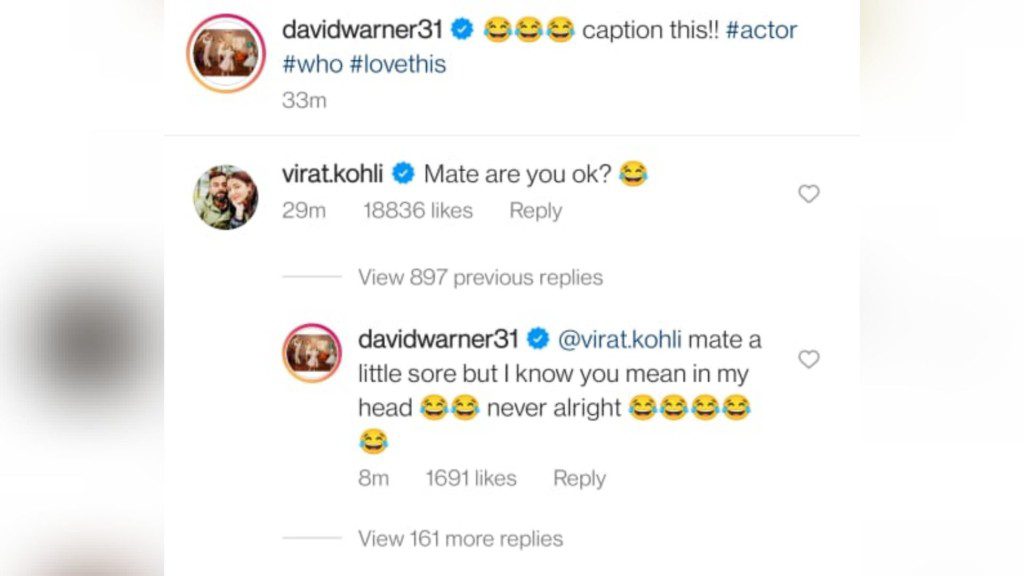 Warner's former teammate Mitchel Johnson too commented urging the southpaw to stop posting such videos. The Aussie opener started posting such deepfake videos during the lockdown and as fans received with joy, Warner continues to come up with such posts every once in a while.
On the field, Warner's brilliant form with the bat continues to yield. He was adjudged the 'Player of the Tournament' at the T20 World Cup as he smashed 289 runs in seven innings helping his side to their maiden T20 WC title. In the Ashes opener at the Gabba, he played a brilliant knock of 94 in the first innings.
Also Read | Ravi Shastri heavily criticizes Selectors for 2019 World Cup selection