Some Indian white-ball players including Yuzvendra Chahal are currently participating in a training camp to improve their fitness at the National Cricket Academy (NCA) in Bengaluru.
Leg- spinner Yuzvendra Chahal is also at the training camp and during a meal break, he could be seen in a video, ordering multiple food items- 3 aloo- parathas, 2 dosa, Tabasco, sriracha, 2 curd and 3 chocolate milkshakes. This made others burst out into a laugh. Ishan Kishan shared the video on his Instagram story with a caption that reads: "Waah! Jaata kaha (Wow! Where does all this go)?"
Also Read | "Why not Sir Jadeja?" – Aakash Chopra on Ravindra Jadeja missing out on a Grade A+ contract
Yuzvendra Chahal followed the Rajasthan Royals because of Shane Warne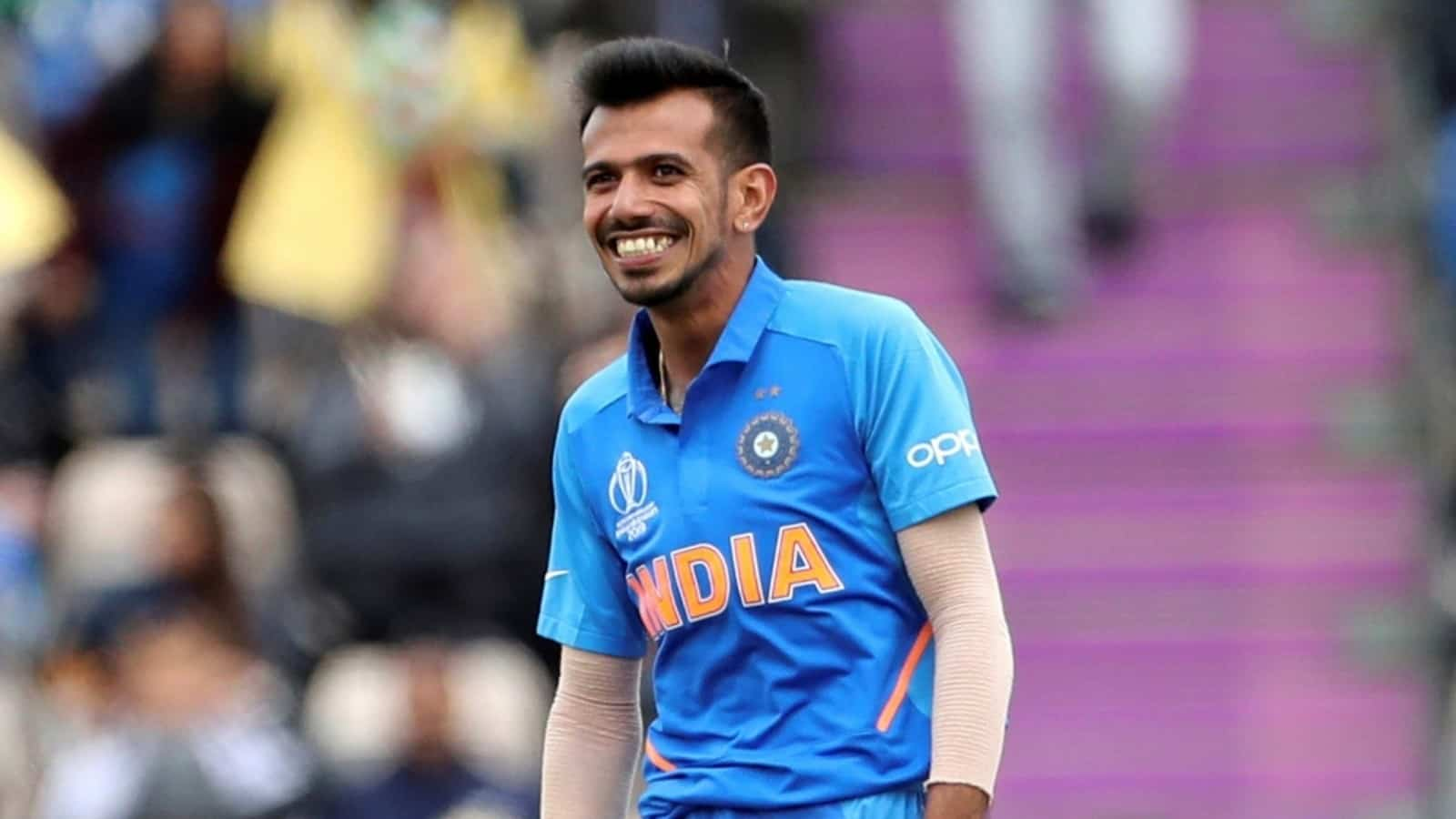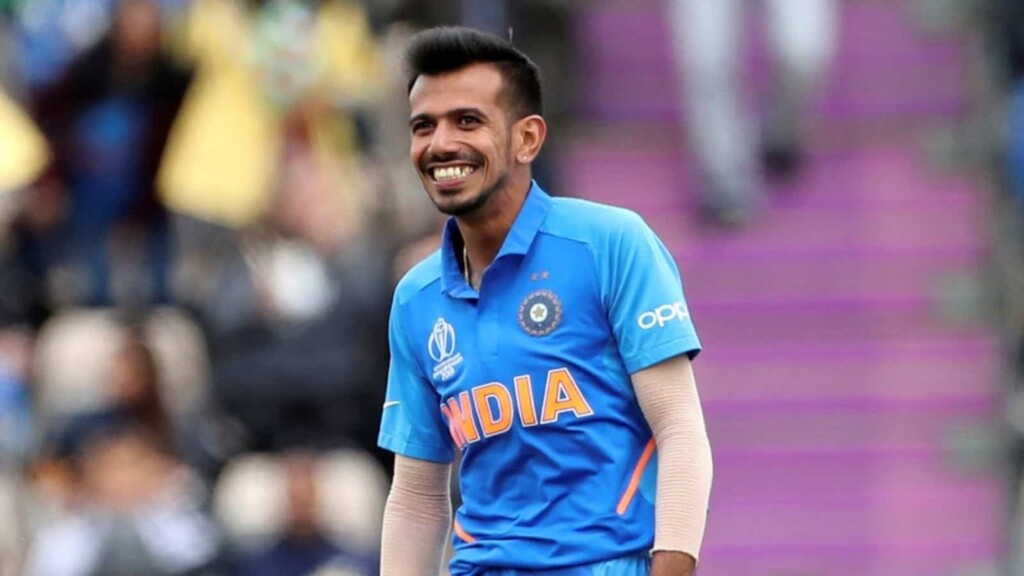 Yuzvendra Chahal had started his IPL journey in 2011 with the Mumbai Indians team. But he came under the limelight under the Virat Kohli led Royal challengers Bangalore from 2014 as the franchise bought him for the base price of 50 lakh. RCB again picked him for a whopping INR 6 crore in 2018.
The Haryana-born has played 114 IPL matches and took 139 wickets. In a span of four years, this leggie became a primary bowler for the RCB franchise. But this time, in the 15th edition of IPL in 2022, fans will see Yuzvendra Chahal with a different team as his long-time association with the RCB franchise came to an end when Rajasthan Royals bought him for Rs 6.5 crores.
Rajasthan Royals shared a video of Chahal on their social media platforms, where the leggie is sharing about his favourite team, the Rajasthan Royals before his joining the IPL.
"In 2008, the team I followed was Rajasthan Royals because Shane Warne sir was in it. He was my idol. Till the time I didn't join IPL, the first three years, I followed Rajasthan Royals religiously and I watched every single match because of Warne sir. I felt that this team welcomes youngsters and it was good to see how they take chances on unknown players who later become superstars." said Yuzvendra Chahal.
Chennai Super Kings will lock horns with Kolkata Knight Riders in the opening game of IPL 2022 on March 26. Rajasthan Royals will face Sunrisers Hyderabad on March 29 at the MCA Stadium in Pune.
Also Read | "Royals into action"- Riyan Parag's video of thrashing bowlers all around the park leaves fans in awe