Mitchell Starc – the name is enough to instill fear into the hearts of many modern-day batters. Starc's start in the cricket fraternity was quite unconventional as he aspired to be a wicketkeeper-batter. However, one of the club coaches advised the 14-year-old to ditch the keeping and now he is here was one of the intimidating and lethal bowlers of the current time.
Starc's transition from being a keeper to a fast-bowler was quite smooth as the cricketer quickly got hang of the pace and length. The seamer then churned out performances after performances to make a statement and knock at the National team door. He initially made it to the Australian squad at the age of 20 for a short Test series against India.
However, it was only in 2011 that the left-arm pacer received his coveted baggy green cap. Mitchell Starc got off to an underwhelming start as he failed to impress with his speed and swing. The same was followed by the seamer having a stint with Yorkshire to polish his skills.
The practice in England did wonders for the left-hander and Starc displayed an updated version of himself. The seamer has improved by leaps and bounds since his debut and is now considered one of the most formidable bowlers of the modern era.  
Mitchell Starc's wife Alyssa Healy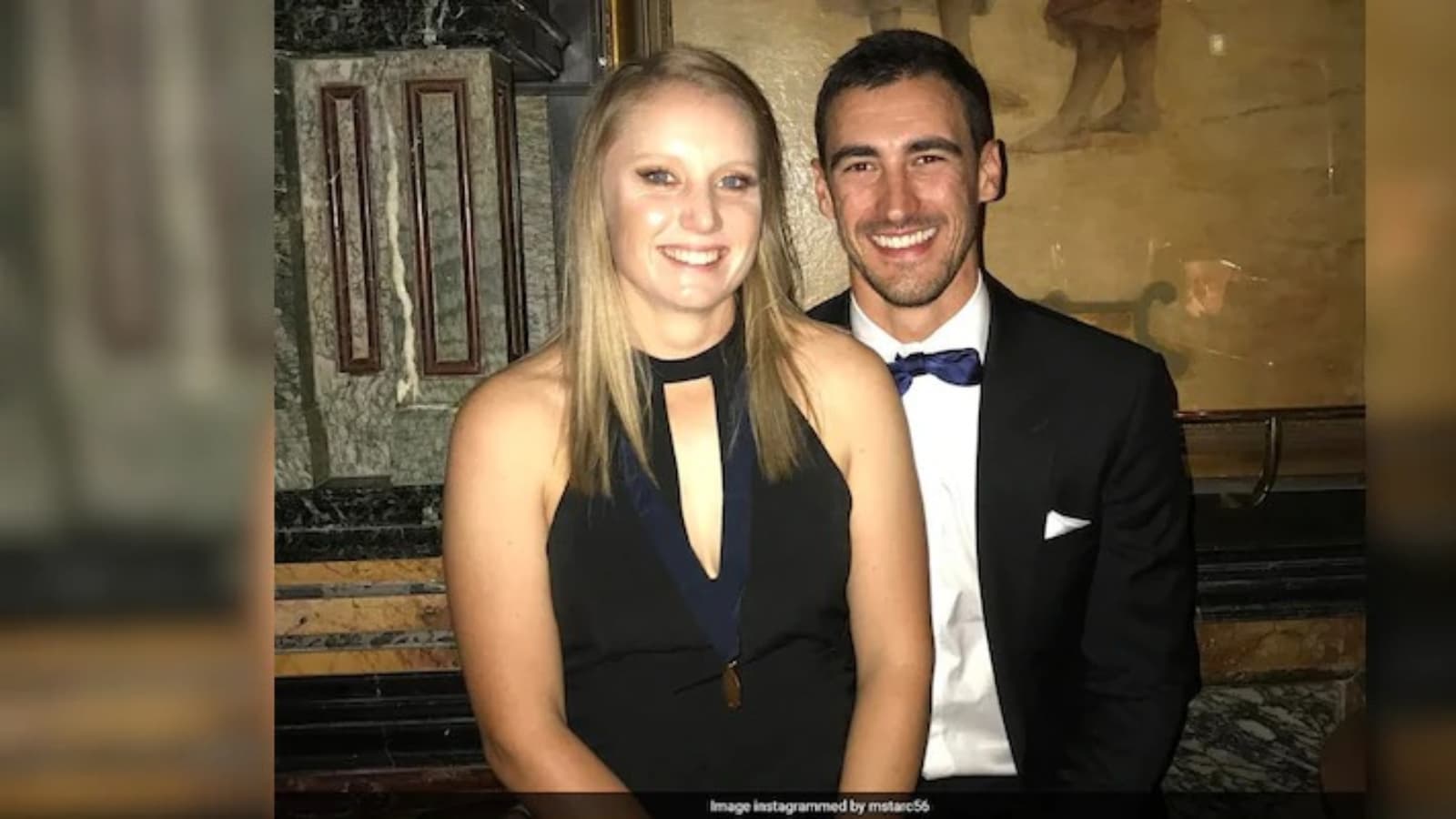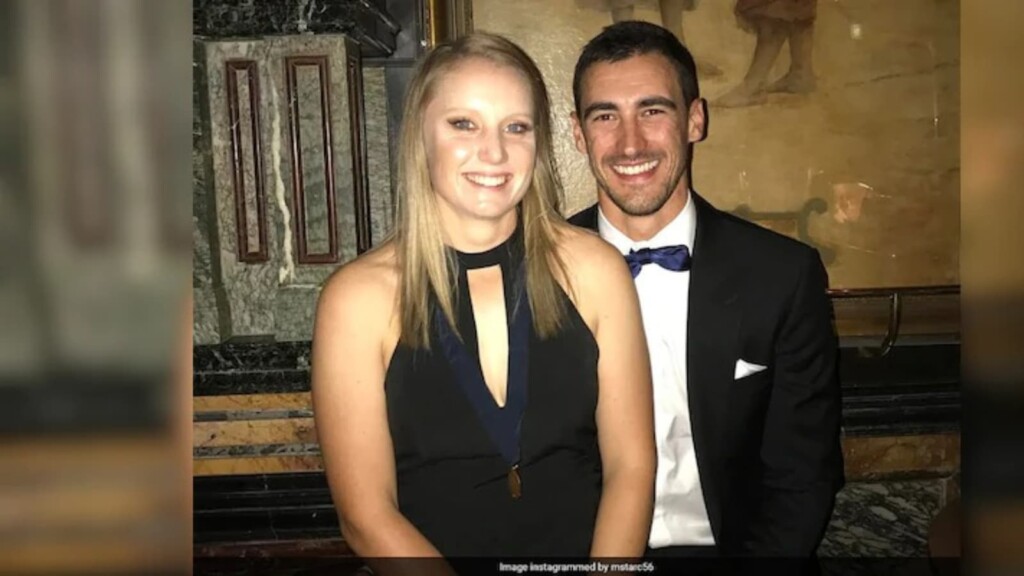 Apart from his heroics on the field, Mitchell Starc also gains limelight time and again due to his personal life. The pacer is happily married to Australia's veteran women wicketkeeper batter Alyssa Healy. The two can be considered as childhood sweethearts as they met each other for the first time at the age of nine.
Their relationship grew stronger with time and they finally decided to tie the knot in 2015. There have been many times when Starc has given husband goals by leaving his professional commitments aside to cheer for his wife during her matches. Starc and Healy are considered as one of the most adorable and powerful couples of the cricket fraternity. 
Also Read: Who is Marcus Stoinis' Girlfriend? Know all about his relationship status