England's Jason Roy, who was bought in for his base price of INR 2 crore by the Gujarat Titans in the last month's mega auction in Bengaluru, opts to spend some quality time with his family.
Roy had played the recently-held Pakistan Super League and was among the top batters in the tournament. He had played only six matches but scored a total of 303 runs at a strike rate of 170.22, enough to land him second on the list of Most Valuable Players.
He was expected to play in the IPL but he informed the Titans of his withdrawal from the tournament last week. His absence shocked the Gujarat Titans franchise who will kick off their maiden IPL in 2022. The Titans are yet to find his replacement.
This is the second time Jason Roy pulled himself out of IPL due to personal reasons. He did the same in 2020 when Delhi Capitals bought him for the base price of INR 1.5 crore.
In a long post on Twitter, England's Jason Roy reasoned why he is pulling himself out of the IPL 2022.
The 31-year-old said that continuous cricket inside the biosecure bubble had taken a toll on him and a break would give him sufficient time to work on himself and spend quality time with his family members ahead of a busy schedule. He expressed his gratitude towards Gujarat Titans' captain Hardik Pandya and the management team.
Also Read: 5 biggest steals of IPL 2022 mega auction
Want to Spend Quality Time with Family: Jason Roy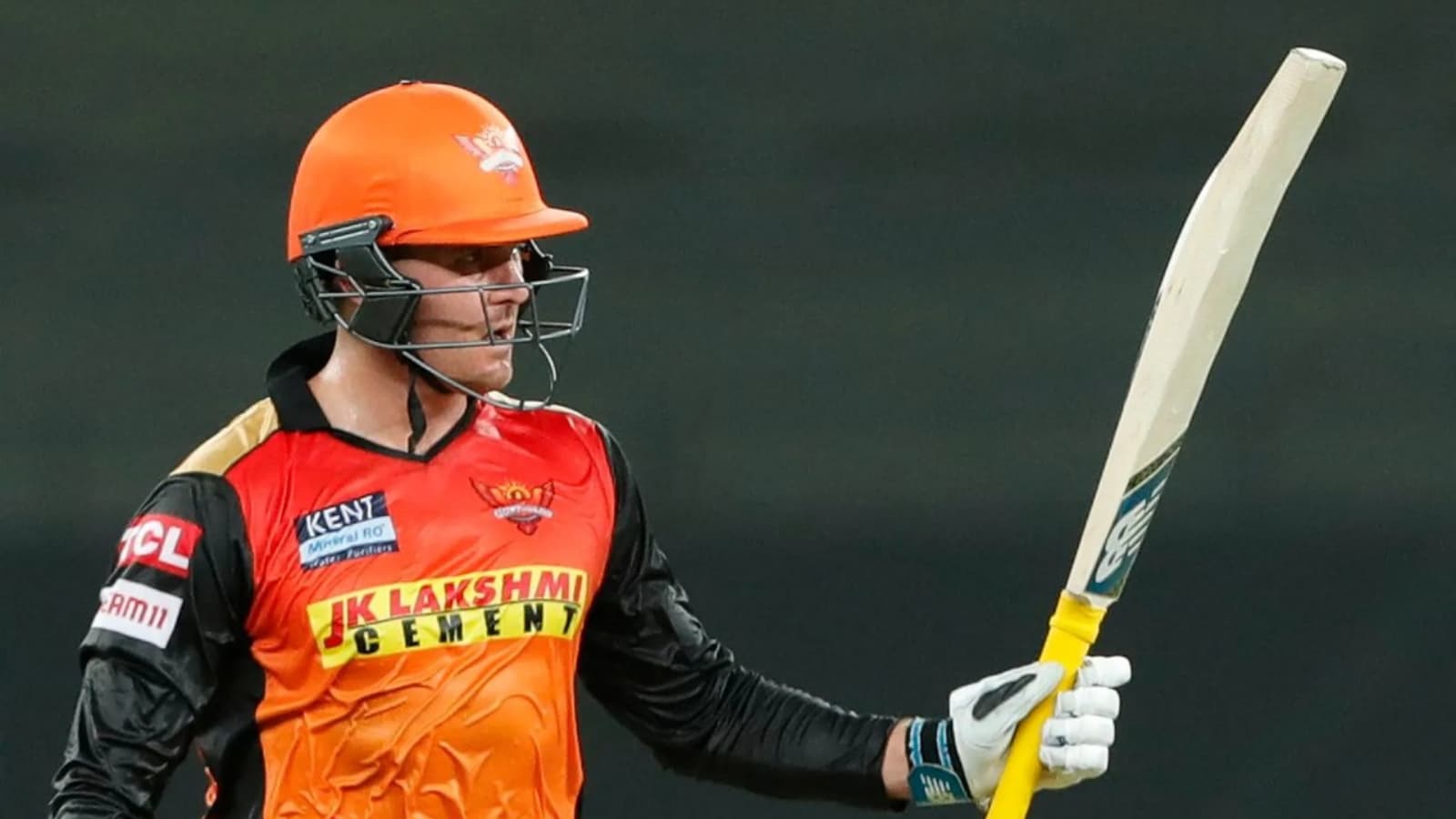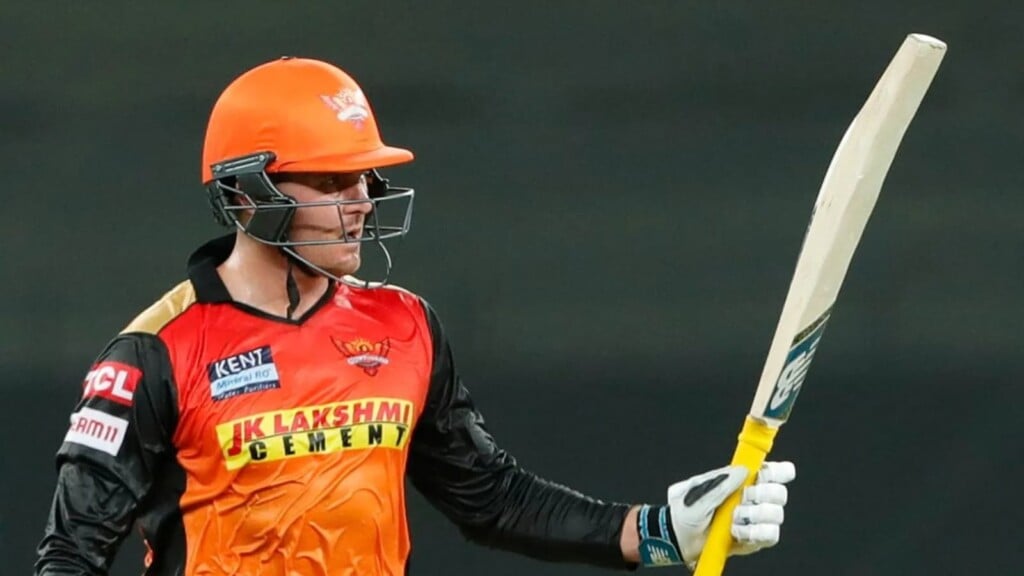 "With everything going on in the world over the last 3 years, it's added up and taken a toll on me," said Roy on his social media pages.
"I feel it's only right I spend some quality time with my family. As well as spending time working on myself and my game over the next couple of months leading into a busy year." Roy's second child was born in January and the whole IPL month would keep him away from his family.

He concluded his message by saying he'll follow the Titans and back them to lift the trophy.

A statement was released by Surrey that confirmed Jason Roy's absence from its County Championship season- that will concur with the IPL- as well.

Surrey's director Alec Stewart supported Roy by saying: "Everyone at Surrey is here to support Jason and fully understands his decision to step away from the game for a period of time in order to be with family. When he is ready to return to cricket, we will be here ready to help and prepare him for his upcoming challenges in the game."
IPL is scheduled to begin on March 16 with Mumbai Indians taking on Kolkata Knight Riders at the Wankhede Stadium. The final will be played on May 29.
Also Read | Pakistan pacer tests positive for COVID-19, likely to miss the first Test against Australia