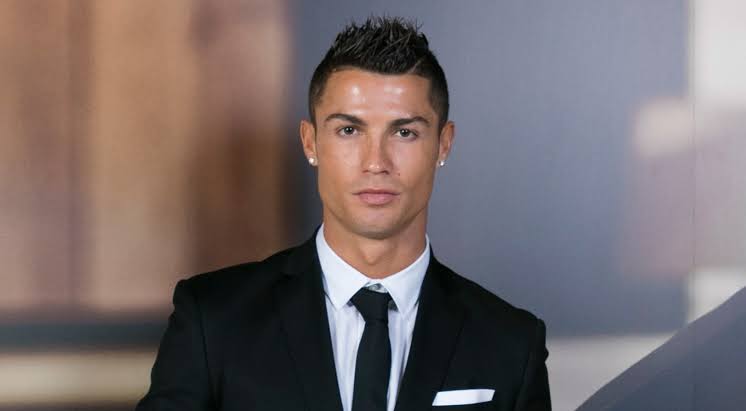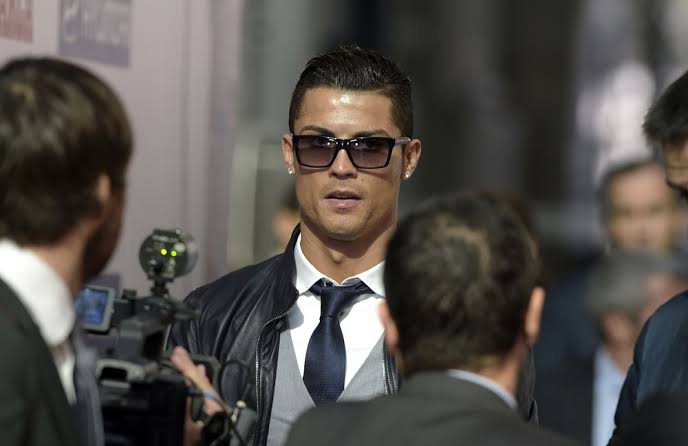 Cristiano Ronaldo is a household name amidst football fans. A man whose global image is unparalleled. However there are some dark secrets in his personal life as well.
Ronaldo is set to appear before the Nevada court over an alleged rape case. The incident happened 10 years ago in a Las Vegas suite.
Cristiano Ronaldo will be present at court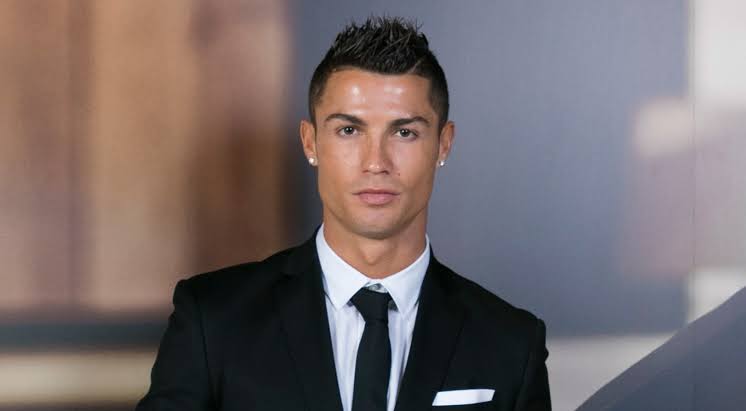 The legal dual between Cristiano Ronaldo and Kathryn Mayorga is set to continue. The woman accused Ronaldo of raping her in his Las Vegas suite 10 years ago.
Moreover at that time Ronaldo's representatives game her $375,000 to keep silent. However questions are now arising if the woman was mentally stable at the time of transaction.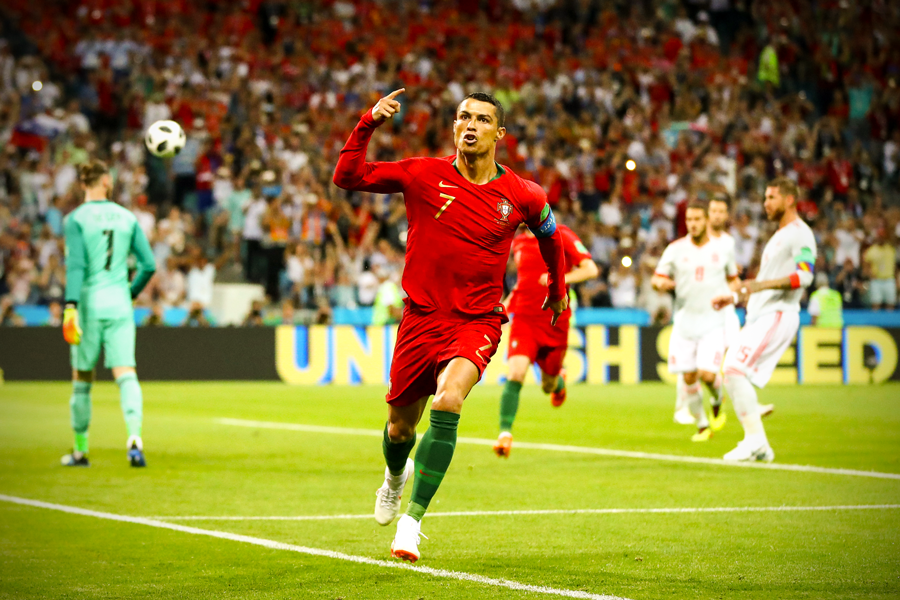 US district judge Jennifer Dorsey will decide a date for Ronaldo's trial. She will comment then whether Mayorga was mentally fit at that point. Moreover Ronaldo's lawyer Christiansen has declined to speak at the moment.
Dorsey wrote that a court should decide whether Mayorga "lacked the mental capacity" to sign a confidentiality arrangement with Ronaldo's representatives and "whether any agreement … was ever formed between the parties."