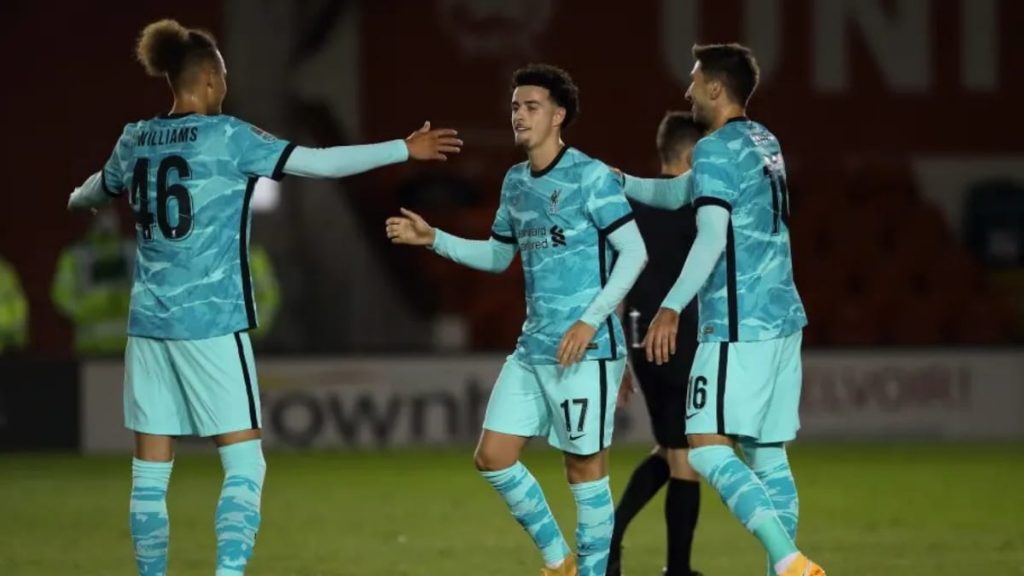 Liverpool has a new scouser in their team and I am not talking about Trent Alexander-Arnold. Curtis Jones was excellent last night as they faced Lincoln City in their Carabao Cup tie. Other scouser Harvey Elliott also made an appearance and got an assist as well.
Curtis Jones' Performance: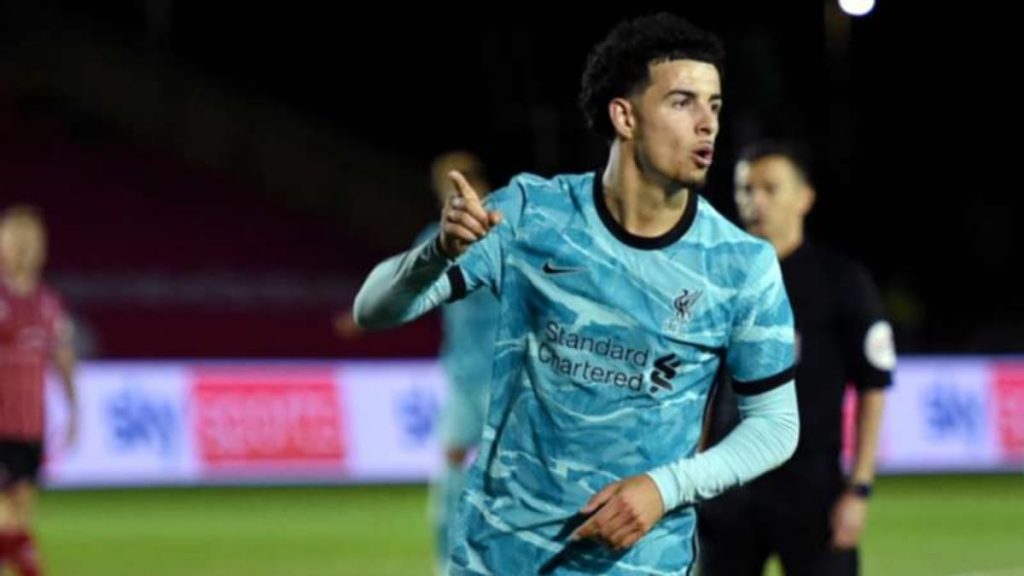 Jones was the Man of the Match award recipient as Liverpool beat them 7-2. Jones got his 2 goals in the first half itself as they were 4-0 at half-time. That makes it five goals now in just 16 appearances. Klopp knows he has something brewing under there, with another scouser Alexander-Arnold making his way into the first team.
"A proper squad player at this moment in time," said assistant manager Pep Lijnders on Wednesday. Lijnders has been one of Jones' greatest advocates, as he has been training him since he was 16.
There is still a long way to go for Jones but is still better off than the other youngsters like Woodburn, Brewster and Elliott who would be looking for a move-out.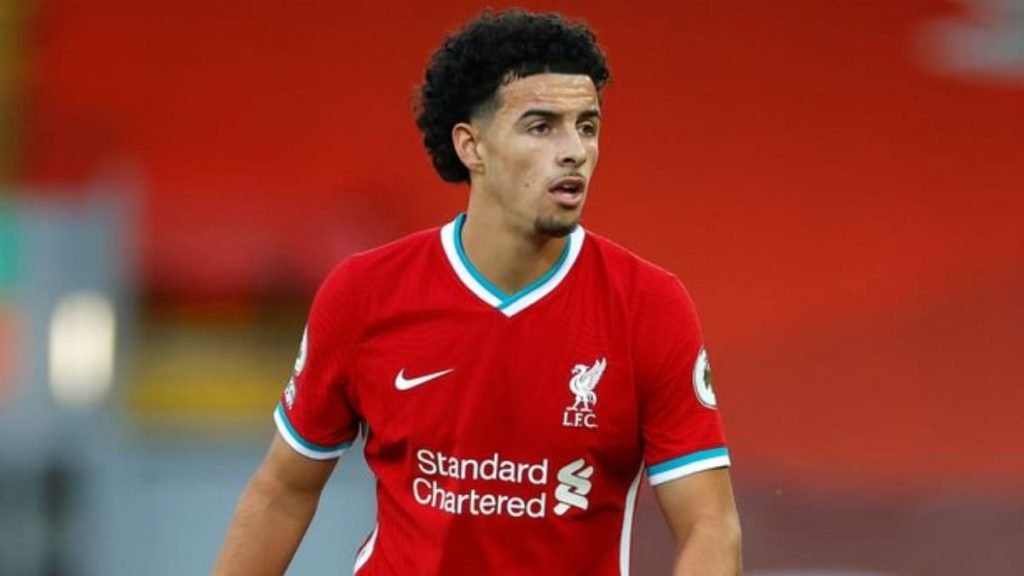 "I've always said I'll give 100% when called upon," Jones said afterwards. "I just wait for my turn." With the recent addition of Thiago, there is a long list of midfielders waiting in line before Jones will break into the first team. It is good to see that jones will be patient and be sure of achieving his goal.
Liverpool will now face Arsenal on Monday night and Jones will most likely not be featured.
Also read: Manchester City's Academy players beat Bournemouth.