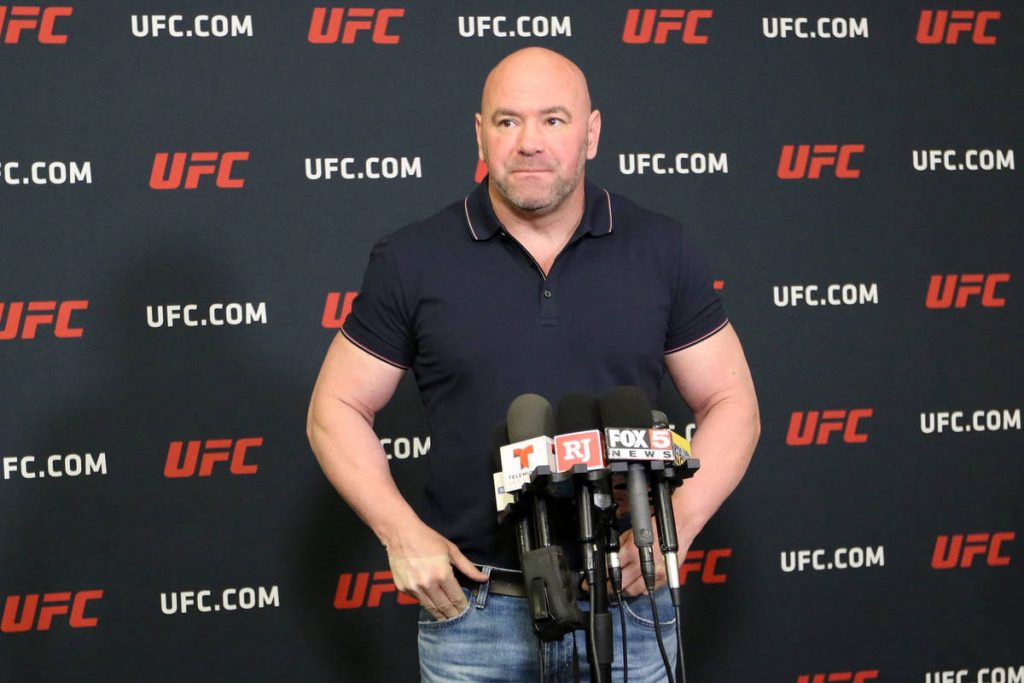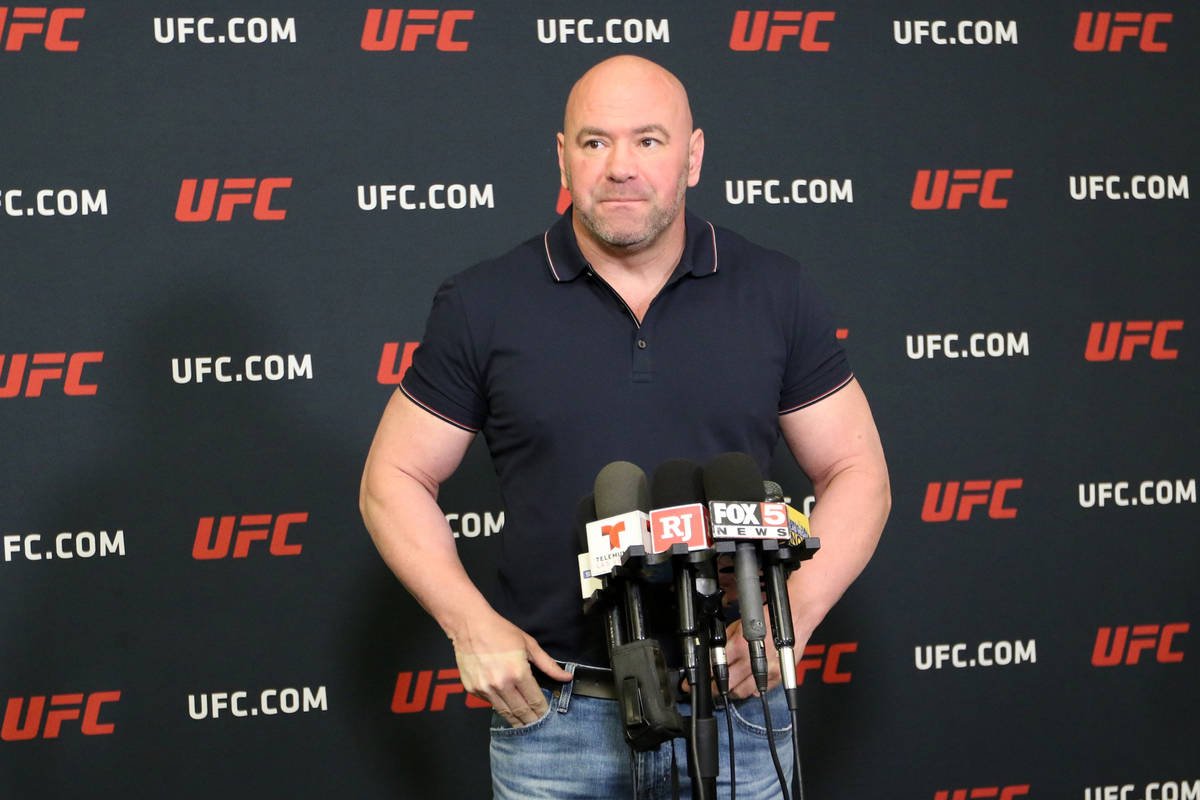 Big Dana White is "the" reason why we all know what UFC is. In fact the organization would have been blasted into oblivion, had it not been for Dana. From taking over the UFC in 2001, when the organization was a dismal ramshackle, to growing it into a massive billion dollar company, the UFC boss has done it all. Although there were a lot of challenges from time to time, the organization under the leadership of White, has managed to come out of it unscathed.
Speaking recently in an episode of Real Quick with Mike Swick, Dana quipped that running the organization amidst the coronavirus pandemic is the biggest challenge he has ever faced. He proudly claimed how he managed to pull it off and shut the mouths of the haters and naysayers.
"They're the weakest human beings on the f***ing planet" – An angry Dana
Mike Swick, the former UFC fighter asked Dana White about people who constantly keep shooting unnecessary criticism against the company, he said,"It's f***ing indescribeable how bad the negativity was. You know me, man. I got a lil something, something for these motherf***ers at the end of this year that I've been building and putting together. And I can't f***ing wait… The media had their shots. They had their time and got all their shots in. Mine's coming…. There's nothing better than proving these pu**ies wrong."
Dana went on tearing them apart saying, "If you look at these people… they're the weakest human beings on the f***ing planet, what would you expect from these people…. What they write about and try to instill fear in everybody is exactly what you expect from this weak looking human being, that's how I look at the media."
People may say a lot of things, but Dana definitely deserves a pat on the back! BIG UP, DANA!
Also Read: Dan Hooker's epic reply to Conor McGregor overtaking him in the rankings!