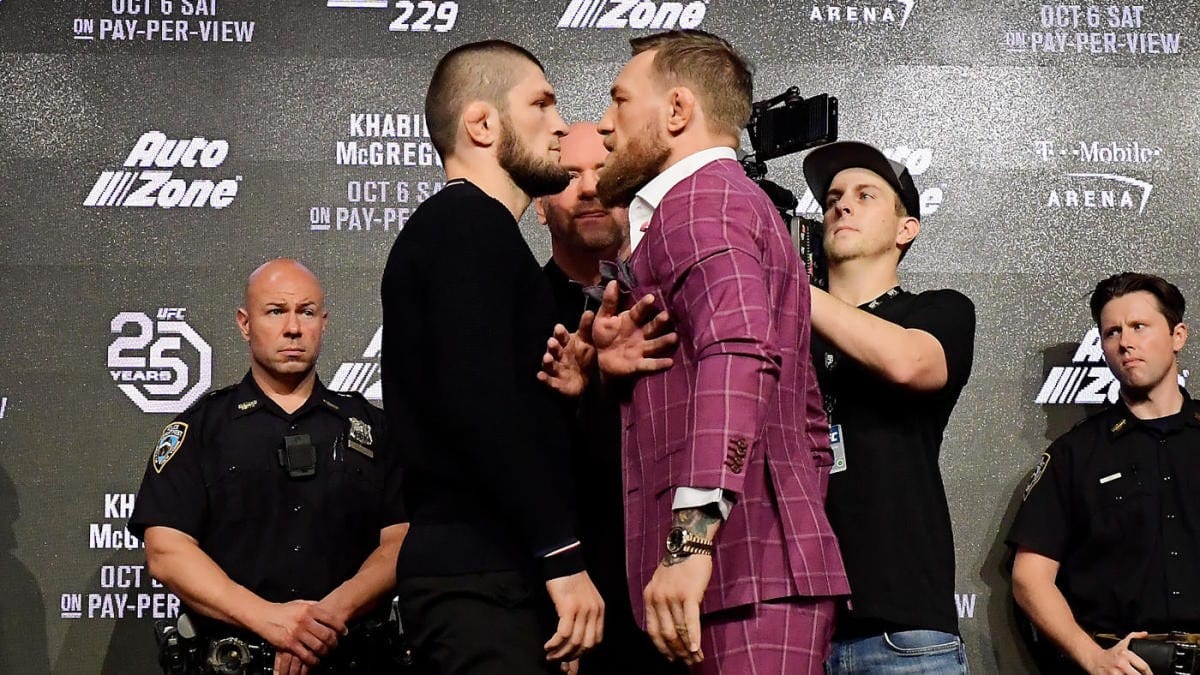 Dana White is hell-bent on bringing Khabib back to compete for one last fight and fulfill his father's dream of improving his record to 30-0, and he possibly hinted at a lightweight tournament to determine the number one contender to face Khabib for the title.
In the same interview, Dana White also said that If Conor McGregor comes out on top of this tournament then they will fight again. He said, "The hate between these two is just too much, I mean it's as real it can get, and if Conor comes out on top in this one, then they will fight."
We all know what went down between these two and how epic their rivalry was, before his fight with Poirier, Conor also called Khabib out and said that "He fought the best version of Khabib and Khabib fought the worst of him" and he said he would absolutely smoke him in a rematch.
After Conor lost the fight against Poirier, Khabib made some comments about Conor and Conor said that if he wants to talk shit about me outside the octagon, then why not do it in a rematch, I'm open to it. All the history involved between these two is just iconic, from the bus attack to the post-fight brawl there has been a lot of bad blood.
So much is unclear about the tournament that Dana White has talked about, but it is possibly the best approach to handle the situation right now, with so many names involved, this can be the biggest event in the history of MMA, and if Conor can come out on top then Conor vs Khabib 2 would be the biggest event in the history of MMA.
Dana White and Khabib are scheduled to meet again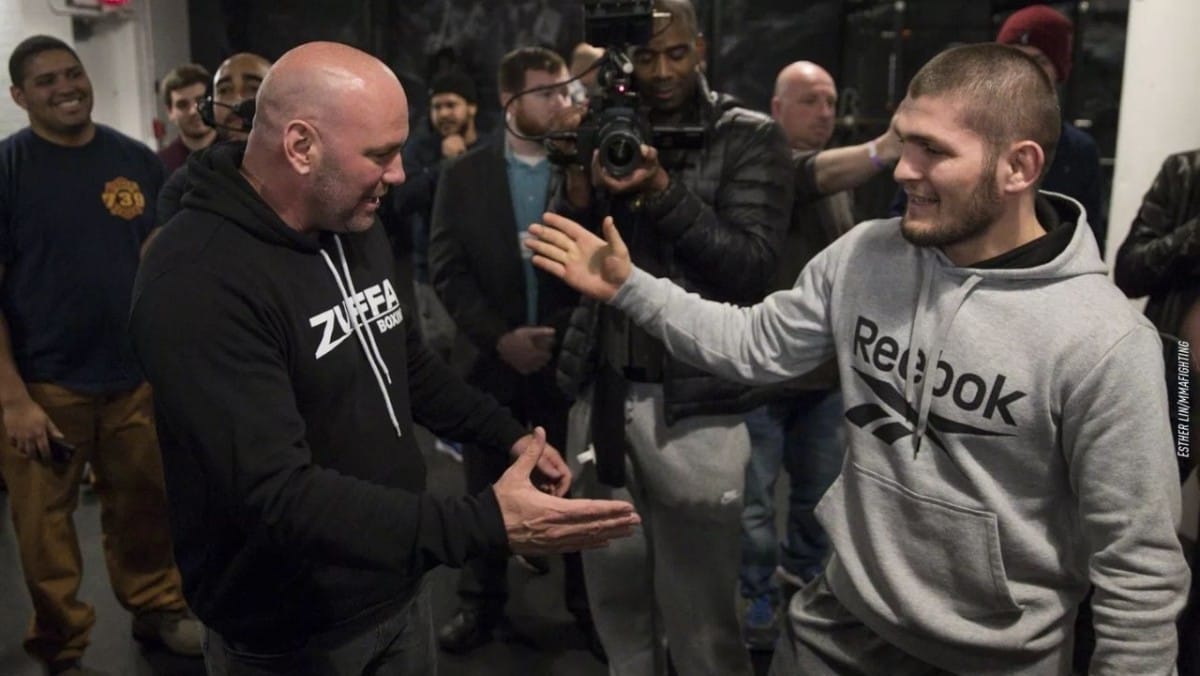 Dana White is once again having a meeting with Khabib, they are set to meet for a lunch and obviously enough Dana would try to convince him to come back. Many people are accusing Dana that he is forcing Khabib to comeback and he should just let him enjoy his life.
Reacting to this Dana said that they don't need to worry about Khabib in fact, he's the last person they need to look out for, he further added that if he doesn't want to meet me then he could just say no to the meetings but he isn't. Dana believes that the spark to fight is still there he just needs to ignite it somehow.
Also read: Dana White hints at the possibility of a lightweight tournament.