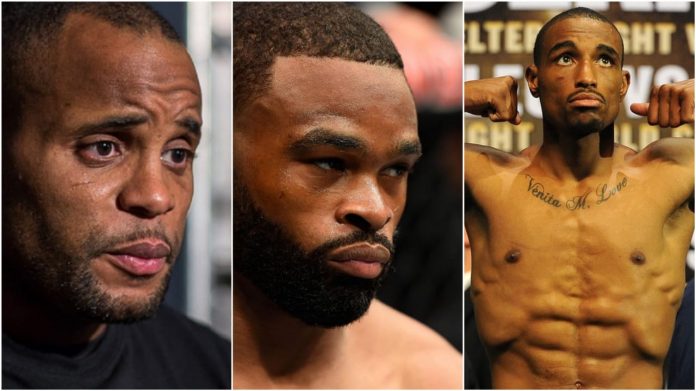 Last night we witnessed the most unfortunate event in MMA history as former one championship and Bellator champion, and UFC fighter Ben Askren got knocked out by the Youtuber turned boxer Jake Paul in a boxing match.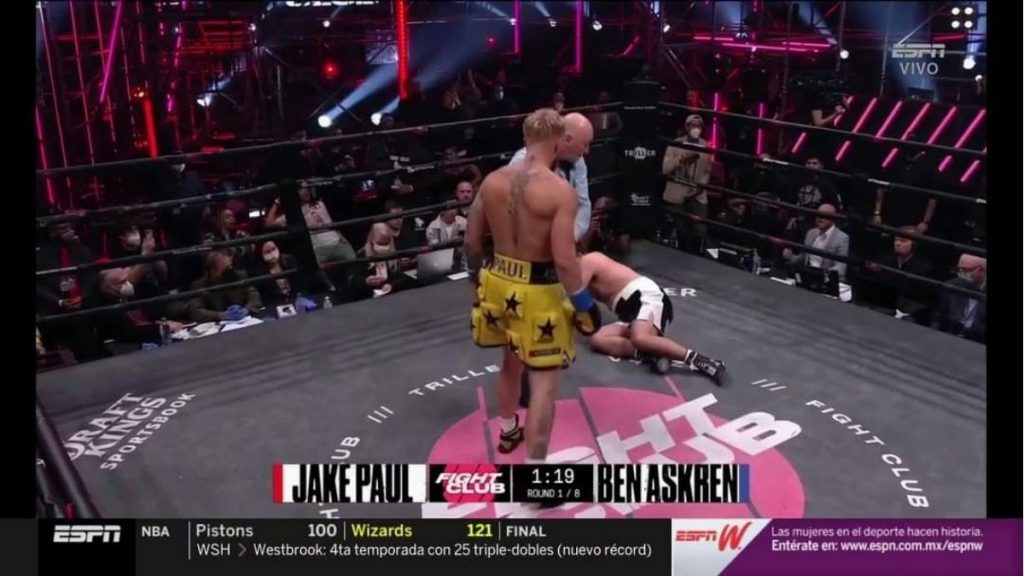 Whole MMA community was rooting for Ben, and although he wasn't necessarily a striker people had high hopes from him, and we are all are extremely disappointed to say the least.
Jake Paul's water boy J'Leon Love got involved in an altercation with Ben Askren's team-mate and former UFC champion Tyron Woodley in which he disrespected him and was talking about how he will knock Woodley out.
This particular event pissed many MMA fighters, and Daniel Cormier Tweeted this after the event, "I mean the way this dude talked to T- wood makes my skin crawl. All these kids are going to get taught a lesson I swear. And I can't wait for it, @JLeonLove you can't fight. Better respect dudes like @TWooodley before he puts his hands on you. He ain't Ben!"
To which Jake Paul replied, "Okay fat boy. So, me vs you & J vs. T.??"
Jake Paul was not a boxer but he sure is working hard, and now has a 3-0 record in boxing but behaving like this with top-level athletes is just not cool and it's about time somebody who can throw hands for real show him his place.
"F*ck you too!" Leon Love responds to Daniel Cormier's Tweet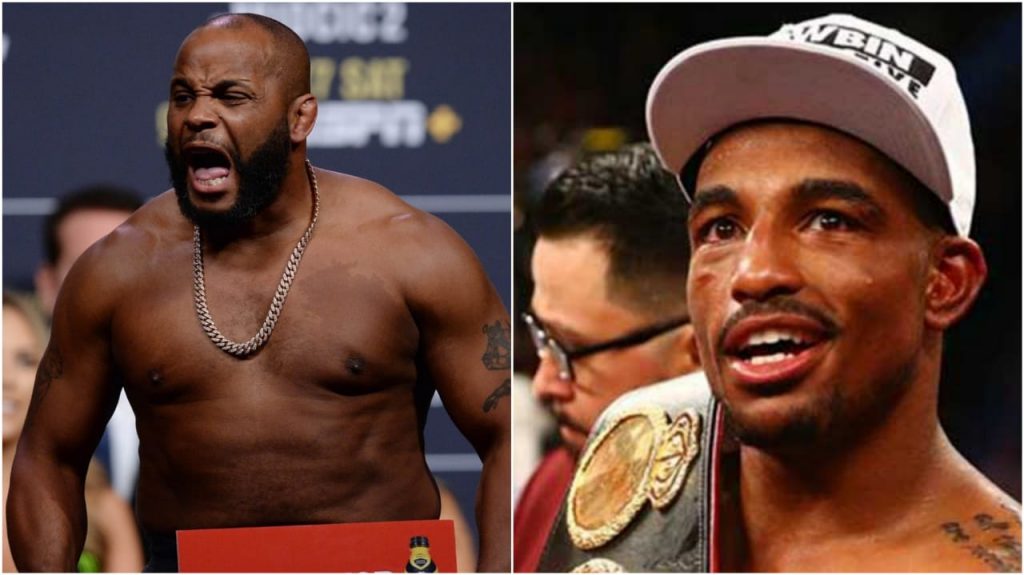 After DC called Leon out, he replied to his Tweet with, "F*ck you too!" The disrespect from these guys is just insane, Leon is 24-5 on his boxing record, but he is no where near Cormier or Woodley's level.
If these clout chasers really want to test themselves then maybe step inside the octagon and compete in an MMA fight like a real man, then we will see. But until then these fellas will keep talking until someone will shut their mouth for good.
Also read: Conor McGregor suggests Nate Diaz should call his nutrition company "Diaz Slow" – Nate Diaz trashes 'McGregor FAST system'
'How come the public isn't told about positive tests anymore?' – Conor McGregor tears into UFC, USADA and Nate Diaz