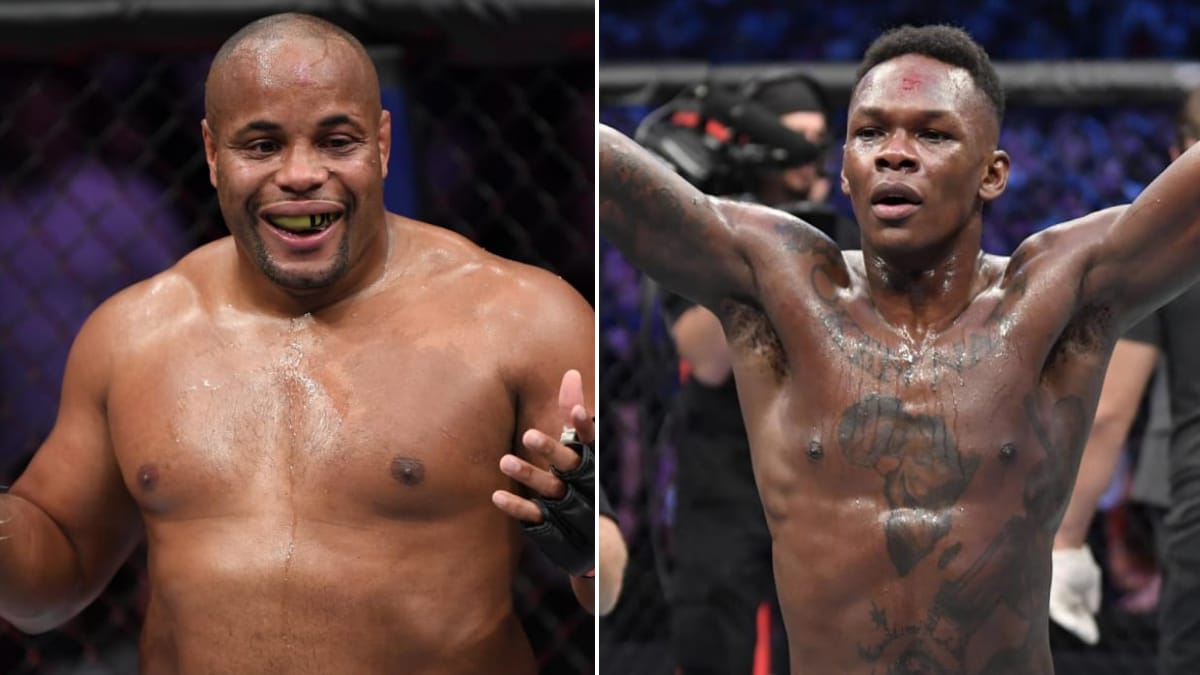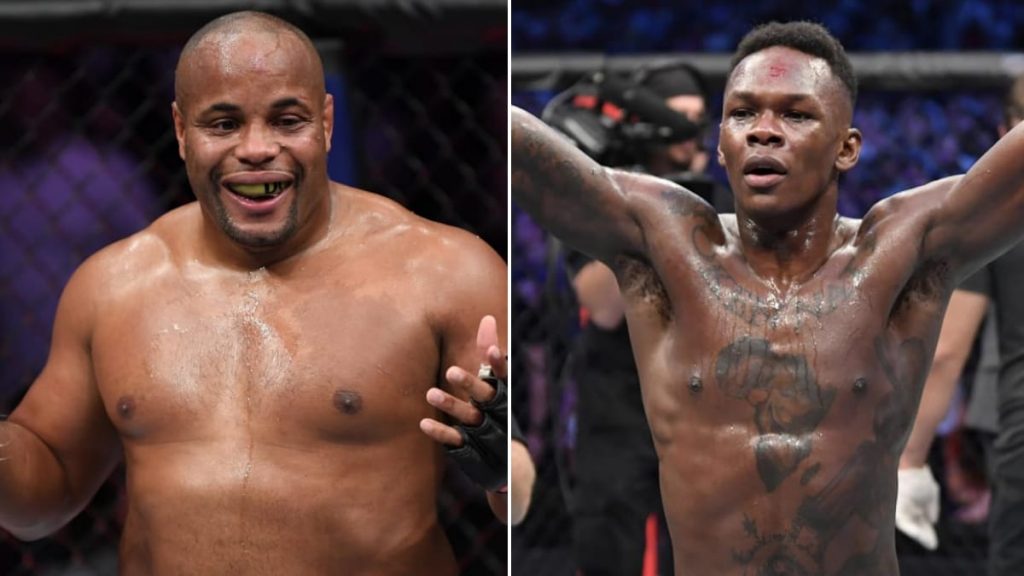 This Sunday at UFC 253, Israel Adesanya defeated Paulo Costa and proved that why he is the king of the middleweight division. With this win, The Last Style Bender has shut the mouth of all the critics that has been saying that Costa will outlast him in the fight. This fight made his MMA record 20-0 and gave one loss in the record of Paulo Costa making his record 13-1.
After this fight Adesanya has received words of appreciation from a lot of people, UFC president Dana White said at the press conference post-UFC 253 that "Adesanya totally dominated Costa in the fight, the way he fought was exceptional. His plans and the execution of them were perfect and Costa barely did something in front of him".
Daniel Cormier on podcast with Ariel Helwani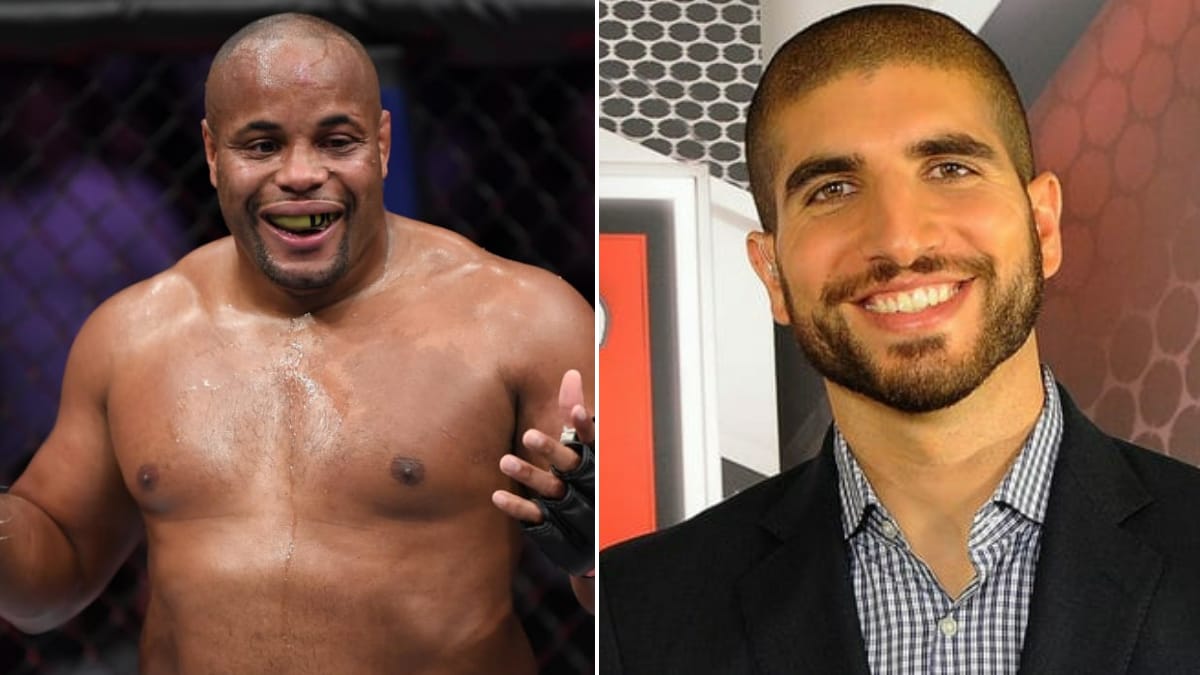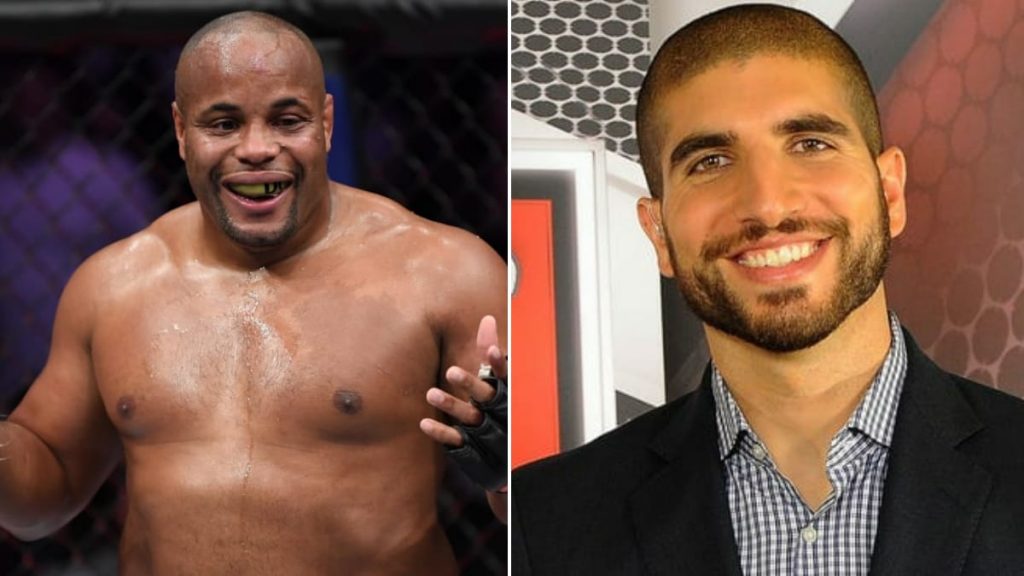 Daniel Cormier appeared on a live podcast with Ariel Helwani, after UFC 253 they both talked about many things and the fight between The Last Style Bender and The Eraser was one of them. D.C. for sure seemed to be much impressed by Izzy in the main event fight of UFC 253.
Cormier said, "Much less the best middleweight in the world, I think he's the best light heavyweight in the world". This comment was a little courageous one as Jon Jones is the heir of the reign on the light-heavyweight division, he never lost his title he vacated it and the rivalry between D.C. and Jonny Bones is very well known to all.
Jones and Izzy are attacking each other over Twitter already and Daniel Cormier taking the side of The Last Style Bender and this will give him a little edge in confidence. If these two will enter the ring against each other in near future it is going to be a fight of the century.
See the full podcast video here:
Also Read: UFC superstar Dustin Poirier and Conor McGregor in talk for a charity fight