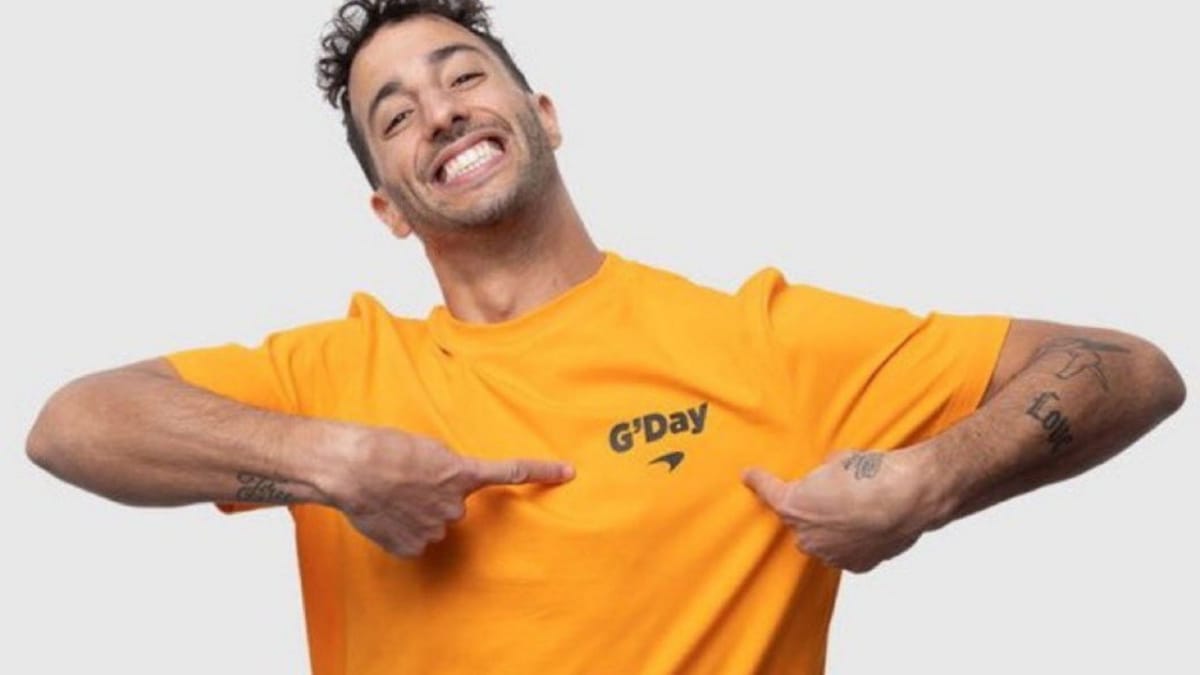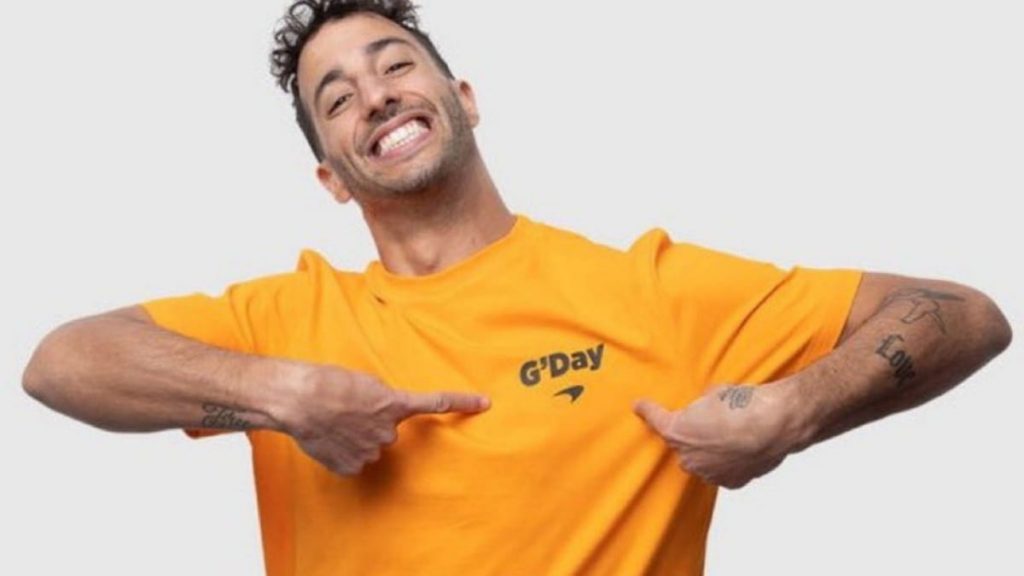 The Australian Honey Badger, Daniel Ricciardo is surely one of the most anticipated drivers going into the 2021 F1 season. With a new team, teammate and engine, Ricciardo could write his own legacy being a part of McLaren. The Honey Badger drove the new MCL35M around the track at Silverstone. He gave his feedback and hoping that he can more of an impact on the team rather than just a driver. 
The Woking-based team finished 3rd in the constructor's championship because of outstanding performance by Norris and Sainz. The team has brought a Grand Prix in the form of Ricciardo winner and hopes to fight for the title. Moreover, Mclaren will have the power of a Mercedes engine for the new season.
Daniel Ricciardo wants to make his presence felt at McLaren
Ricciardo said, "It's feeling like you're sitting in a room with a voice I guess and with enough knowledge that what you say will be taken on board. So I think that whole integration into all areas of the race team, that's got a lot more power than being the driver and only the driver."
He added, " I think that feeling like you can sit in every room and have a presence, that's the most important and also the difficult thing to get going."
The Australian driver hopes to play a significant role at Mclaren and hopes there is good communication going both ways and expects to have an exceptional year at Mclaren ahead of the upcoming season of Formula One
Let's see how Ricciardo perform as the season is just a month away to begin in Bahrain from march 28. Will he be able to live up to the hype or will we see much of the same from the previous season? Do let us know in the comments down below. 
Also Read: Ralf Schumacher warns Esteban Ocon of 'Master Manipulator' Fernando Alonso at…