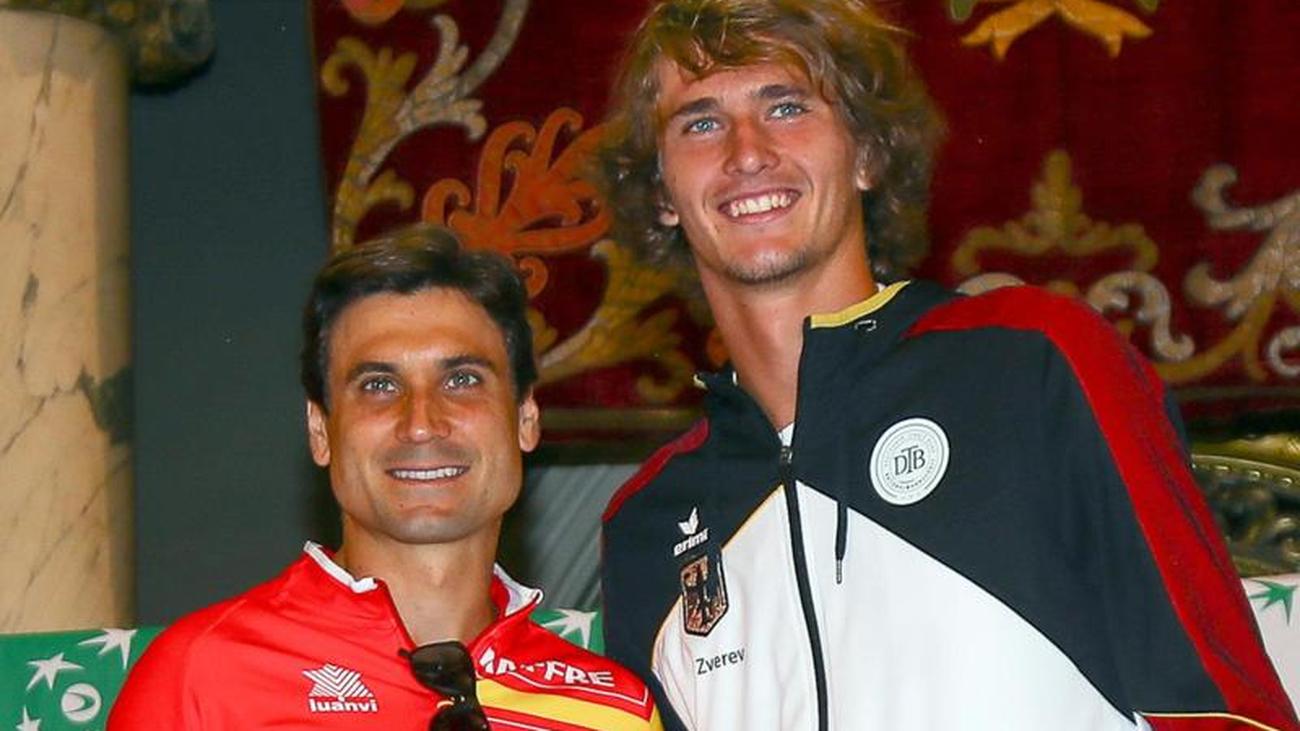 Alexander Zverev is the first German since Boris Becker to reach the US Open slam semi-final after 1995. David Ferrer joined the German this year in July, surely his presence has helped Zverev.
Alexander is playing the semi-finals against Pablo Carreno Busta at the Arthur Ashe stadium. This will be a phenomenal chance to reach the finals at Flushing Meadows. The German will be supported by Ferrer who is backing him from his home in Javea.
"We send each other messages or.." says Ferrer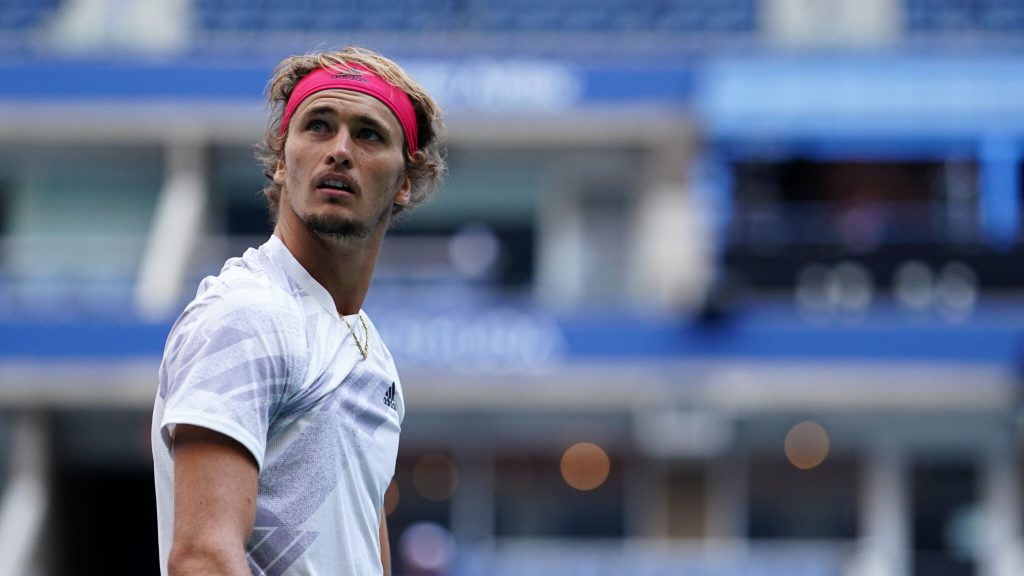 David Ferrer has helped Sascha since joining him in July. The Spaniard is absent from the Flushing Meadows but in contact with Sascha. The young German has impressed Ferrer with his big serve.
"Before matches we send each other messages or we talk to plan the tactics a little," Ferrer told ATP Tour.com.
"He's in the semi-finals, so he's very happy in that respect because he has come through some difficult situations. Without playing his best tennis, he does so much damage just with his serve. Now he has to step up and play better." He added.
The duo played against each other at the Madrid Open in 2019. Zverev got the better of Ferrer in straight sets.
Ferrer's reason for joining Zverev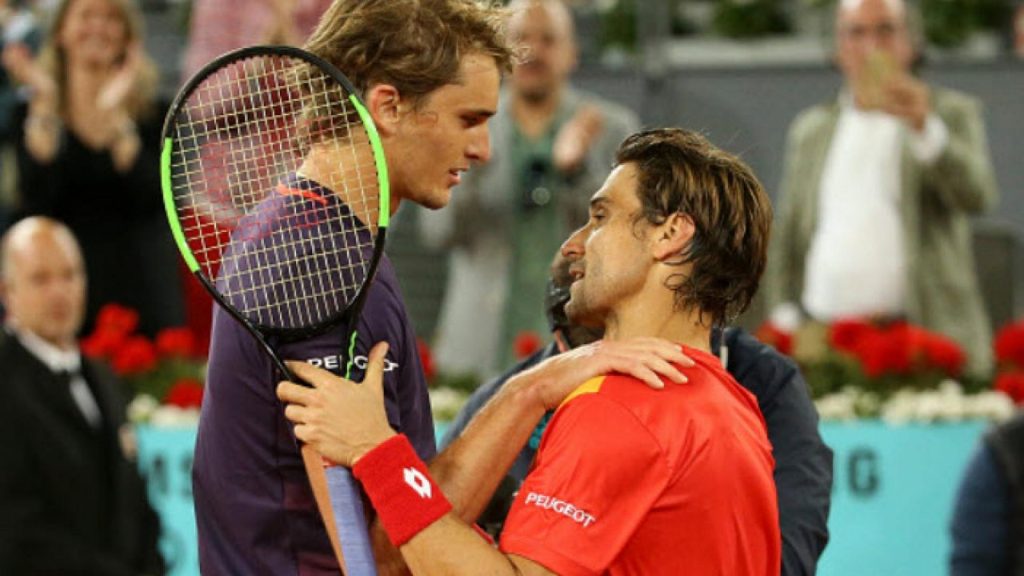 David Ferrer has appreciated the German's effort to step up and call Ferrer personally. The 22-year-old German has shown immense talent lately. He started 2020 by reaching his first-ever semi-finals at the Australian Open. He lost to Dominic Thiem. Yet again he is in the semis at the US Open.
Ferrer was impressed with his performances. He said, "The key was that he called me personally, three times," said Ferrer. "That means he wanted to find out about the way I work. In that respect, it got my attention. I'd had offers, but from various agents, second hand. I really liked that he called me personally," He added.
David Ferrer is excited to work with a foreigner with so much room for improvement. The Spaniard wants to explore more coaching styles with him.
"He's a player with a lot of room for growth and I thought it seemed like an interesting experience and motivation. I was really excited to work with a foreigner. Discovering another way of working excites me, to grow and find out about a working method other than the Spanish one." He said.
The young German had his highest rank of number 3. He has defeated Roger Federer as well. Alexander Zverev has already won 11 career titles and seeks a grand slam title at the US Open.
Also Read: US Open 2020 Men's Semifinals Live: Alexander Zverev vs Pablo Carreño Busta