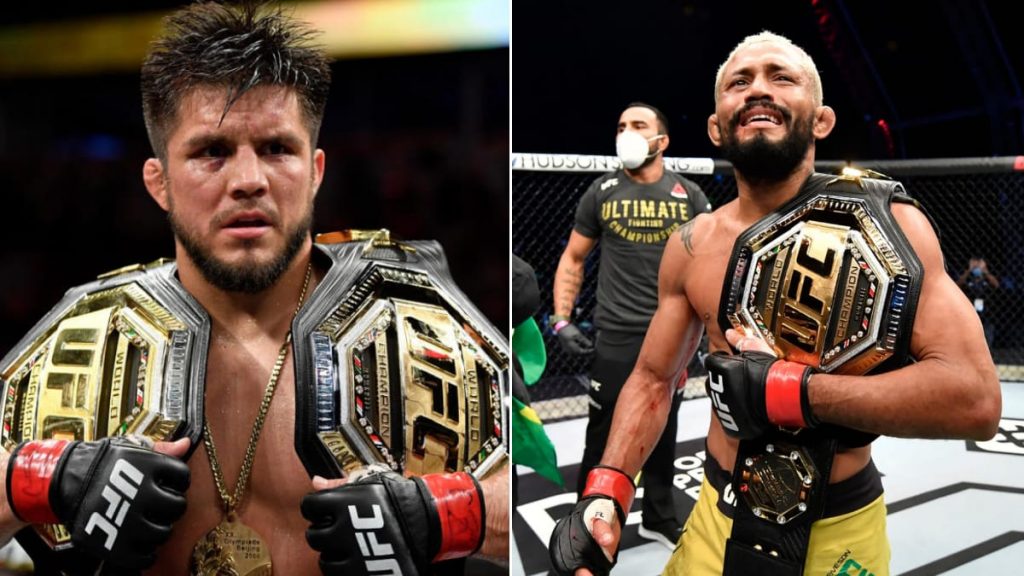 The former UFC two-division champion Henry Cejudo is in awe of UFC lightweight champion Deiveson Figueiredo. Figueiredo earned the UFC title by defeating Joseph Benavidez. The flyweight title was vacant after Cejudo announced his retirement. Figueiredo doesn't only wins it he also defended it against Alex Perez at UFC 255.
Now, Figueiredo will defend his title again at UFC 256 main event in a fight against Brandon Moreno. The 'Triple C' is sitting outside and he certainly doesn't like Figueiredo holding his belt. While speaking to The Schmo Cejudo says, "The only reason why Deiveson Figueiredo's there is because of me. To me, he's the lord of nothing. I'm the one that gave him that position."
"I'm allowing him to babysit my belt and he's being a pretty good babysitter in my eyes. I'm still a fan of the sport. I enjoy watching these guys but I think more than anything, I'm actually a critic. Every time I watch the fights I just look at things the fighters are doing wrong and when I see that, even with Deiveson, this is why I think he's gonna have a hard time and may potentially even lose to Brandon Moreno".
"ll you have to do with a guy like Deiveson Figueiredo is make him grapple for that first round because he's cutting a lot of weight. By the time that second, third round hits he's gonna start having that heavy muscle. So I'm actually gonna pick Brandon Moreno – which, he sucks too – but I'm gonna pick him to beat Deiveson Figueiredo."
Cejudo thinks Brandon Moreno can beat Figueiredo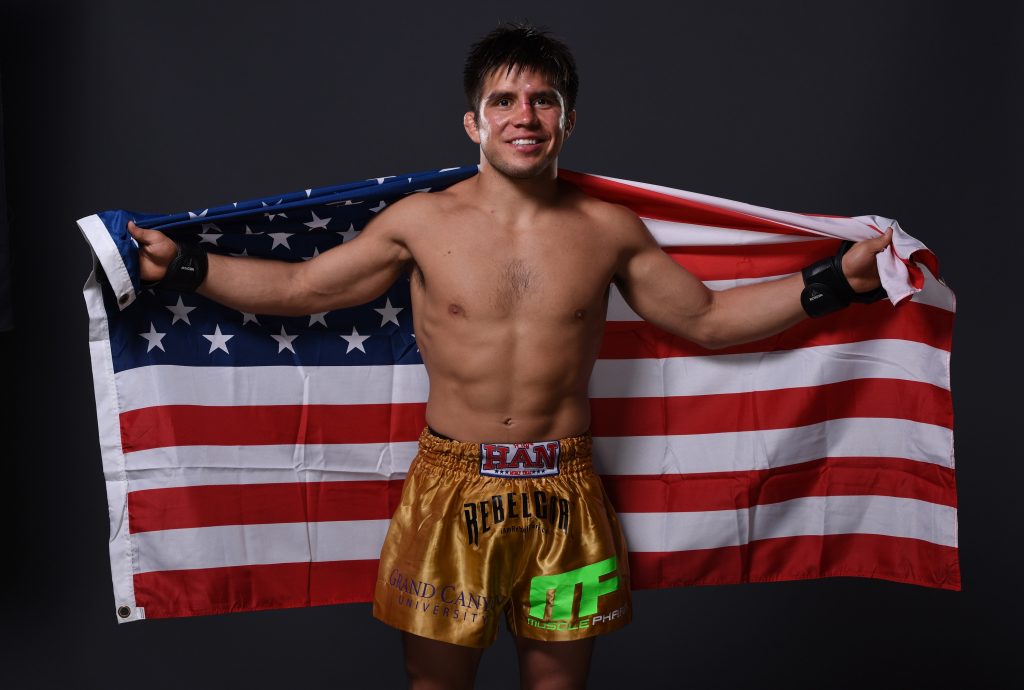 Deiveson Figueiredo had a problem while cutting the weight in the past and Cejudo thinks cutting weight in such a short time can be a problem for the flyweight champion. Cejudo says, "It's because he cuts a lot of weight and he's gonna feel that, Remember, it's not so much the weight, it's the fatigue that comes in with losing that weight and I still think he's a little old school with how he does it."
"So if I was Brandon, I would capitalize on that. We're gonna have a new flyweight champion. I do believe that Brandon is gonna beat him. Plus, he used to train with me too, but he knows who the boss is." Maybe if Figueiredo pulls this one too CCC will come to claim his belt back again. Who knows what Cejudo has in his mind?
Also Read: 'I'll fight like never before' Charles Oliveira is ready to surprise the world in the fight against Ferguson