Delhi Capitals will face-off Chennai Super Kings today, 10th April at the Wankhede Stadium. After ending the season as Runner-ups last year, DC would be looking to cross the final line this time. There are a lot of hopes on Rishabh Pant who has been appointed as their new captain owing to the injury of Shreyas Iyer during the recently concluded India vs England Series. The Delhi Capitals side are high on confidence as they have a well-settled squad.
Prior to today's match, the fast bowling coach of Delhi Capitals, James Hopes shares some deep and interesting insights about the team in the last interview on DC TV.
When asked about his feelings of coming back with the Delhi Capitals, James Hopes said "Great to be back it was sad to miss last year, but I had pneumonia, so I couldn't travel. But it's good to be back. Happy to be back around the boys and it's a good group again and hopefully we go one step further."
James Hopes speaks on the upcoming IPL season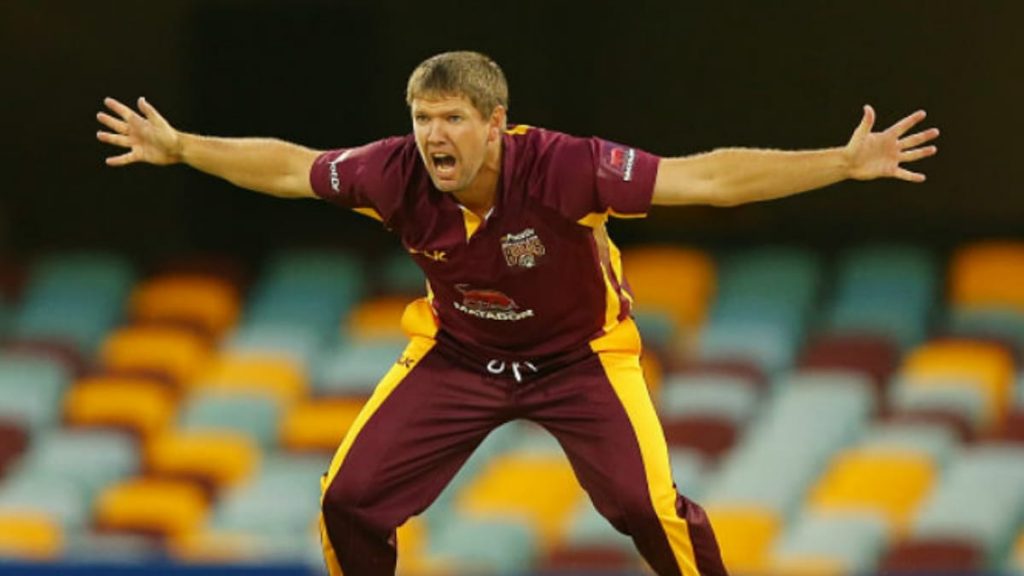 James Hopes also stated on how despite not being available physically last year, he followed Delhi's campaign from home and had conversations with the team. He said, "I was staying up till 12 o'clock- 1 o'clock in the morning watching the games, and yeah, I was sending a few messages over to the coaches and did some of that, yeah. It's great to be back involved and the boys played really well last year. So, we'll just try to build on that this year."
The Aussie also spoke about his fellow countrymen and how it was great to have Steve Smith in the line up "Yeah, we have, we didn't, we didn't spend a great deal of money on the second-best batsman in the world, so that, that helps, so he adds a bit strength to the squad. We have some options yeah."
The bowling coach also spoke about his relationship with the former Australian Captain Ricky Ponting saying, "Yeah, yeah it's good. I have known him a long time now. We have been going on now for close to 20 years so, yeah, I am trying to think when I first met him. But yeah, it's good to be back working with him. I have got no doubt he is in the top few T20 coaches in the world. He is carving an excellent reputation for himself over here. First with Mumbai Indians, now with Delhi, great to be back Involved. It's great to be back involved with all the coaching staff. It's good to have Pravin back, it's nice."
"He's mellowed a lot, hasn't he? He is, he is great, he is still enthusiastic about the game. I am not as worried if I bowl a bad ball because we are not playing, so that's nice. Nah, he is the same old Ricky, loves the game and he shows more energy than some of the 21 year olds in some training sessions. It's great to be back involved mate, and he leads the squad well and we have got some good senior players and, everyone working towards the one goal in a couple of months hopefully," added Hopes.
The Delhi Capitals play Chennai Super Kings today in Mumbai.
Also Read | IPL 2021: "It's important to win tournaments, not the first game" – Rohit Sharma reacts after loss against RCB
Also Read | IPL 2021: "Excited to see Rishabh Pant as captain," says Steve Smith ahead of opener against Chennai Super Kings