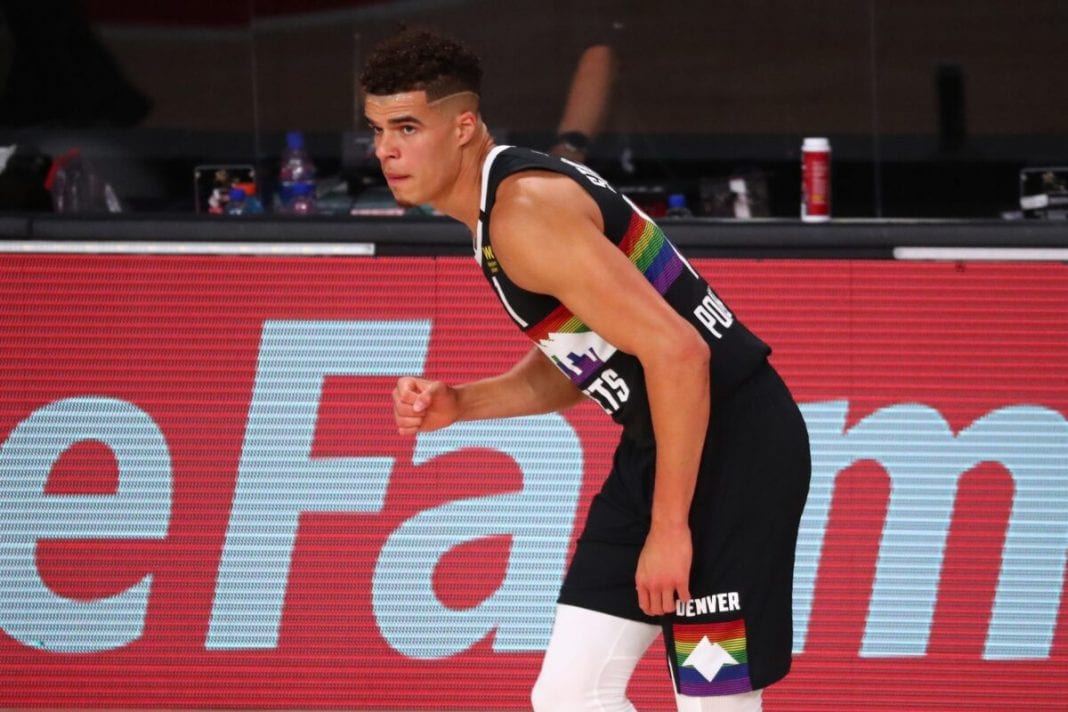 Denver Nuggets' marquee players, Michael Porter Jr and Nikola Jokic both scored 30 point each as the Denver Nuggets held off a late surge from charlotte Hornets to ensure a no worse than 4th finish in the Western Conference.
Nikola Jokic had 11 rebounds and six assists. Michael Porter Jr knocked down six 3-pointers as the Denver Nuggets withstood a furious late rally led by Devonte Graham, who scored 19 of his 31 points in the fourth quarter, including five 3-pointers. Jokic did most of his damage at the foul line, where he made 16 of 17 shots.
Nikola Jokic inspires Denver Nuggets to hang on late to beat Charlotte Hornets
"Well, you want to stay in rhythm, too," Porter said. "And we have like a week off after the season to rest so I don't see a big need for it. It's up to (the team). If they want to avoid some crazy injury before the playoffs, then that's cool. But I don't feel a need body-wise."
Despite the loss, the Charlotte Hornets clinched a spot in the play-in tournament by virtue of the Chicago Bulls' loss to the Brooklyn Nets. That failed to ease the sting of a tough loss, according to Graham.
The Nuggets jumped all over the Hornets early, building a 33-13 lead behind Nokic and Porter, who combined for 24 points in the game's first nine minutes. But the Charlotte Hornets would battle back to cut the lead to three at halftime with a lift off the bench from Graham, who returned after missing the last four games with knee soreness. 
Denver Nuggets stretched its lead to 12 in the fourth quarter before Graham cut the lead to 107-106 with less than 2 minutes to play with a long 3. But Denver got a layup from JaMychal Green and a 3-pointer from Facundo Campazzo to pull away. 
Also Read: San Antonio Spurs blast 80 points+ in first half to end…