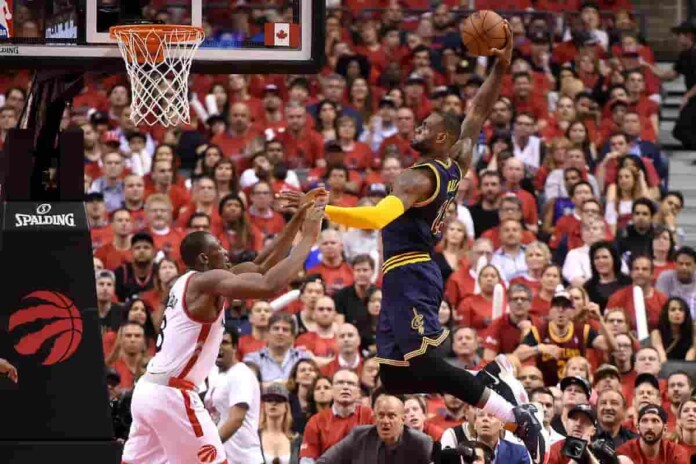 Lebron James is the face of the NBA in this decade, he is popularly known for his Dunks, strength, height, passing, and high basketball IQ. Throughout the years he has evolved his game more legendarily and has proved his worth in front of the world. After LeBron entered the world of the NBA, he has given his best to the game which has brought a lot of fans following. Lebron James fans want to know more about his life, struggles, and his journey to NBA.
Here are 5 things you didn't know about Lebron James
1. Lebron spent half his Childhood without a permanent house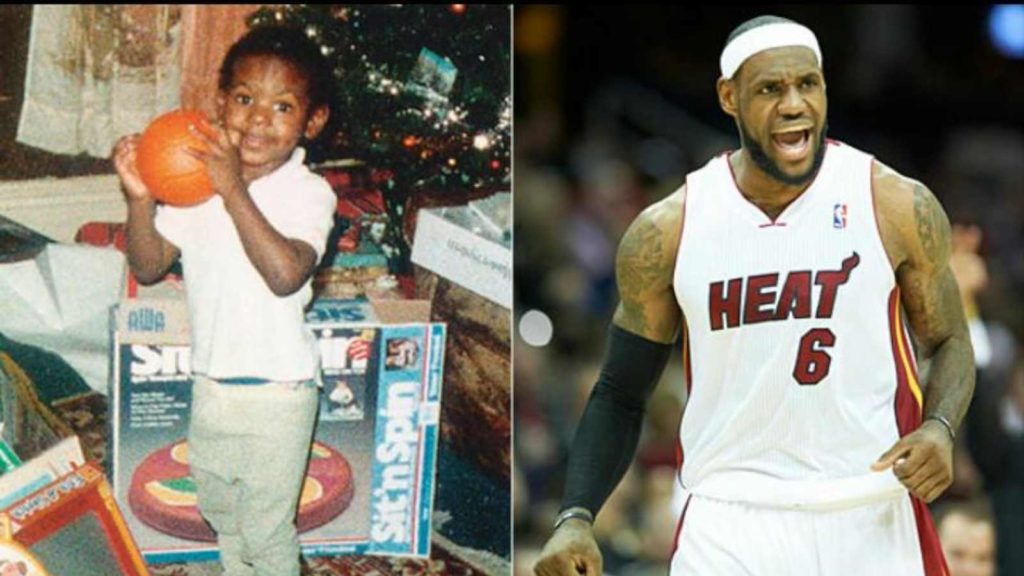 LeBron James was born on December 30, 1984, in Akron, Ohio. He grew up in Akron where he had a difficult childhood, LeBron James and his mother Gloria James had no permanent place to call home. They use to wander from one relative's house to another for a roof. This shifting also affected the school life of LeBron James as he was not able to attend half of his 4th-grade year.
However, when LeBron's Football coach at that time, Frank Walker, came to know about his situation, he offered LeBron his home until mother Gloria James has a stable income and permanent place to stay.
2. Star since High School
LeBron James attended his high schooling at St. Vincent-St. Mary High School in Akron, Ohio, where he played both basketball and football. LeBron James won three basketball titles for his school; he was already a big sensation among the basketball player.
LeBron was so popular that some of his high school games were broadcast on TV. During the pre-game session, he was already compared to legendary players like Michael Jordan, Kareem Abdul-Jabbar and Magic Johnson
3. LeBron James played with Michael Jordan as teammates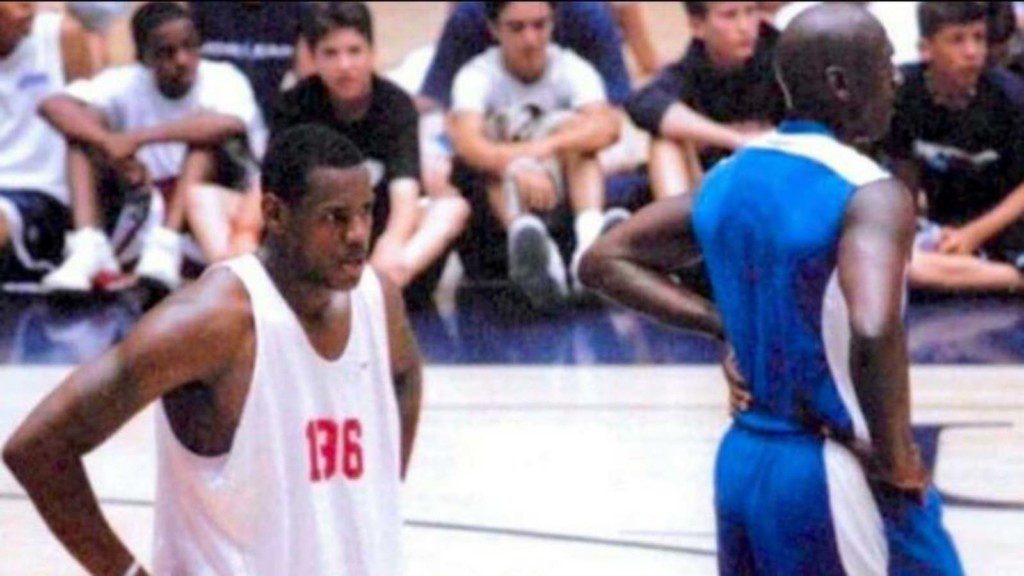 In the year 2003, when LeBron James was a rookie in NBA, he participated in Michael Jordan's Basketball camp. Although he only got to play when senior NBA players were exhausted or tired, one night Michael Jordan was playing with High school ballers and he ended up being in the same team as LeBron James.
On May 2020, during an interview, LeBron talked about the team-up with MJ during his rookie year. He said "We were on the same team. I was a rookie in the league, and I went to Santa Barbara to MJ's camp, and we used to play around 9:00 p.m. The camp would end, he would let the kids watch the first game around like 8:30, and then he'd have all the kids leave, and then we would stay, along with the college kids that he would invite to the camp. I was on a team with MJ, and we didn't lose a game."
This news with a photo of the legendary team-up got viral at that time and there was a high demand for the video footage of the game.
4. LeBron's `The Decision` idea came from a fan
We all know that LeBron James ` The Decision` in 2010 was telecasted on the national TV where he decided to leave Cleveland Cavaliers after multiple failures in winning the championship with the franchise and join Miami Heats, but what we all don't know is the idea for `The Decision` came from a fan.
A man by the name Drew of Columbus mailed and asked, "What if LeBron announces he will pick his 2010-11 team live on ABC on a certain date for a show called 'LeBron's Choice'? and Bill Simmons agreed to host an event for LeBron James decision and proposed a pay-per-view option.
5. Lebron James played basketball with Barack Obama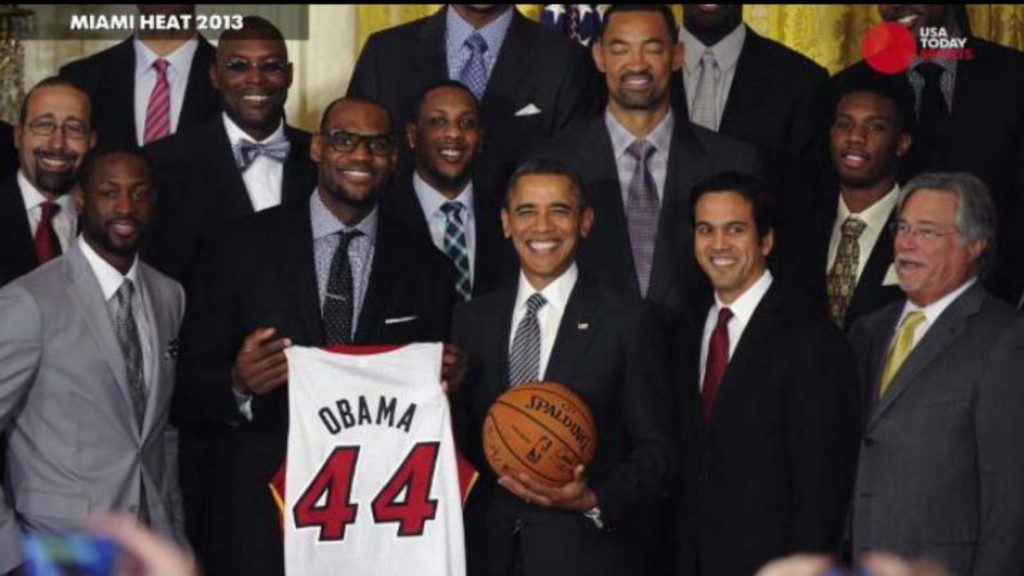 We all know Former US President Barack Obama is a great fan of Basketball and the NBA, he often use to posts some of his basketball shots on Twitter. Obama has played basketball with many NBA stars like Magic Johnson, Michael Jordan, Scottie Pippen.
But, Obama on his 49th birthday invited LeBron James, Kobe Bryant, Dwyane Wade, and Derrick Rose for an all-star basketball game and they played round-robin tournament with 3 all-star in each team
Also read: Shai Gilgeous-Alexander records his second career triple-double in the match up…