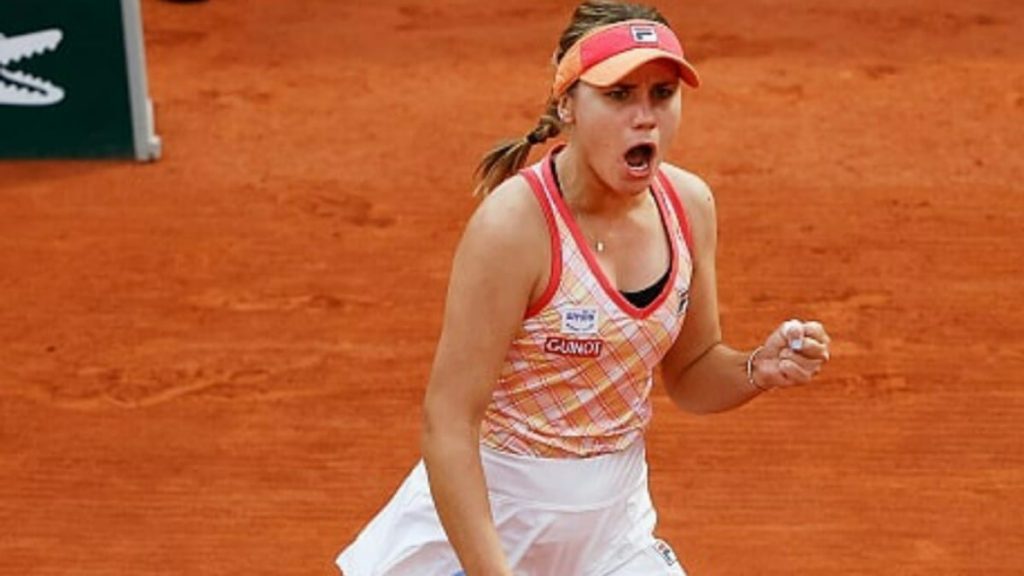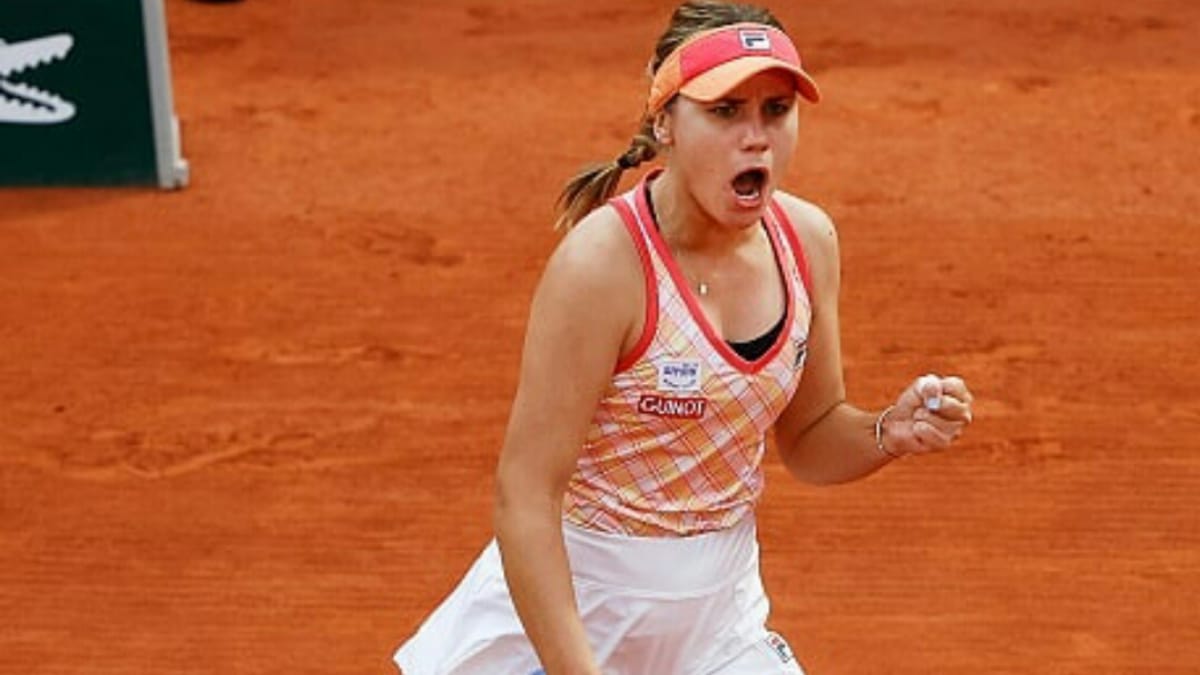 Defending Australian Open champion and 4th-seed Sofia Kenin marched into the final after straight-sets victory over Petra Kvitova at the French Open 2020. This is her second final of a Grand Slam in 2020 and the American will face unseeded Iga Swiatek in the championship match at Roland Garros.
There is no doubt that Kenin gained immense popularity after her win at Melbourne Park earlier this year. After her match yesterday, Kenin is happy that she is able to maintain the same level after the high of Australian Open 2020. The American also spoke at length about the amount of love she is getting from fans across the world.
After Australian Open, people started to know me: Sofia Kenin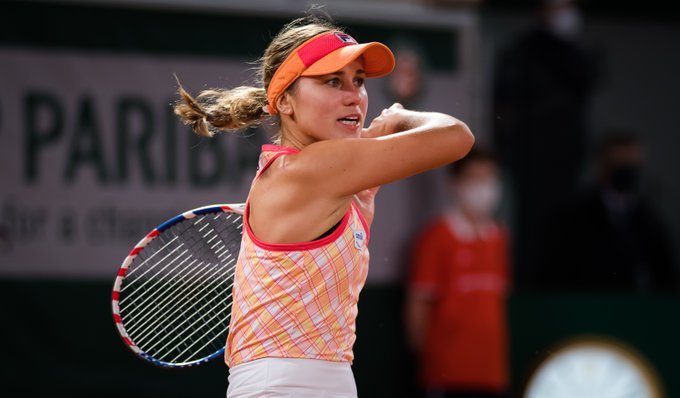 At the post-match conference, Kenin claimed that its easier to lose respect than gain it. "After AO people started to know me. Keeping this level and playing some great tennis now is really special…. I feel people definitely respect me and I'm happy. It's not easy to get respect. It's really easy to lose it. People respect me. I'm going to keep it that way," said the American.
Kenin further added with no hesitation that she hates losing and will do everything to win tomorrow's finale. "You really got to, first of all, love the game, you got to love the competition, you got to love to compete. You have to have that feist in you. Like I said in my previous press conferences, losing I really hate and I love winning. I try to do everything I can to win," said Kenin, sounding confident.
Kenin will look to capture her second Major, however, she plays against Swiatek, who despite being unseeded, has looked in incredible form and is yet to lose a set. This all sets up for a mouth-watering finale tomorrow and let's hope that whosoever plays better, lifts the trophy at Philippe-Chatrier.
Also Read: French Open 2020: Sofia Kenin overcomes Petra Kvitová to set up a title clash with Iga Świątek at Roland Garros