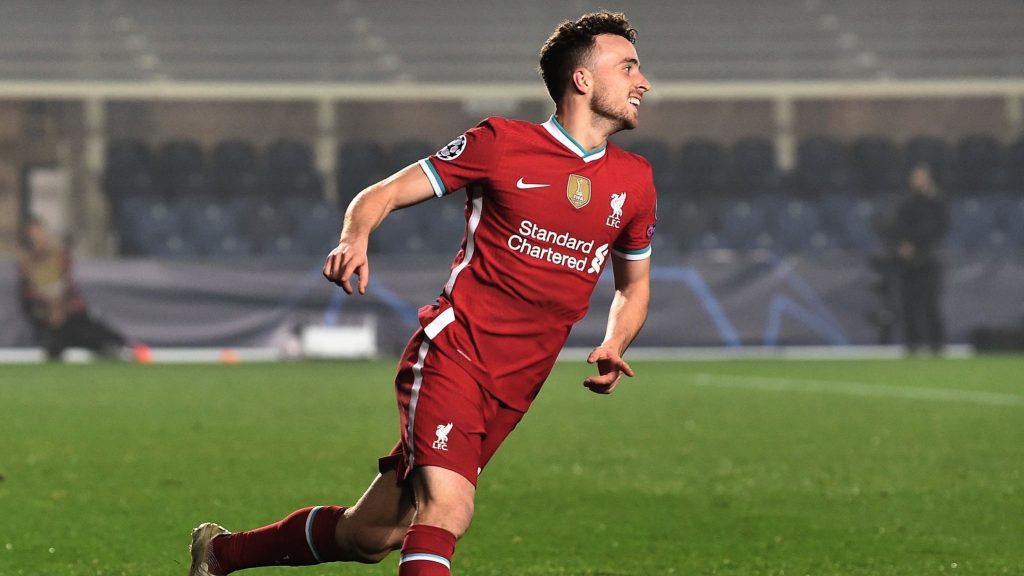 To be a player valued by Jurgen Klopp and co. you need to play every match giving your 110%. Diogo Jota is one such player who has a work rate that rivals that of Sadio Mane and Roberto Firmino. Spotted by Liverpool's scouting department two years ago, Liverpool have kept watch over him since then. With Timo Werner having gone to Chelsea, Diogo Jota's arrival is a blessing in disguise!
A scouting wonder to say the least
Liverpool's scouting department noticed him over two years ago, when Wolves were in the Championship. He had scored 17 goals and had 5 assists over a 44 game season and Wolves qualified for the Premier League. Over the next two seasons in the Premier League he scored 16 goals and got 6 assists in 67 games. For a striker that is hardly any good figures, but to his credit he only played bit part roles.
He was down in the pecking order, with Raul Jimenez, Daniel Podence, Pedro Neto and Adama Traore before him. It would seem that Liverpool had seen enough and jumped straight to signing him. Many tipped Adama Traore to join Liverpool as he had the pace to compete with Mohamed Salah and Sadio Mane. He also was tricky to tackle as he was too bulky to clash against. However it was Diogo Jota who made the switch and everyone loves him already.
He's hit the ground running and has scored 8 goals in the 10 matches he has played in the Premier League and Champions League. He scored the 10000th goal in Liverpool's history and also scored a goal in the match that extended Liverpool's unbeaten home record to 64 matches. His vision, pace, skill and intelligence has transformed Liverpool completely. The ease with which he plays brings a calm to the whole side. Despite taking lesser shots than Mohamed Salah and Sadio Mane, each of the shots he takes is mostly on target and a goal too.
Brings the best out of Mo Salah and Sadio Mane
This is in any way not a criticism of Roberto Firmino or saying why Diogo Jota is superior. When Jota plays, he plays higher up the field and with Salah and Mane have more freedom to roam around and drag defenders away. This could be seen in the Atalanta match as Salah and Mane played a role of dragging defenders away. When Roberto Firmino plays, he plays as the link between the midfield and forwards and plays in a deeper role. As a result Salah and Mane drop deep to receive passes and cover the space Firmino leaves. Jota's position gives them more freedom while Firmino's position allows them more compactness.
While it was a question of who among Firmino and Jota would play as a starter for Liverpool, Jurgen Klopp played all four. He played all four of Sadio Mane, Diogo Jota, Roberto Firmino and Mohamed Salah against Manchester City. When he doesn't hesitate to play them against Manchester City, we can expect him to play them more often.
Liverpool and Diogo Jota have levelled up mutually and good things are about to come!
Also read: Bruno Fernandes leading from the front as Manchester United grateful for his arrival