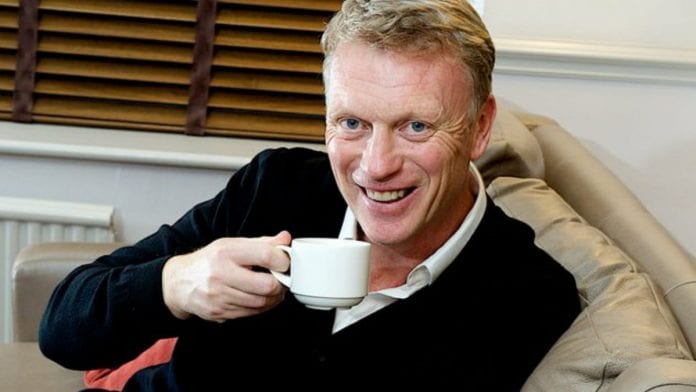 Former Manchester United legend Dmitry Berbatov has given his prediction for the Premier League match between Chelsea and West Ham United. The Striker believes that both sides will play out a draw scoring two goals each. Although it's a tight game which neither can lose, Berbatov says it will be a high scoring game.
Dmitry Berbatov goes with a 2-2 draw
Chelsea had a chance to go 2 points clear of West Ham United in the midweek competition against Brighton and Hove Albion. However they spilled that opportunity with a lacklustre draw. Now they are in fourth position with same points with West Ham United but are ahead due to goal difference.
"Oh my god, this is going to be an interesting game. Some people may think this will be a game that both teams can't afford to lose so it will be tight, but I can see goals in this one,"
West Ham United have been one of the standout performers in the Premier League this season. David Moyes men are in prime position to secure European football next season and they know the challenge Chelsea possesses. West Ham United have great attacking potential but it will be tough to break down Chelsea's strict defence.
"West Ham are surprising everybody and doing well but they also play quite openly at the back and Chelsea have great attacking options, West Ham play as a team and know how to get the ball in the back of the net. I can see this one being a draw."
ALSO READ:A return to the Chelsea squad may be on for Tammy Abraham confirms Thomas Tuchel