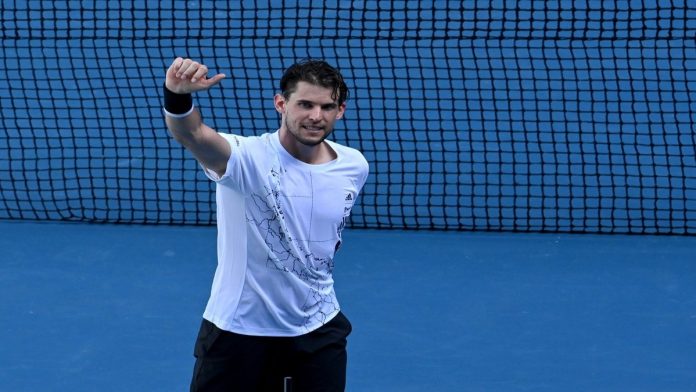 Dominic Thiem, currently ranked number 4 in the word, has decided to skip this year's Barcelona Open and will be giving up his chance to defend his title that he won at Barcelona last year. Thiem will instead be playing at the Belgrade Open which has been relocated from Budapest to the Serbian city.
Wolfgang Thiem, former tennis player and father of Dominic Thiem has confirmed that his son will be playing in this year's Belgrade Open. Speaking with the Austrian newspaper Kleine Zeitung, Wolfgang said, "Dominic will play in Belgrade instead of Barcelona in April as he had a good experience in Serbia last year at the Adria Tour."
Thiem won the last year's Adria Tour, that was organised by Novak Djokovic and was met with criticism for allowing fans amidst the Pandemic which further saw Djokovic and three other players testing positive for the coronavirus, raising concerns about the safety protocols that were set during the course of the tournament.
Novak Djokovic asked Dominic Thiem to come to Belgrade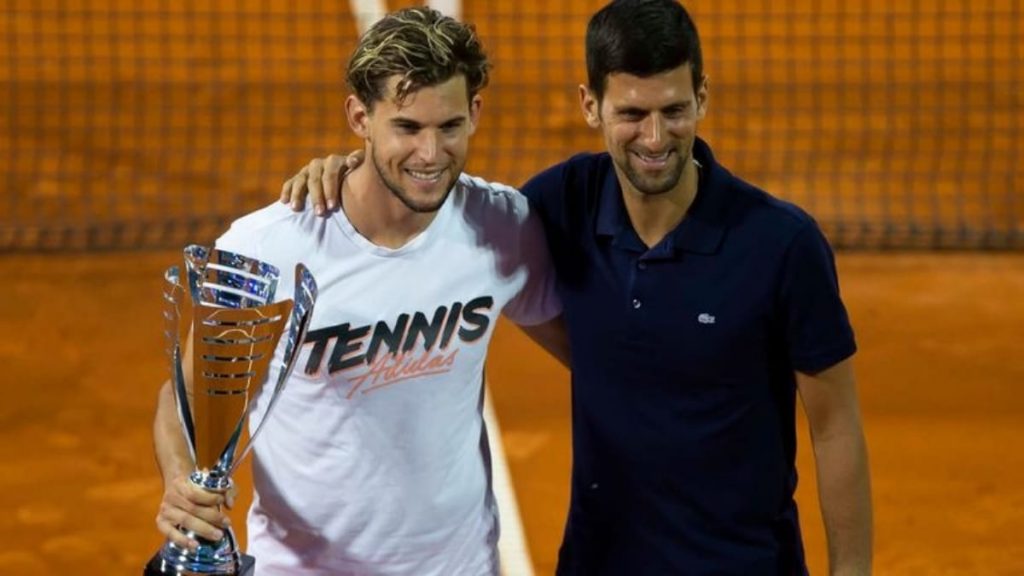 Dominic Thiem admitted that the Adria Tour's Serbian leg was a mistake after social distancing norms were not followed and players testing positive for the coronavirus which had led to many of the tournaments getting cancelled. However, this season with the correct measures of bio-bubble being taken, the tour is supposed to be a better even this time.
Barcelona Open which was last held in 2019 where Thiem came out as the winner was cancelled due to the pandemic and will be held this year, but without its defending champion.
Talking about his son's decision to drop the 250 points from Barcelona and stake them at the Belgrade Open, Wolfgang Thiem said, "Djokovic asked him to play and he accepted. Dominic is looking forward to play in front of a crowd again."
The Belgrade Open 2021 is scheduled to be played from 19-25th April, 2021.
Also Read: The Big 3 are global icons says Roberto Bautista Agut