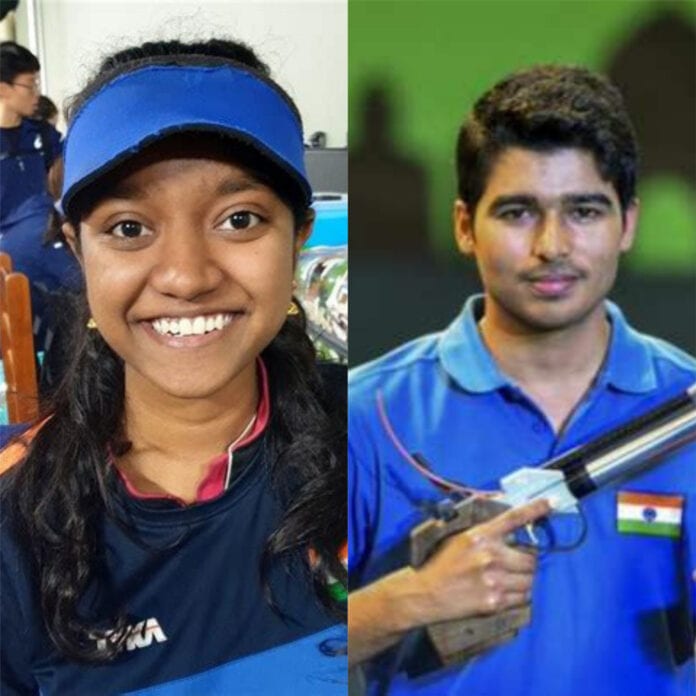 The Olympic-bound Indian shooting squad which is on a 6 week long tour of Croatia faced international competition after a long gap following the conclusion of the Delhi World Cup. Indian shooters are presently competing in the MQS category of the European Shooting Championships.
Other Asian countries, notably Iran and China, have also sent MQS participants after a number of international tournaments were postponed or cancelled owing to the COVID19 pandemic. Shooters in the MQS category can post qualification scores but are not eligible for competing in the finals or winning medals.
Saurabh Chaudhary and Elavenil Valarivan were the stars of the day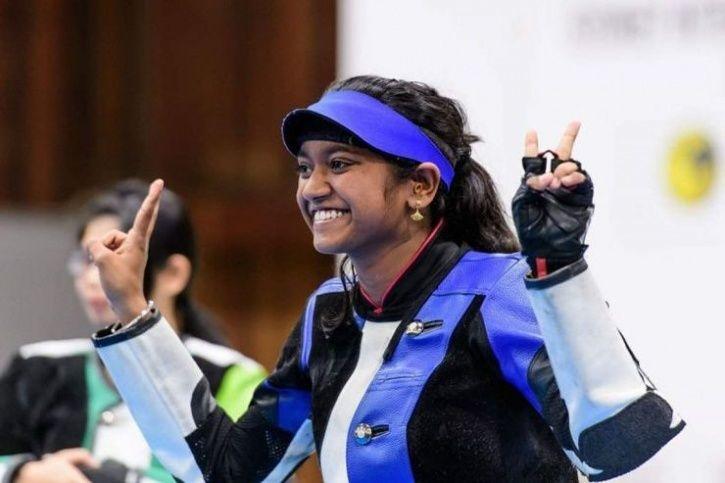 Saurabh's 589, the highest score among all competitors in Men's 10m Air Pistol, was yet another example of the 18-year old's mind-boggling consistency. Just behind him was Iran's Javed Foroughi with 588, also in MQS. Ukrainian Oleh Omelchuk was the highest-scoring European with 586. The other Indian in the fray, Abhishek Verma, shot 579-16x. The gold medal was won by Juraj Tuzinsky of Slovakia with a finals score of 241.
In Women's 10m Air Rifle, Elavenil Valarivan shot the highest among non-Europeans, her score reading 630.4. The highest score of the day, 630.8 was by Slovenian Ziva Dvorsak. Gold was won by Oceanne Marianne Muller of France. Muller's final score of 251.5 was a new European junior record and equaled the continent's senior record. Apurvi Chandela shot 627.8. While it may not have got her to the finals, it was at least higher than her scores in the recent trials and ISSF WC. Anjum Moudgil, who is not part of the Olympic squad for this event, scored 624.7.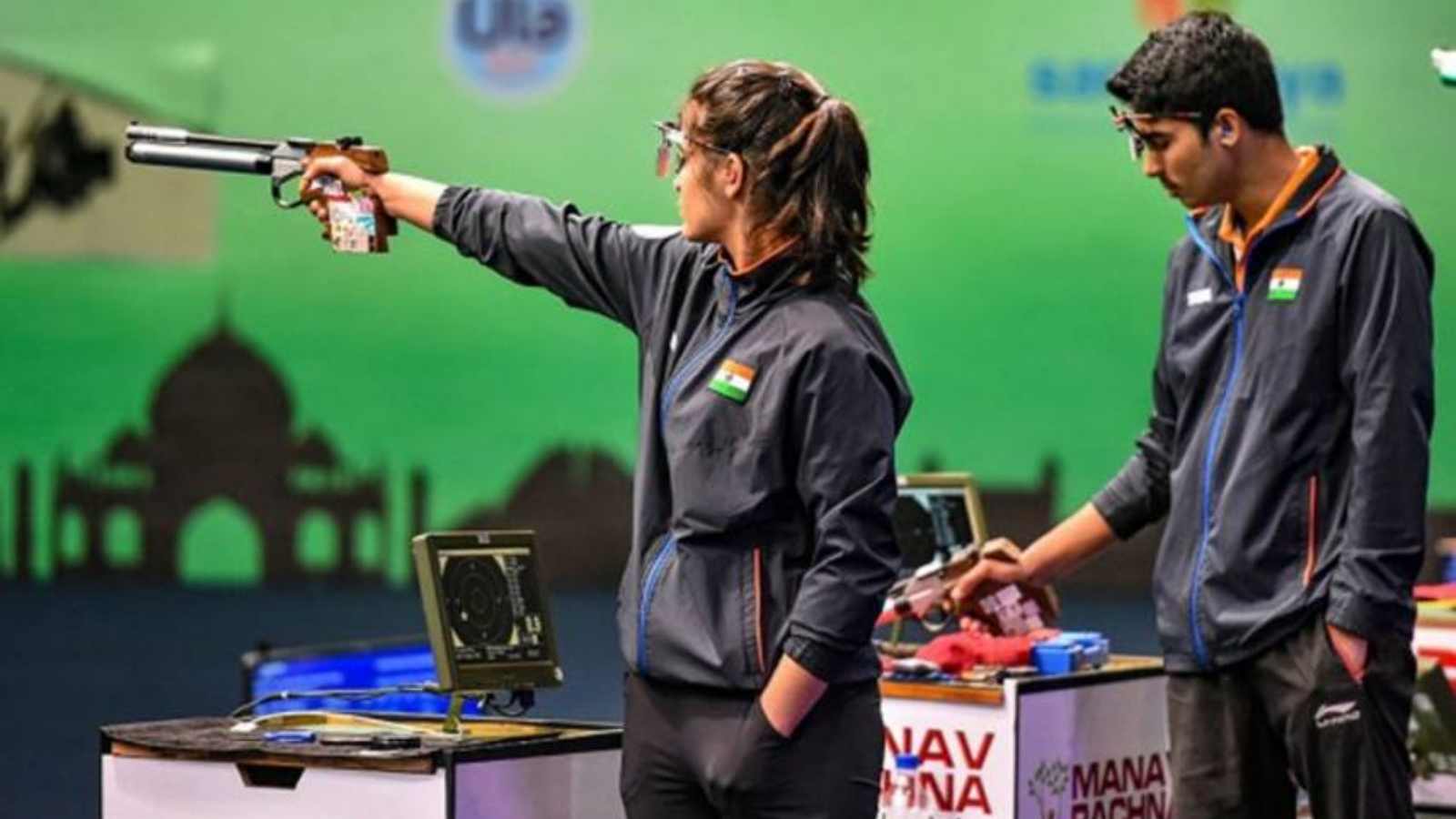 Women's 10m Air Pistol was the disappointment of the day for India. Manu Bhaker and Yashaswini Singh Deswal shot a middling 573 and 572 respectively, scores that would not have qualified them for the finals. Iranian Golnoush Sebghatollahi shot 586, the day's top score. The highest European score of 581 was by Russia's Vitalina Batsarashkina. Gold was won by German Carina Wimmer with a finals score of 242.3.
India's Divyansh Singh Panwar put together a solid performance of 628.1 in Men's 10m Air Rifle. Deepak Kumar, the other Olympic qualifier, shot 627.4 while Aishwary Pratap Singh Tomar scored 625. Russian Vladimir Maslennikov topped qualifications with 631.8. Chinese Sheng Lihao scored 630.5. Gold was won by Hungarian Istvan Peni, who beat Israel's Sergey Richter in a shoot-off after both shot a European finals record of 251.3