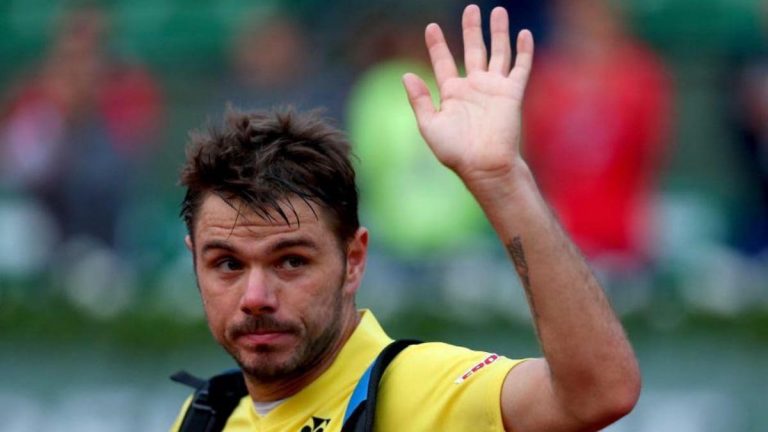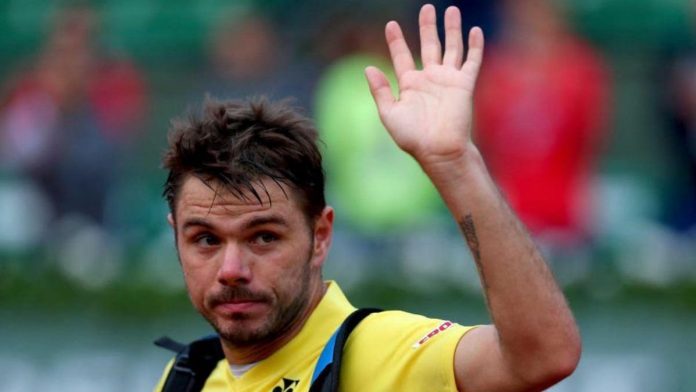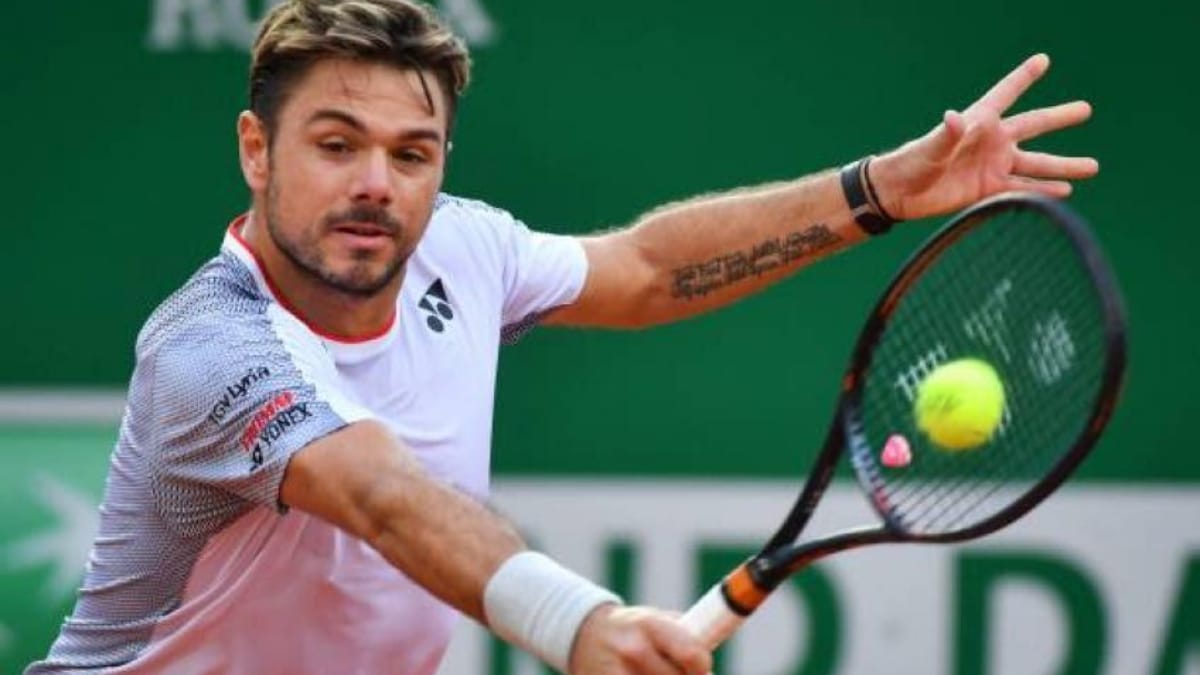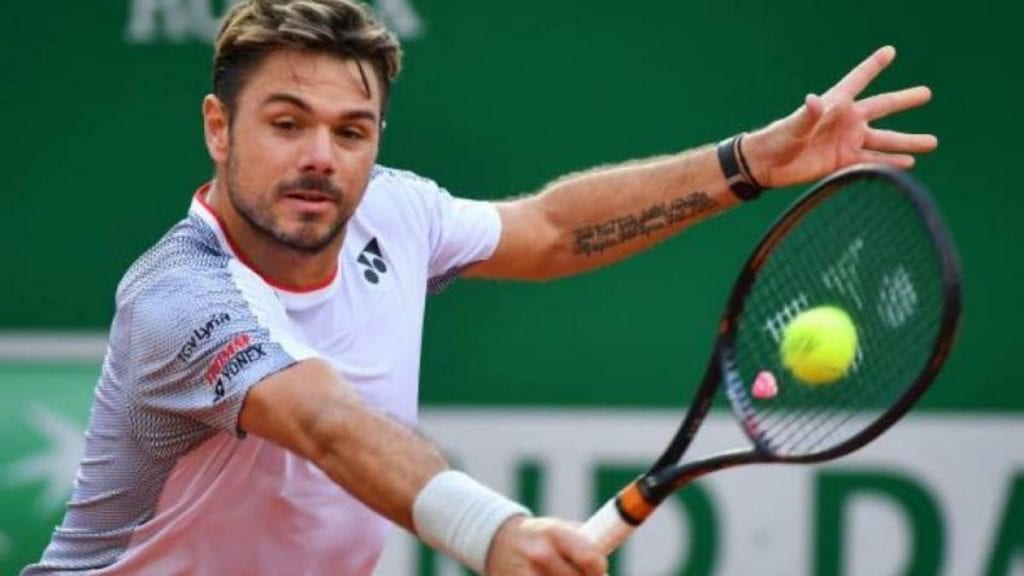 If one recalls some of Swiss veteran Stan Wawrinka's best years in tennis, they are bound to lie in a brief span between 2014 and 2016 when the former World No. 3 clinched three Grand Slam titles. What was incredible about the achievement was that he managed to bag the three Majors at a time when the Big 3 – Novak Djokovic, Roger Federer and Rafael Nadal were at their peak and looking unstoppable.
Despite struggling with a persistent knee problem over recent years, the 3 time Grand Slam winner used to be considered a real contender for each and every title until a major injury sidelined him from the tour for a considerable amount of time.
'I still want to push the machine' – Stan Wawrinka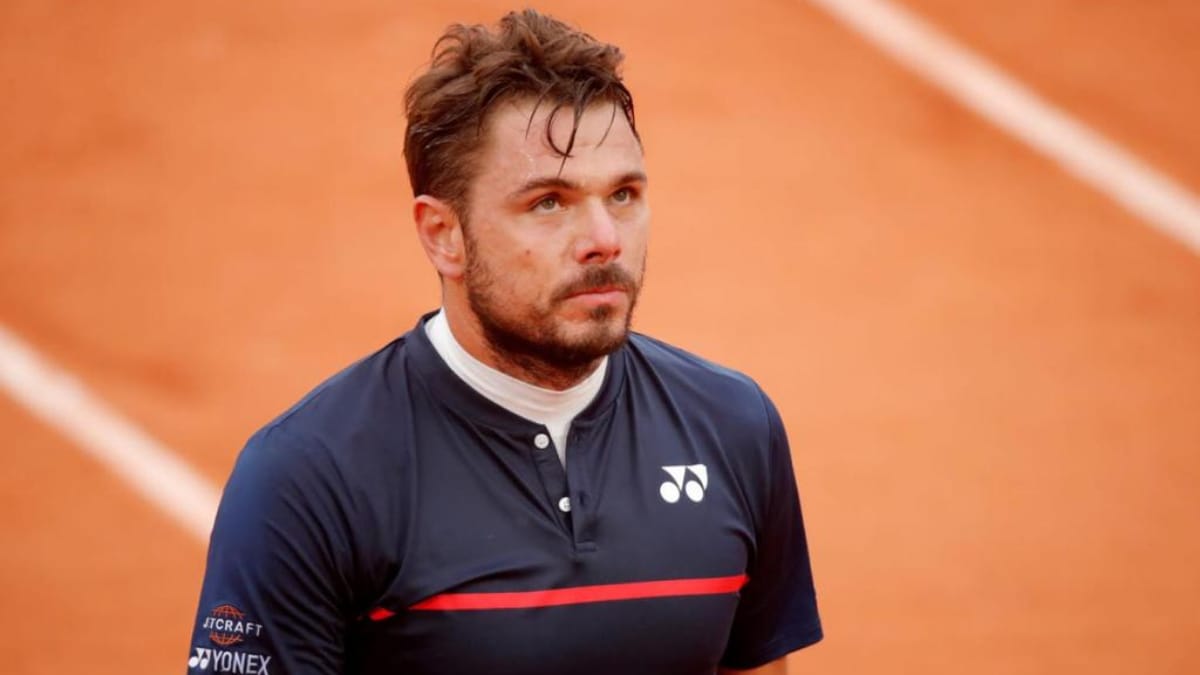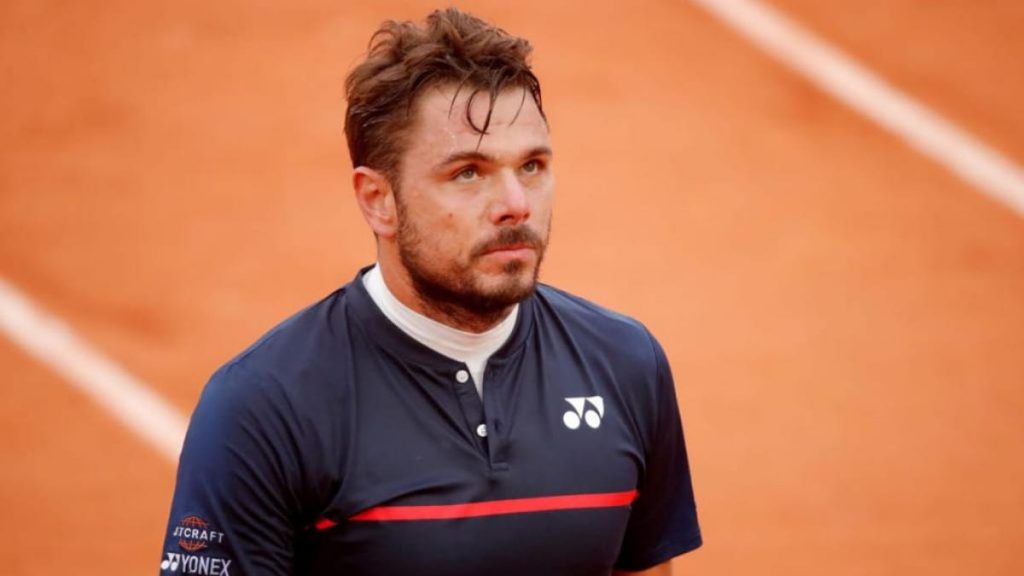 Stan Wawrinka made a return to the court this year however, the Swiss was not able to deliver a result that has come to be expected of him due to how fearsome he was, at his peak.
Recently, Wawrinka was questioned about his approaching retirement plans. To which he said, "I hope to get through this as smoothly as possible, but I know it will be difficult. And even if I arrive towards the end, I think I still have a few good years ahead of me and I still want to push the machine."
During the best period in his career (2014-2016), The Swiss had ousted current World No.1 Novak Djokovic on two occasions, at the 2015 French Open final followed by the 2016 US Open title clash and the 'King of Clay' Rafa Nadal once at the 2014 Australian Open final.
Currently, the Swiss Veteran is invested in his intensified training sessions coupled with his renewed energy during the off-season as he is preparing for the 2021 Australian Open, starting February 8th.
Also Read: "He has his character and he makes his choices," says Stan Wawrinka about Novak Djokovic