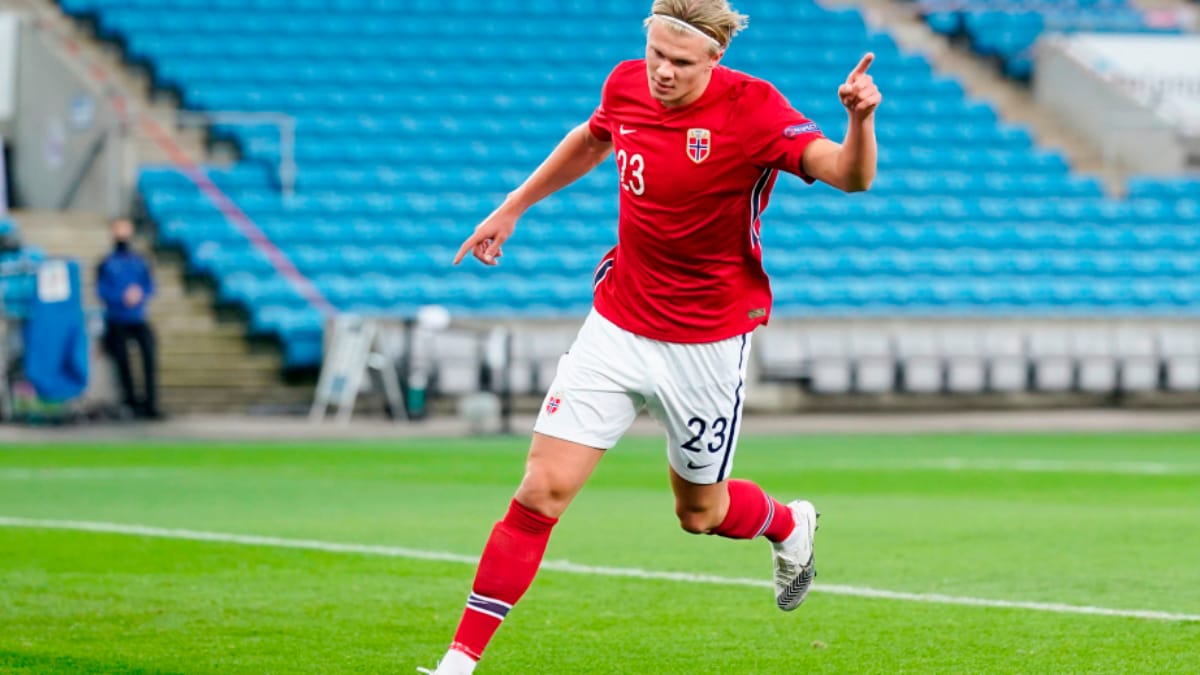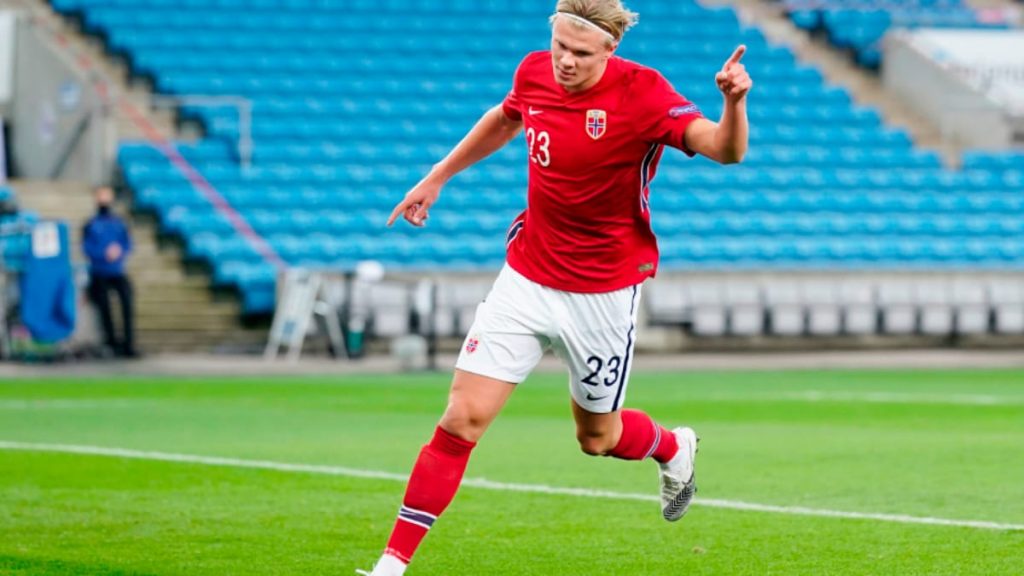 Erling Haaland scored a sublime hat-trick last night as Norway beat Romania in the Nations League group stage. However, despite scoring three goals, he was quick to praise his teammate Martin Odegaard.
Haaland and Odegaard's Partnership: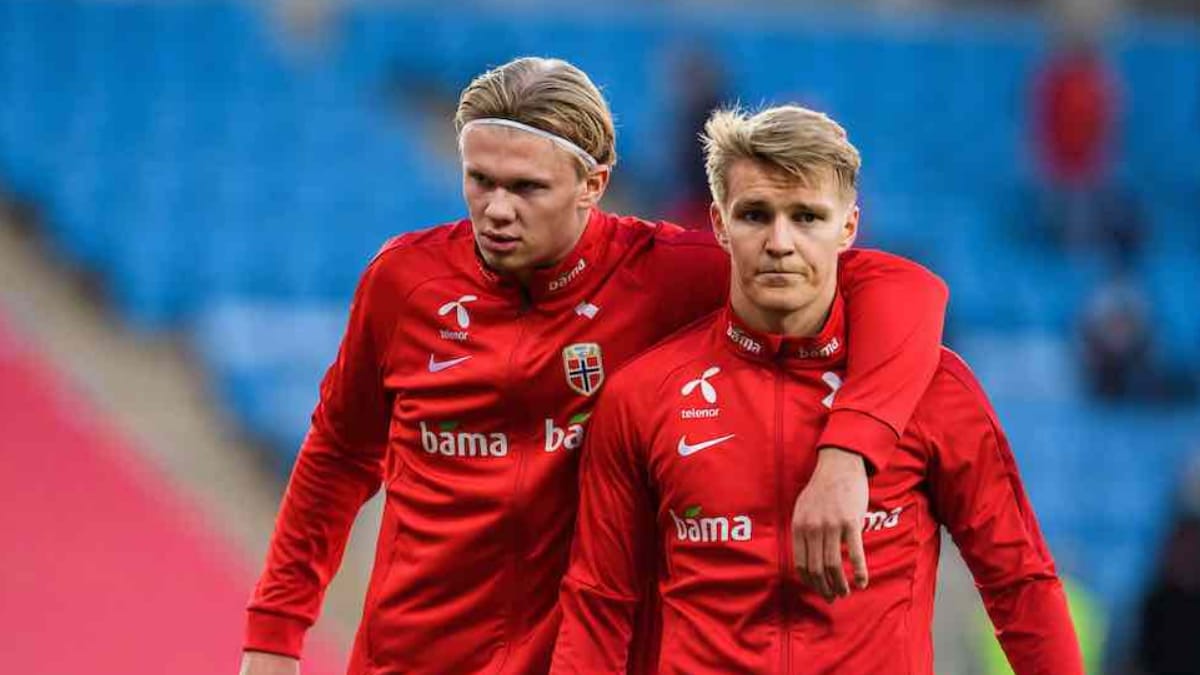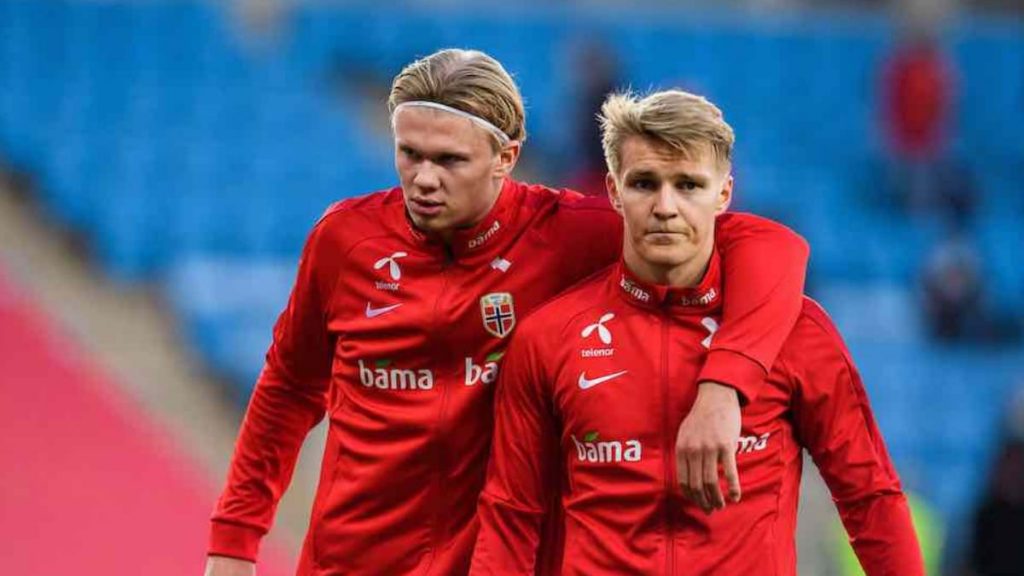 Haaland has been in spectacular form as he has scored 17 goals in 18 games for Borussia Dortmund. He has scored six in his international outings now. Two of Haaland's goals were assisted by Odegaard and both of them are of similar age.
"I just have to pay tribute to him a little. Finally, he came to his senses and played the ball to me," he joked after interrupting Odegaard's interview with TV2. "It's nice to play with Odegaard. It will only get better in the years to come. We are still young."
Odegaard was also seen to praise his striker, "We know that it's just [a case of] getting the ball in behind. He starts perfectly every time and almost never goes offside. He times it well and always gets there first."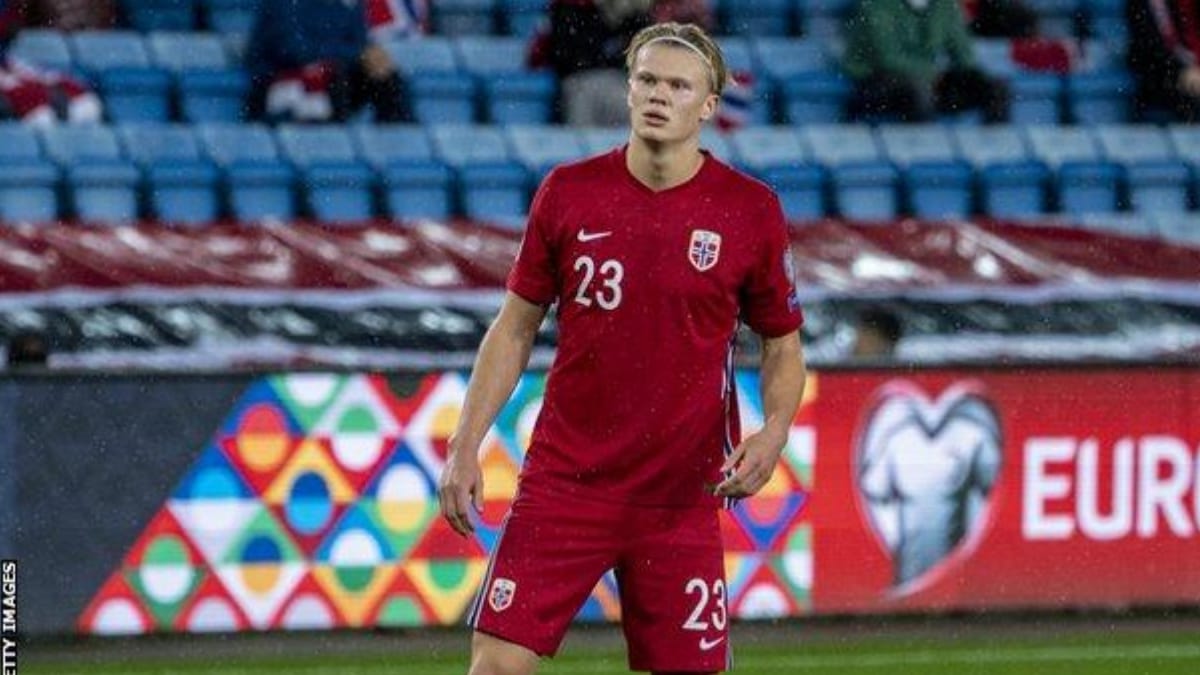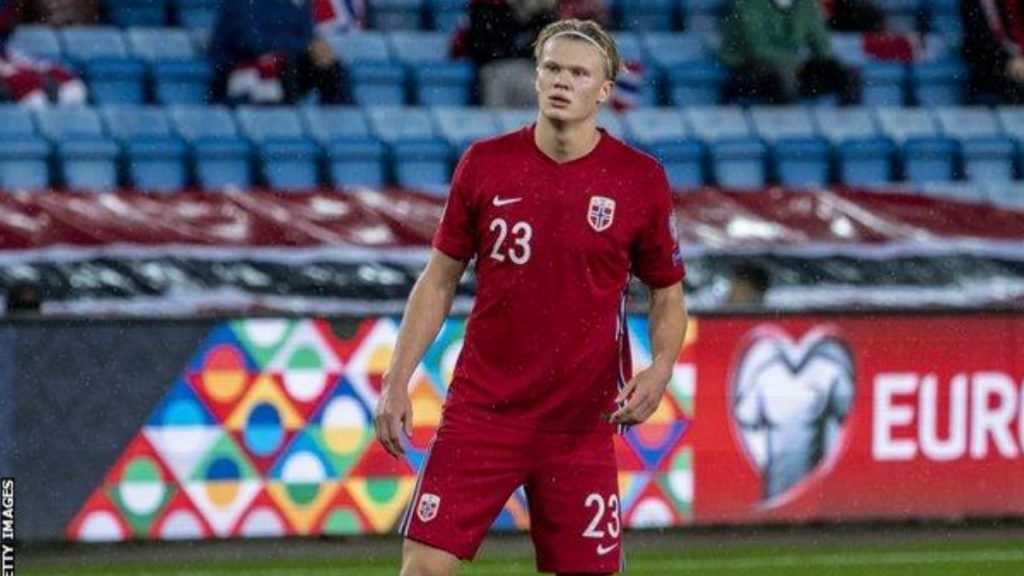 Coach Lagerback was also quick to praise Haaland: "He is still very young. It's unfair to compare players, but I've never had a striker who has been as far ahead as him. He holds a high international class. But if you wait a little longer, I will compare with other players."
Norway are first in their Nations League B1 group and look to gain promotion back to Group A.
Also read: