In a game like Battlegrounds Mobile India (BGMI), teammate advantage does play a very important role. But what is the point if none of them play well? So having just one good player is far better than having a bad squad. 
A partner whom you can trust is the only one needed in order to get that chicken dinner in duo mode. With that being said, here's a list of a few tactical strategies that will help you overcome the obstacles when playing duo vs. squads. 
Related: Is the iPhone 15 series the best choice for BGMI?
Tactics for winning Duo games in BGMI
Individual Role Assignment For Each Player
Fight duels already put players under a lot of pressure, and arguing in between duels creates more panic. So, planning your suitable roles beforehand will lead to a smooth game, resulting in a win.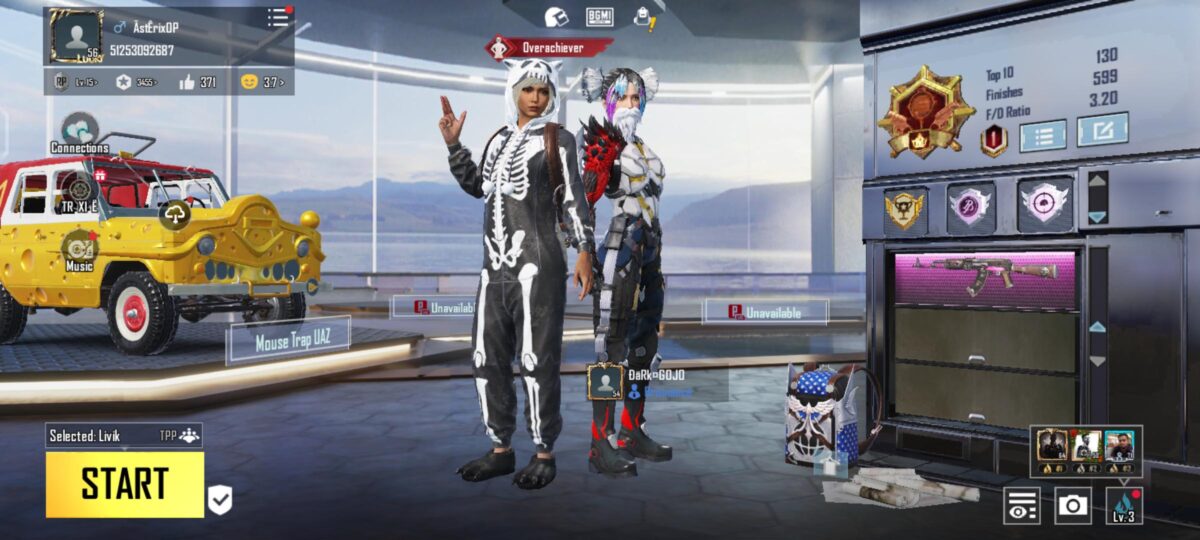 Assign one player to long-range duels and one to close-range. Make sure to hand over weapons like DMR to the person taking the responsibility of long-range, so it's convenient for him to eliminate players.  
Communication and Strategic Planning
As said before, panic comes into the game, and then defeat is mandatory. Maintain proper communication and avoid raging. Plan your drop-off locations beforehand and only take fights when necessary. Motivate your teammate and increase his morale to maintain a calm and sporting environment. 
Keep Your Teammates Close by
Running off and trying a solo match would not be a good idea if you are playing with a duo. You might run into an entire opposing squad. It is advisable to stick with your teammate because doing a squad wipe requires a tremendous level of skill. In this manner, you can advance to the finish line without encountering major difficulties.
By following these tips, you will see a considerable increase in the number of wins. Also, strategic tactics only work if you have good synergy with your mate, so initially focus on building coordination with your teammate. 
In case you missed it: