Hogwarts Legacy, the action-RPG game set in the magical world of Harry Potter, had generated a lot of excitement among fans of the franchise prior to its release in February 2023. However, despite its highly anticipated launch, the game's player count has dropped significantly in just one month since its release, causing concern among fans and analysts alike.
One of the main reasons for the drop in player count is the game's performance issues. Many players have reported experiencing bugs and glitches that caused frustration and lack of motivation to continue playing the game. The game's developers may have released the game before fully addressing these issues, leading to negative reviews. Another reason for the drop in player count is the game's controversial storyline. Some players have expressed disappointment and frustration with the game's storyline. This has led to some players losing interest in the game and moving on to other titles.
There is a high possibility that Hogwarts Legacy could become the top-selling game of 2023. Fans of the game can look forward to potential future boosts in popularity through measures like price reductions. Despite its current player count, the game's captivating and magical adventure has thoroughly enchanted fans worldwide. It's safe to say that Hogwarts Legacy has secured its place in the hearts of gamers and Harry Potter enthusiasts alike.
Related: How to find Rococo in Hogwarts Legacy
Can Hogwarts Legacy regain its magic?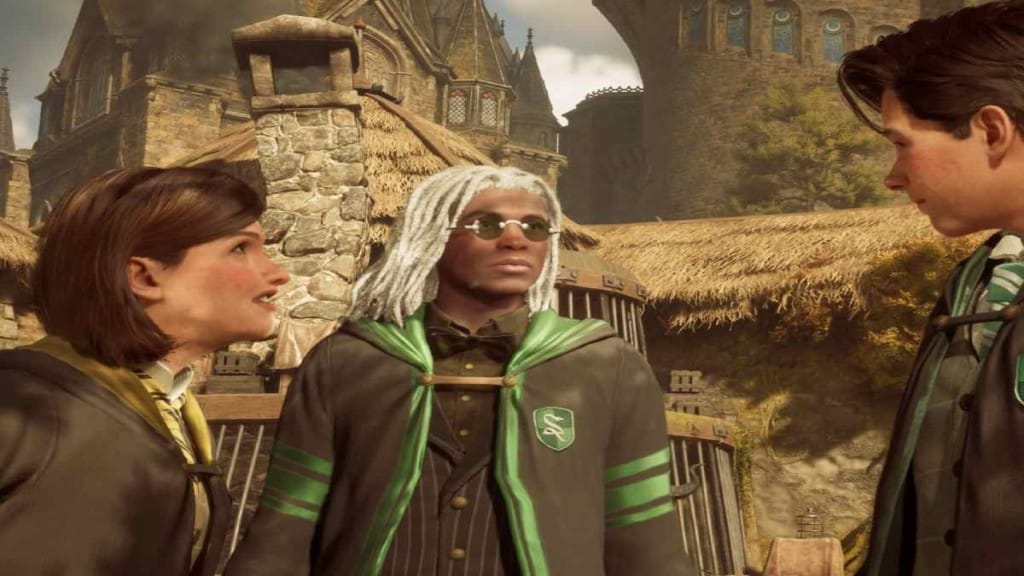 Fans of the Harry Potter franchise had been eagerly anticipating the release of Hogwarts Legacy. However, the game's player count has decreased considerably. Although critics praised the game, and it broke Twitch viewership records, concerns about its future have arisen due to performance issues and a controversial storyline.
The game's developers will need to address the issues that have led to the decline in player count. This may include releasing post-launch updates that fix performance issues, as well as addressing the concerns that some players have expressed about the game's storyline. Additionally, the game's single-player nature may limit its long-term appeal. The developers may need to consider adding multiplayer features to keep players engaged over time. However, it's worth noting that the decline in player count may not necessarily mean that the game is a failure. Many single-player games experience a drop in player count after their initial release. Additionally, the game's last-gen versions and Switch port have not yet been released, which could potentially boost its player count.
As fans of Hogwarts Legacy eagerly await updates and improvements, the future of the game remains uncertain. However, with its captivating storyline and immersive gameplay, the game has the potential to regain its magic and recapture the attention of gamers around the world. Whether the developers can successfully address the issues that have led to the decline in player count remains to be seen, but only time will tell.
In case you missed it: