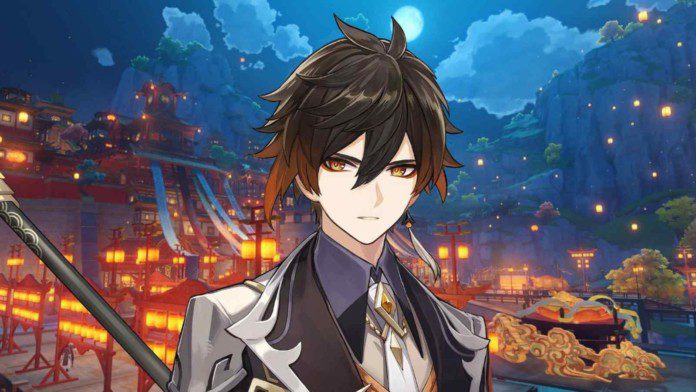 The Reddit 2021 summary is out and based on the statistics, it appears that Redditors enjoyed role-playing games like Genshin Impact, Final Fantasy 14, League of Legends, and Grand Theft Auto in 2021.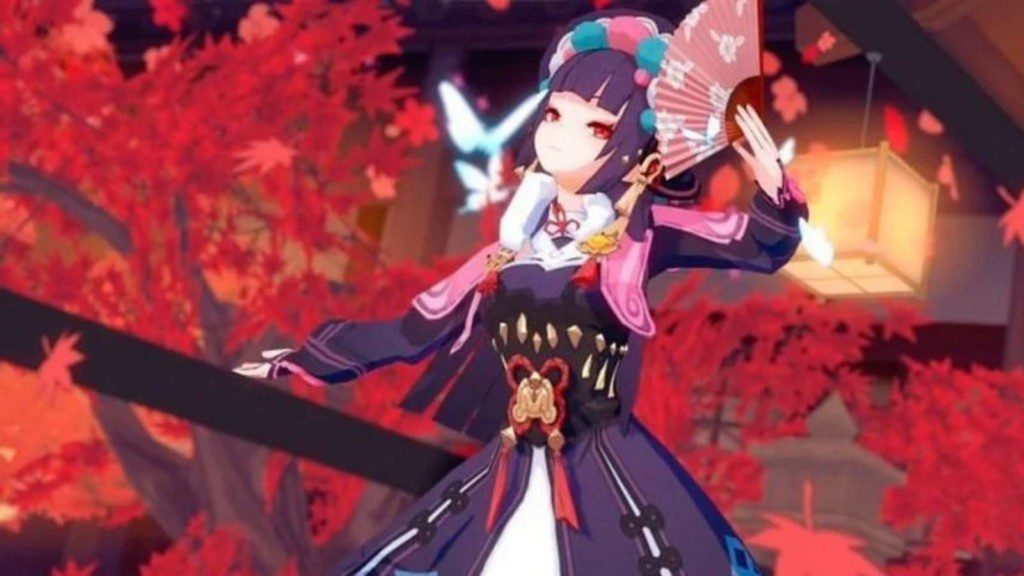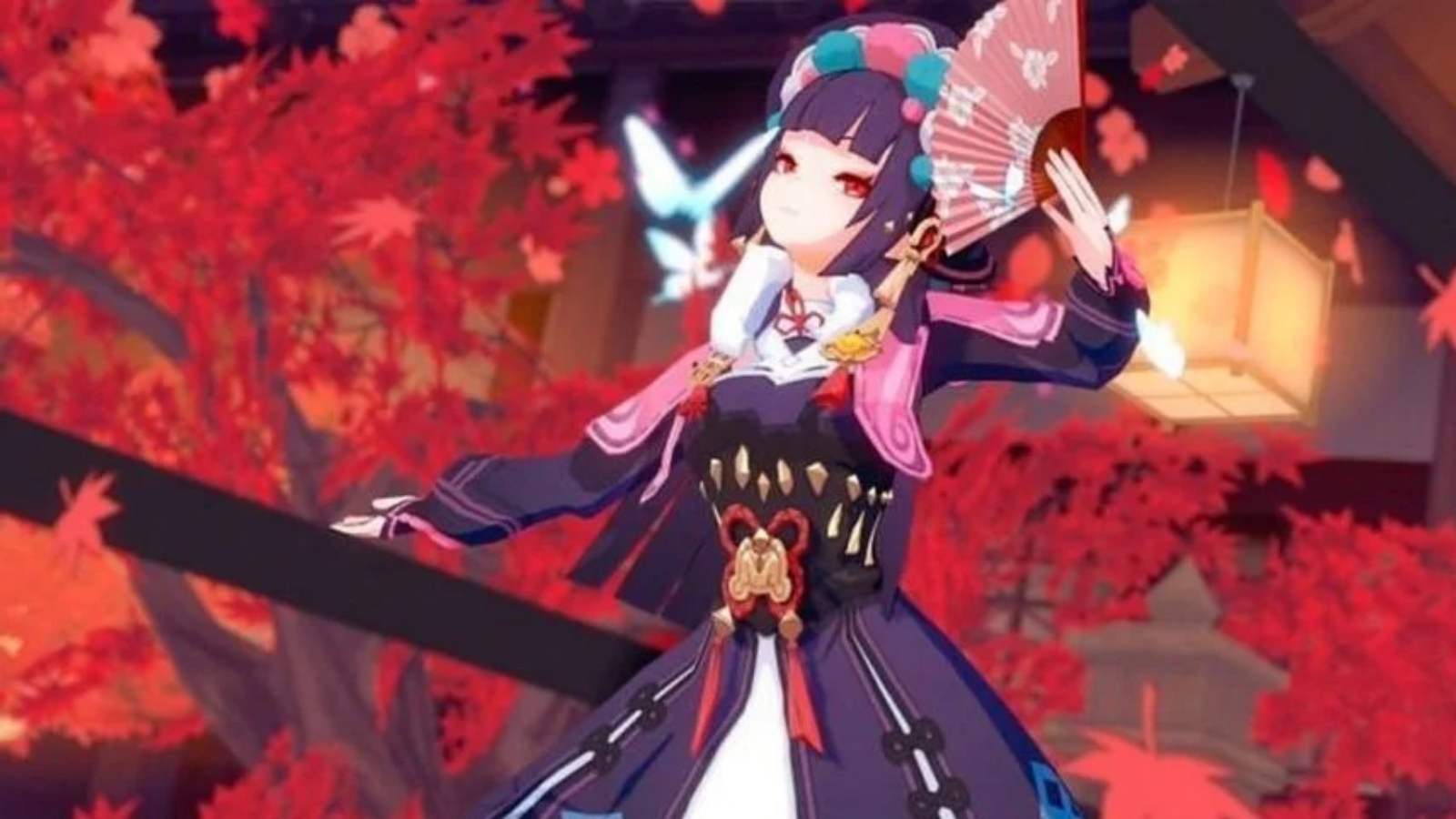 The most popular community for the year was r/genshin impact, which was followed by r/leagueoflegends and then r/gaming, which is a general gaming centre. r/rpclipsgta, a subreddit devoted to "anything GTA [role-playing game] related," came in fourth place, followed by r/ffxiv, which grew in popularity due to the anticipation and eventual release of the Final Fantasy 14: Endwalker expansion in December.
The subreddit r/NoPixel, which is dedicated to a specific GTA RP server, witnessed a 267 per cent spike in views year over year, according to Reddit's summary. Other subreddits with huge increases in 2021 included r/pokemonunite (with subscribers up 8,600% year over year thanks to Unite's launch in July).
r/deltarune (with subscribers up 328,000% thanks to a new chapter update in September), and r/biomutant (with subscribers up 328,000% thanks to a new chapter update in September) (subscribers up 9,500 per cent from last year).
Also Read: Free Fire Ranked Season 25 Mode Start Date 
What has been the impact Genshin Impact made on reddit?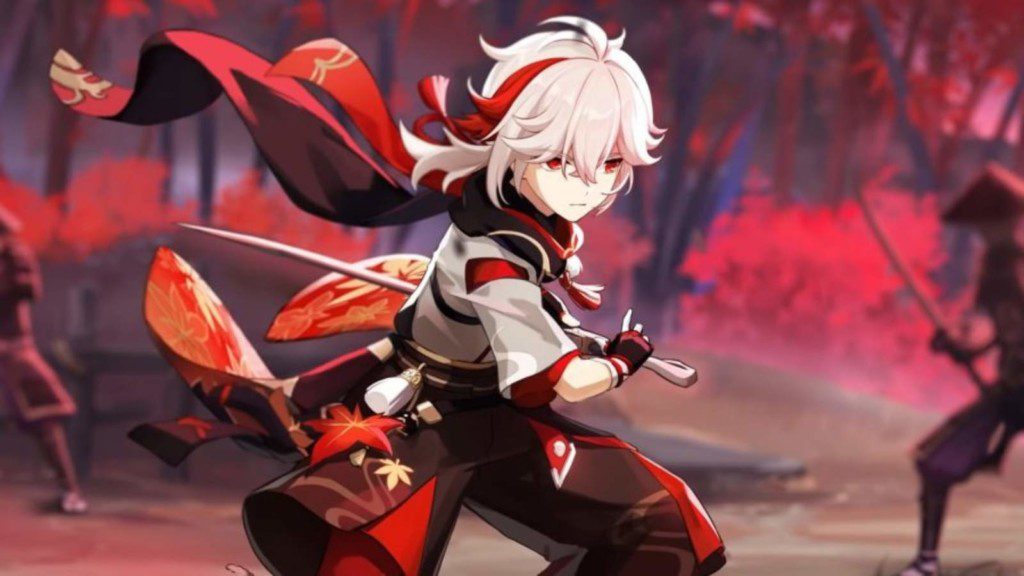 In terms of top posts, the year's most popular gaming post was headlined "guy gamer," and it included a webcomic satirising the experience of being a woman playing online games and having everyone in voice comms comment on it.
Because Reddit didn't provide a gaming-specific review for 2020, there's no easy way to compare these numbers to past years. We did obtain some 2020 figures that suggested Animal Crossing was quite popular (who knew!) League of Legends (again), Minecraft, Fortnite, and Destiny were among the most popular games on Reddit that year.
The League of Legends subreddit appears to be a rather popular place to be each year since it entered the top five communities in 2019 with Fortnite, Destiny, Minecraft, and World of Warcraft Classic.
Also Read: DJ Alok vs D-Bee: Who Is The Best Character In Free Fire Clash