While appearing on his brother Logan's Impaulsive podcast, NFL great Antonio Brown promised to help YouTube and boxing superstar Jake Paul prepare for his NFL goals. Jake Paul has made a significant impact on boxing in recent years, becoming one of the sport's highest-paid competitors.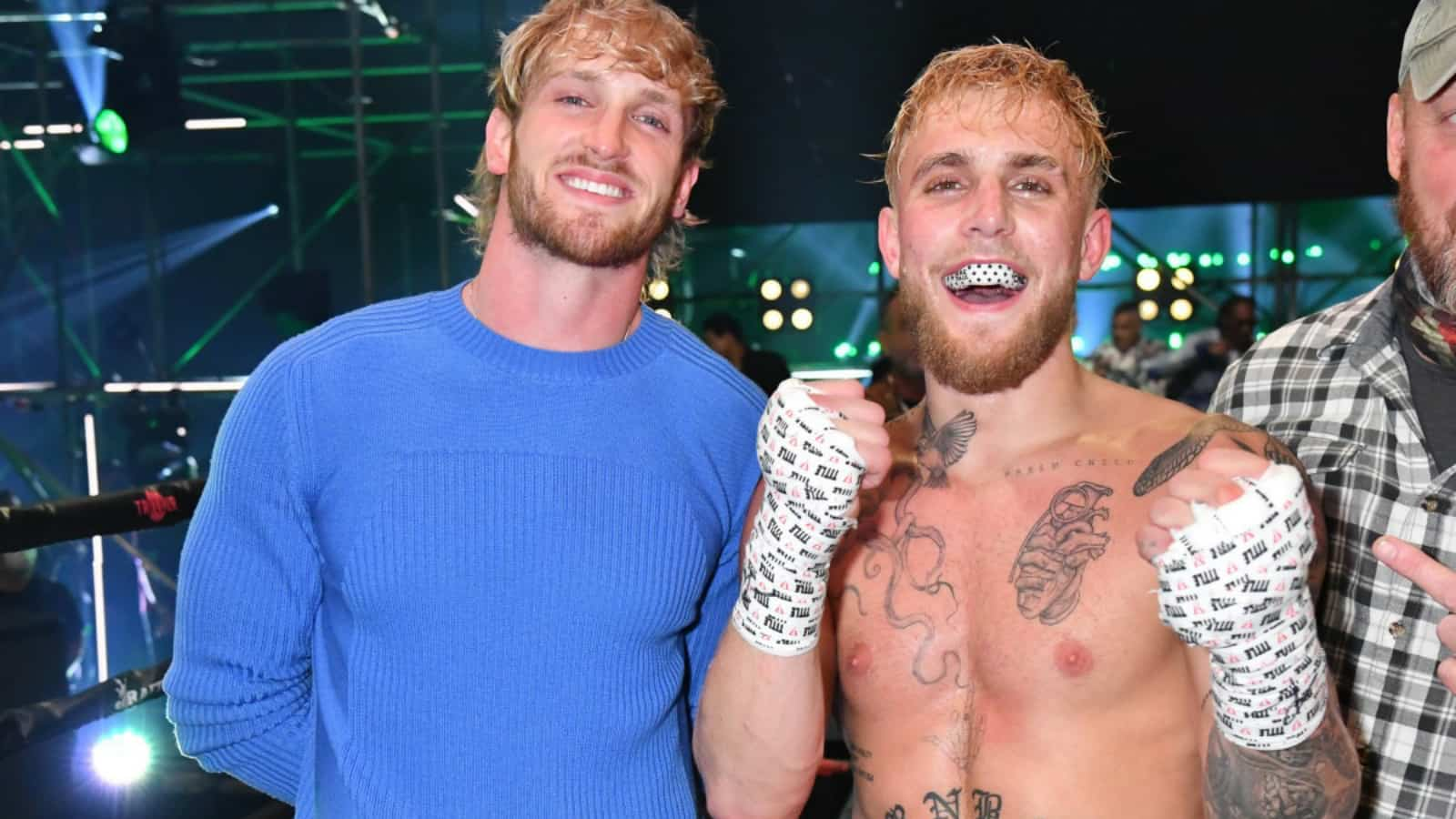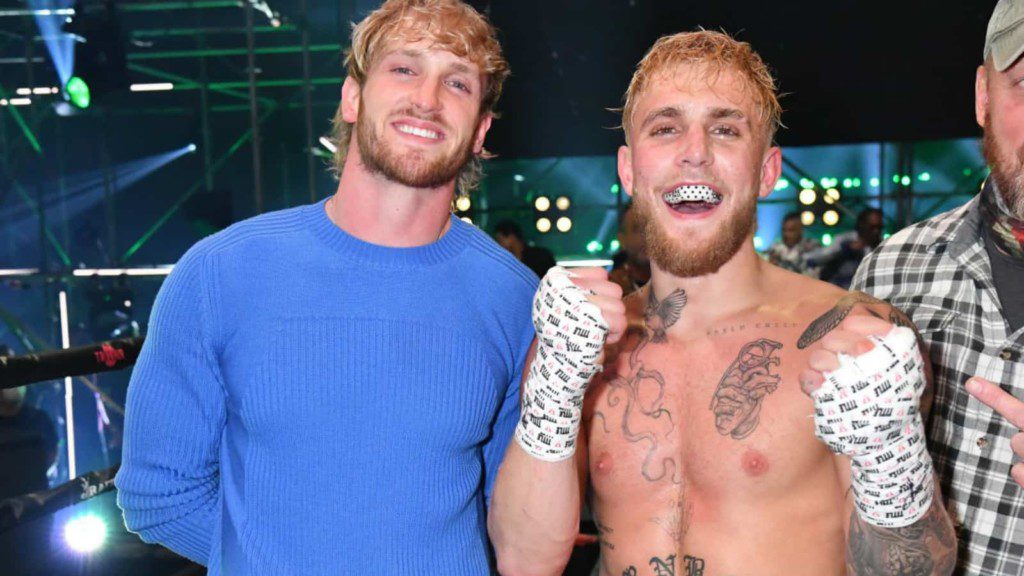 The younger Paul brother's dominance on social media and in the ring, though, isn't enough. He's made it clear that he wants to play football in the NFL, specifically for the Cleveland Browns, his hometown team.
Also Read: Fortnite Just Climb Code Creative Map Code and how to play
Jake paul to the NFL?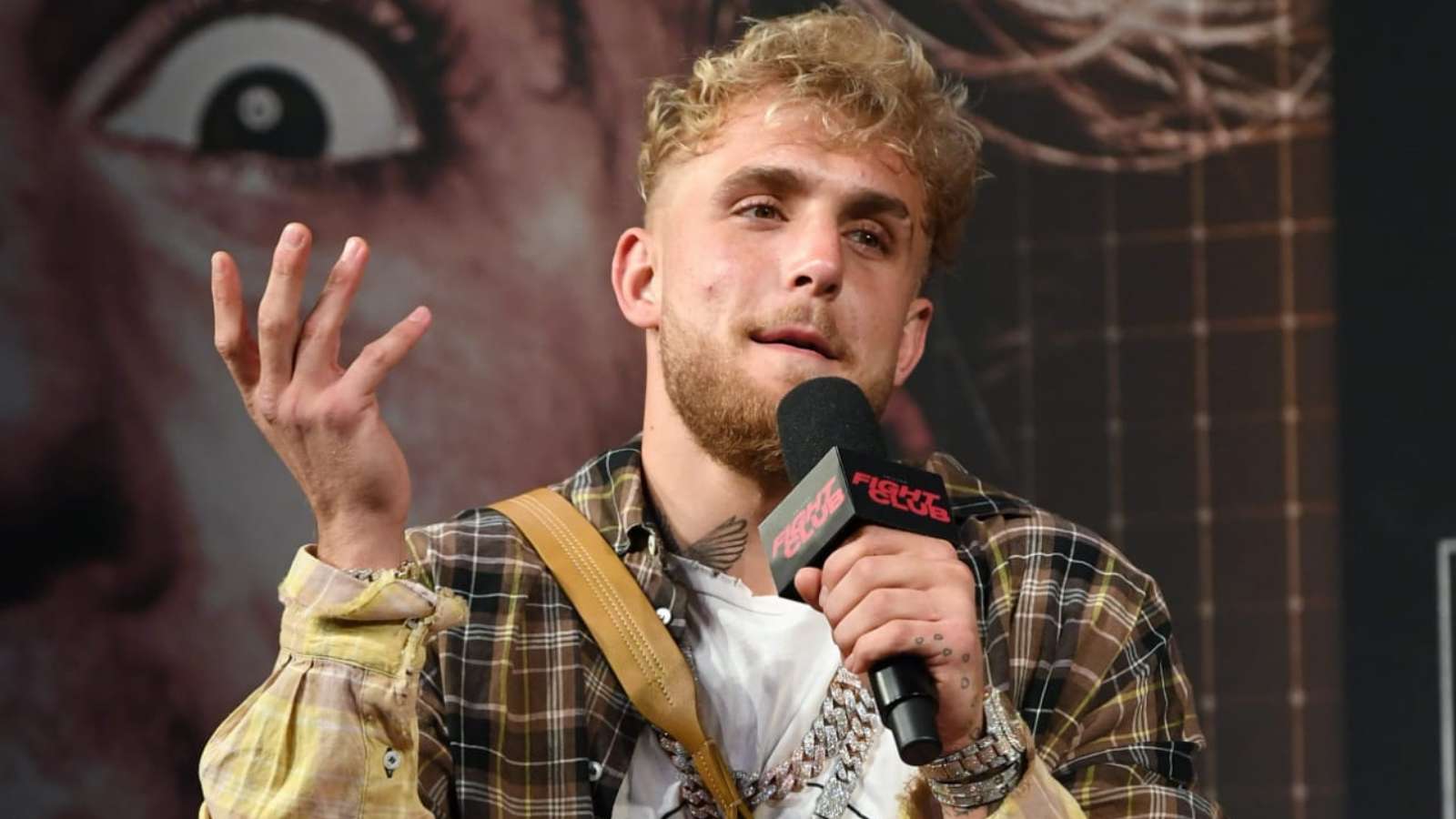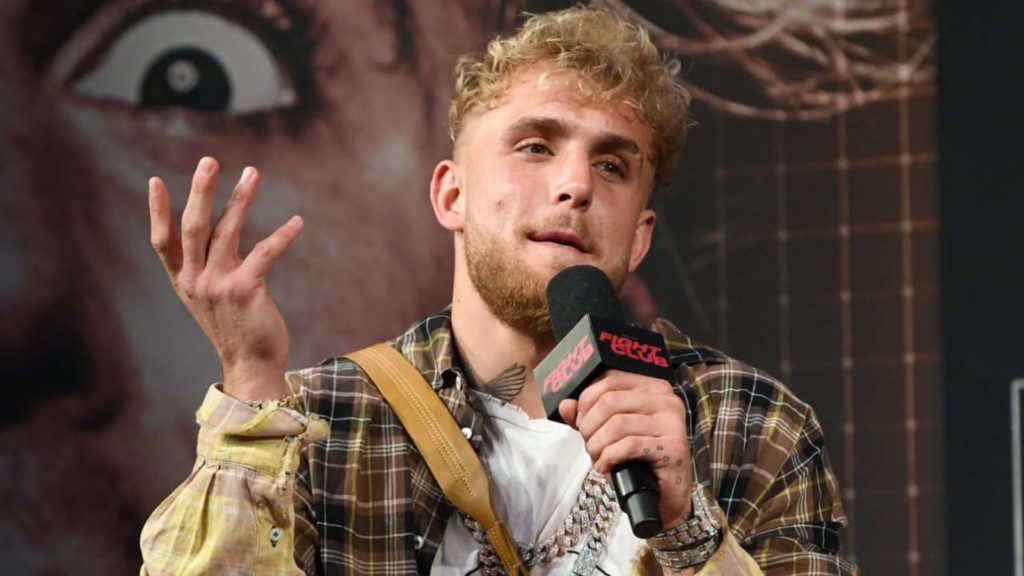 Jake has no doubts about his potential to play for an NFL team, whether as a safety, receiver, or cornerback — and what better way to break into the fold than by working with one of the best wide receivers in the game?
In recent years, AB, like Jake, hasn't exactly made headlines for the best reasons. He most recently walked off the field in the middle of a game while his Tampa Bay Buccaneers were losing to the New York Jets. The Buccaneers promptly released him. With two strong personalities like Jake and Antonio, things are bound to become interesting — especially if Brown can truly get Paul NFL-ready.
Jake revealed on the Impaulsive podcast that he had approached Brown with the request that he assist him in learning some routes, and the NFL player responded that he had "a full facility for them to run some routes." Brown believes Jake would be better suited as a safety because "he wants to hit some sh*t," whereas Jake sees himself as a slot receiver.
Jake went on to say that people scoring touchdowns on him would "hurt his ego," and he endorsed Brown's choice to storm off the field during the game against the Jets.
Also Read: How to get the new Fortnite Arctic Renegades Bundle in Chapter 3 Season 1