Players have a wide range of options for weapons thanks to Call of Duty: Warzone 2's large inventory. There are many weapons in the game's current meta that have the ability to produce damage on a competitive level.
Many people are also sick of constantly arming themselves with the RPK since they believe that the game is becoming one-dimensional due to how simple it is to use the weapon. As a result, a lot of players are looking for new weapons to add variety to their loadouts in Warzone 2. Warzone 2 specialist Metaphor has the ideal recommendation for them.
Related: Activision survey hints on the return of Verdansk, Caldera and more as next Call of Duty: Warzone 2 maps
Best recommended loadout for TAQ-V in Call of Duty: Warzone 2 Season 1 Reloaded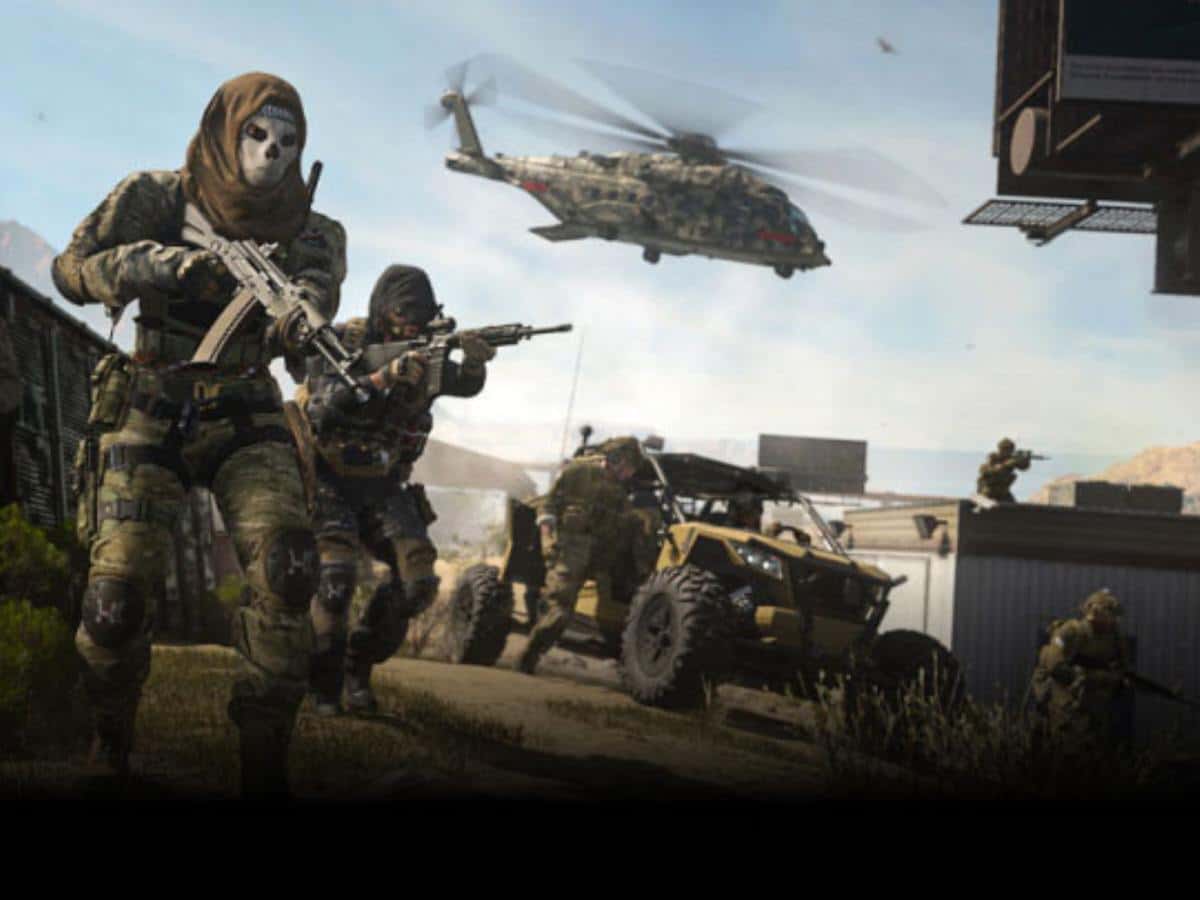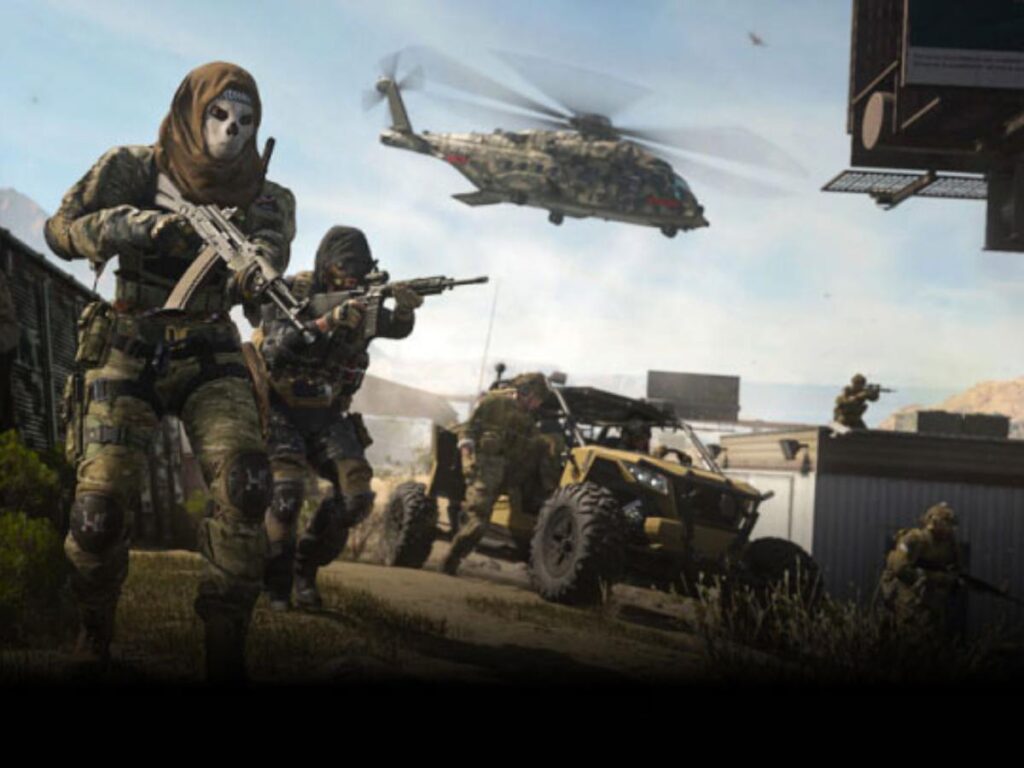 In the Warzone 2 community, Metaphor is a well-known content creator who frequently posts videos on his YouTube channel with loadout suggestions, advice, gaming tips, and much more. The well-known content creator recently demonstrated the deadly capabilities of the TAQ-V battle rifle in Warzone 2 and claimed that it performs even better than the RPK in Season 1 Reloaded in one such upload.
The TAQ-V has a significantly stronger recoil in its base configuration because it is a battle rifle. But even so, the TAQ-V is changed into a very low recoil laser beam by Metaphor's recommended attachments and tuning settings.
The loadout suggested by Metaphor has a muzzle velocity of 950 m/s and reduces recoil by 32% on the vertical axis and 23% on the horizontal axis. This TAQ-V loadout features a TTK of just 567ms at 30m, compared to the 605ms TTK of the RPK at the same range, thanks to its 571 rounds per minute rate of fire and a high damage count per-hit.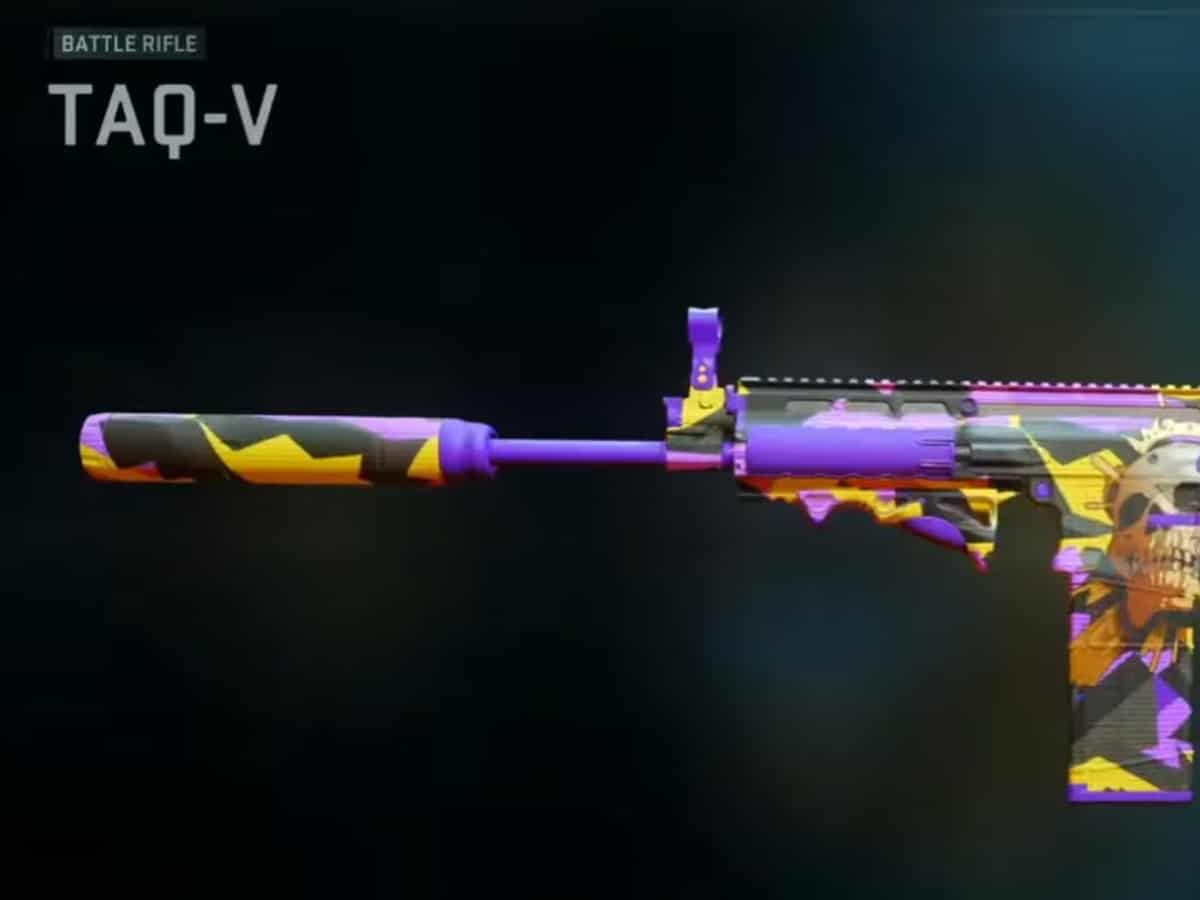 Best low recoil TAQ-V Loadout
Muzzle – Sakin Thread-40
Stock – Taqtique Brute Stock
Underbarrel – Lockgrip Precision-40
Magazine – 30 Round Mag
Ammunition – 7.62 High Velocity
By utilizing the Sakin Thread-40 muzzle, Tactique Brute Stock, and Lockgrip Precision-40 underbarrel, Metaphor is able to significantly reduce the TAQ-recoil V's to almost nothing. These three attachments are crucial parts of this loadout because they all significantly improve recoil control.
There is a significant chance that RPK may become meta in the following season if it receives the much-needed nerf. Players can therefore go to Al Mazrah early on to get some TAQ-V preparation.
In case you missed it!