Arjun "Shadow" Mandhalkar who was a part of the BGMI team TSM India recently joined GodLike Esports for their upcoming tournaments. The player, however, became the victim of controversy as his former organization made poaching allegations on GodLike Esports. The organization led by Chetan "Kronten" Chandgude has issued an official statement on this.
The entire BGMI community is boiling with controversies right now among different organizations. As popular teams wait for the biggest LAN event, eSports organizations are having a turmoil.
Read More: BGMI Masters Series: Teams, Schedule and everything you need to know
GodLike Esports speaks up on BGMI player Shadow's poaching allegation
GodLike Esports, one of the few eSports organizations that achieved great heights during the initial days of BGMI tournaments is having a rough time in making a mark. With star players like Jonathan, Neyoo, Gill and Viru on board, the organizations is looking to improve their performance at the upcoming NODWIN LAN tournament.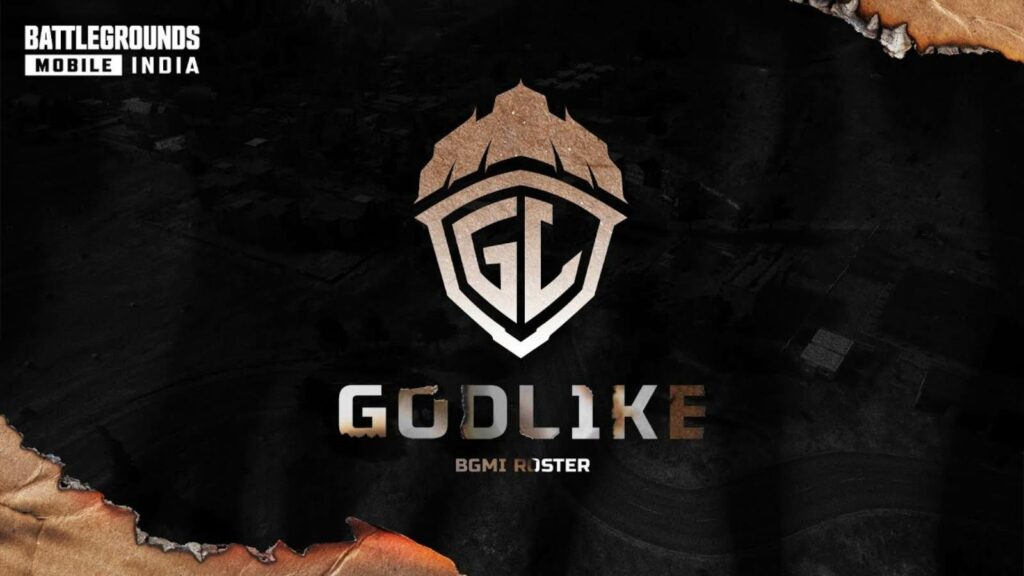 Amidst this, they made a surprise announcement by revealing that former TSM India player Shadow has been official signed to their team. The announcement was followed with some shocking comments from TSM that alleged the organization of committing 'poaching'. Here is what they stated-
"The current situation exist only because other organizations do not wish to do a loan and/ or a transfer agreement as a professional organization would. Instead they have chosen to instigate a drama in an attempt to coerce TSM or another organization to let the player go for free. This is incredibly unprofessional."
TSM claims that there BGMI player Shadow has been poached as there were no former communications made with them by GodLike Esports. Moreover, the player was already registered for the upcoming LAN tournament under GodLike Esports without the knowledge of TSM. GodLike Esports, who had kept mum until yesterday issued an official statement-
"If someone thinks he can instigate us to get down to their level by crying foul, we will not. We will disintegrate instead of trying to spoil someone's career." 
The BGMI player Shadow himself revealed that he has decided to quit the relations with toxic companies and organizations. In a recent livestream, wearing the jersey of GodLike Esports, the player stated that he approached GodLike Esports himself after his termination.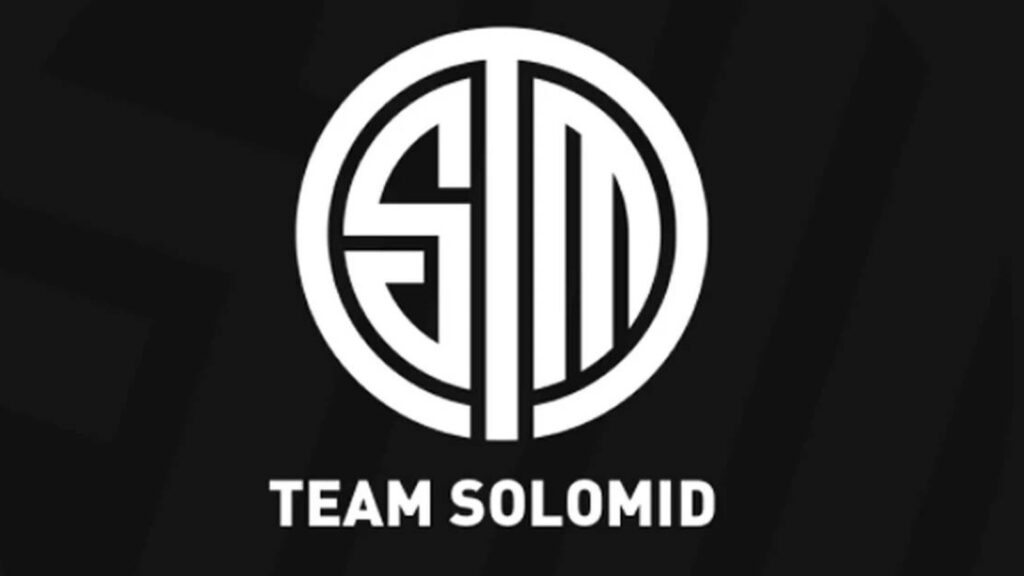 BGMI eSports seems to be in a grave situation with popular organizations blaming each other over a player. With several huge tournaments ahead, we hope the organizations come to a mutual decision.
Also Read: NODWIN Gaming and Star Sport's partnership brings BGMI LAN event on TV