Since the game's official release, Modern Warfare 2's developers have addressed a number of performance concerns. However, there are still quite a few flaws and issues that a lot of gamers in the community run into occasionally.
While many of them are rather simple to resolve, there are a couple that can be a little frustrating to resolve in the shooter. The "Failed to update Playlist" issue is one such bug that prevents users from viewing all of the game types that are offered by the title. It forces the game to end when it happens.
Read more: New Call of Duty: Modern Warfare 2 and Warzone 2 weapons, Season 2 content, and more leaked
How to fix "Failed to update Playlist" error in Call of Duty: Modern Warfare 2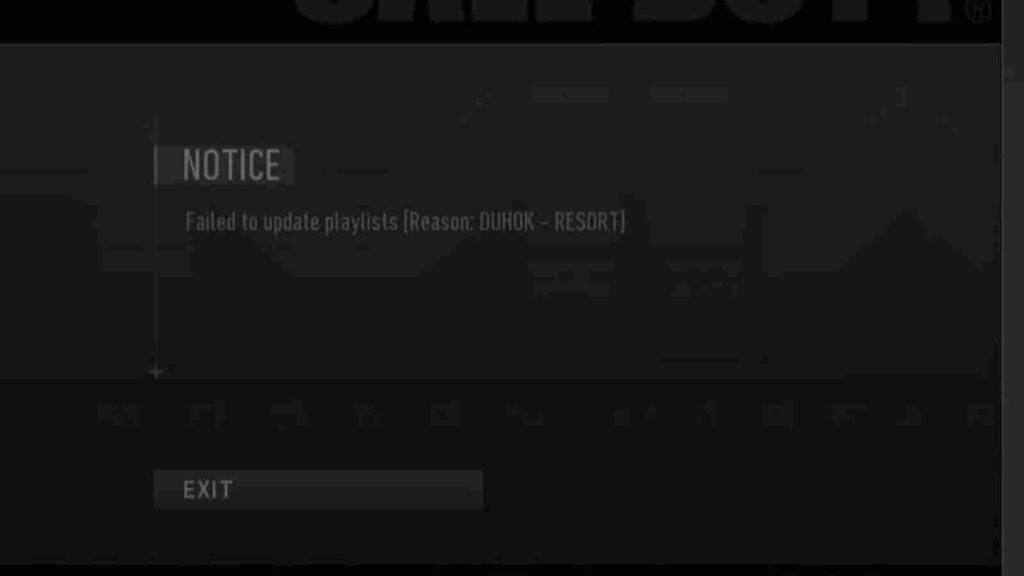 Methods to fixing the error:
1. Repairing game files
Some community members claim that this error typically happens when the game files in the installation site have a few issues.  Currently, there is no long-term solution to the issue, only a few short-term workarounds exist.
You must go to the Steam or battle.net launcher and choose the game in the appropriate applications in order to restore the Modern Warfare 2 game files. The other game options can then be accessed by choosing Properties in Steam or the Cog icon in Battle.net. Then choose to "Scan and Fix" files or "Verify File Integrity."
When you click on it, a process that goes through all the files now present in the installation directory will be launched by the application. The procedure will instantly download new files if it discovers any corrupted or missing ones.
Also read: Call of Duty: Modern Warfare 2 clip of two players playing with a Grenade in Shipment is going viral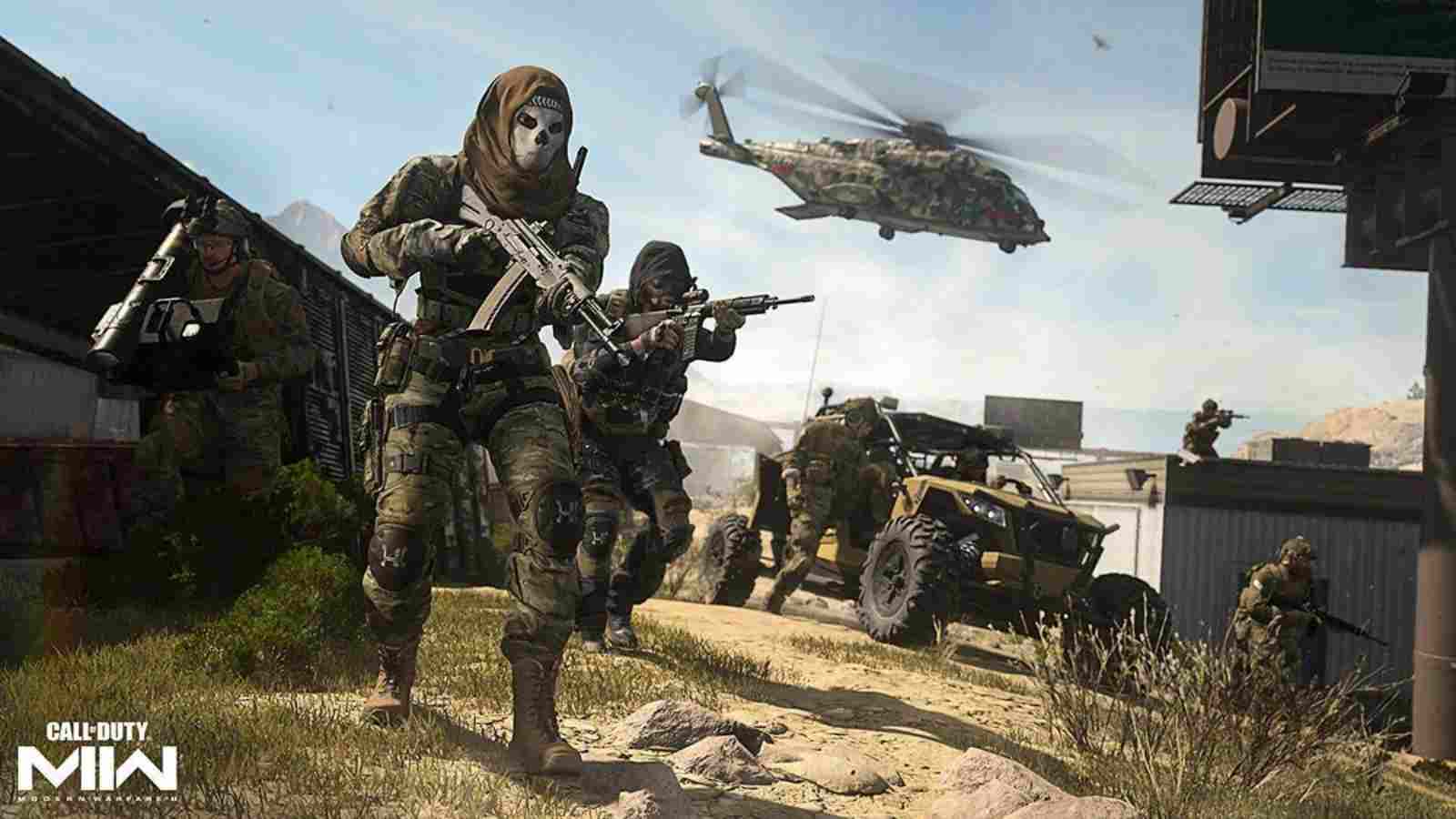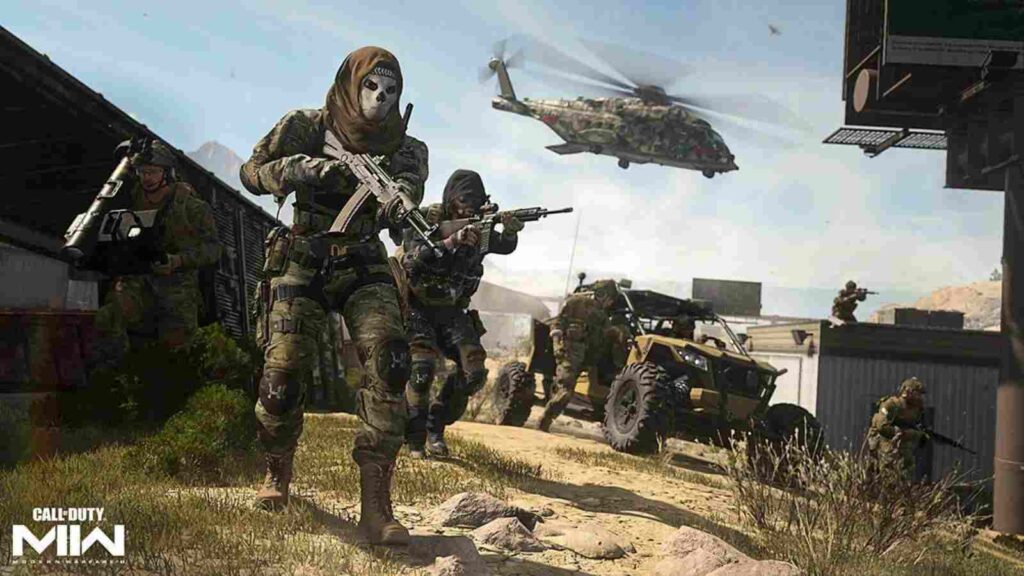 2. Remove files from the Main folder
You might need to remove some of the items from the "Main" folder of the Modern Warfare 2 installation directory if restoring the game files does not succeed. To accomplish this, navigate to the game's Local Files area and look for the "Main" folder there.
Find and remove the following files from here:
data0.dcache
Data1.dcache
toc0.dcache
toc1.dcache
You can restart the shooter and see if the "Failed to update Playlist" error has been fixed after removing them.
3. Re-installing the game
You might think about reinstalling the game if the techniques mentioned above do not work. Although this might seem like one of the more extreme solutions to the problem, many players have found it to be one of the more effective solutions.
You may try to delete the game from the appropriate launchers before reinstalling it. The majority of the problems the shooter is currently having will most likely be resolved by this.
Also read: How to get Prime Gaming rewards in Call of Duty Modern Warfare 2 and Warzone 2?