The FIFA 22 Team of the Year Warmup event has spawned a ton of single-task fodder SBCs to complete. Here is how to complete the 83+ Midfielder SBC in FIFA 22 that provides some relatively cheap fodder.
The FIFA 22 Team of the Year promo event will features some of the best players from the last year of the football. This event will features some expensive SBCs that the players will need to complete to get the TOTY player items. To complete them at a lower cost, payers would need some decent fodder. To enable this, some single-task SBCs have emerged under the Warmup Series of events.
Here is how to complete the 83+ Midfielder Upgrade SBC easily.
83+ Midfielder Upgrade SBC (16th January)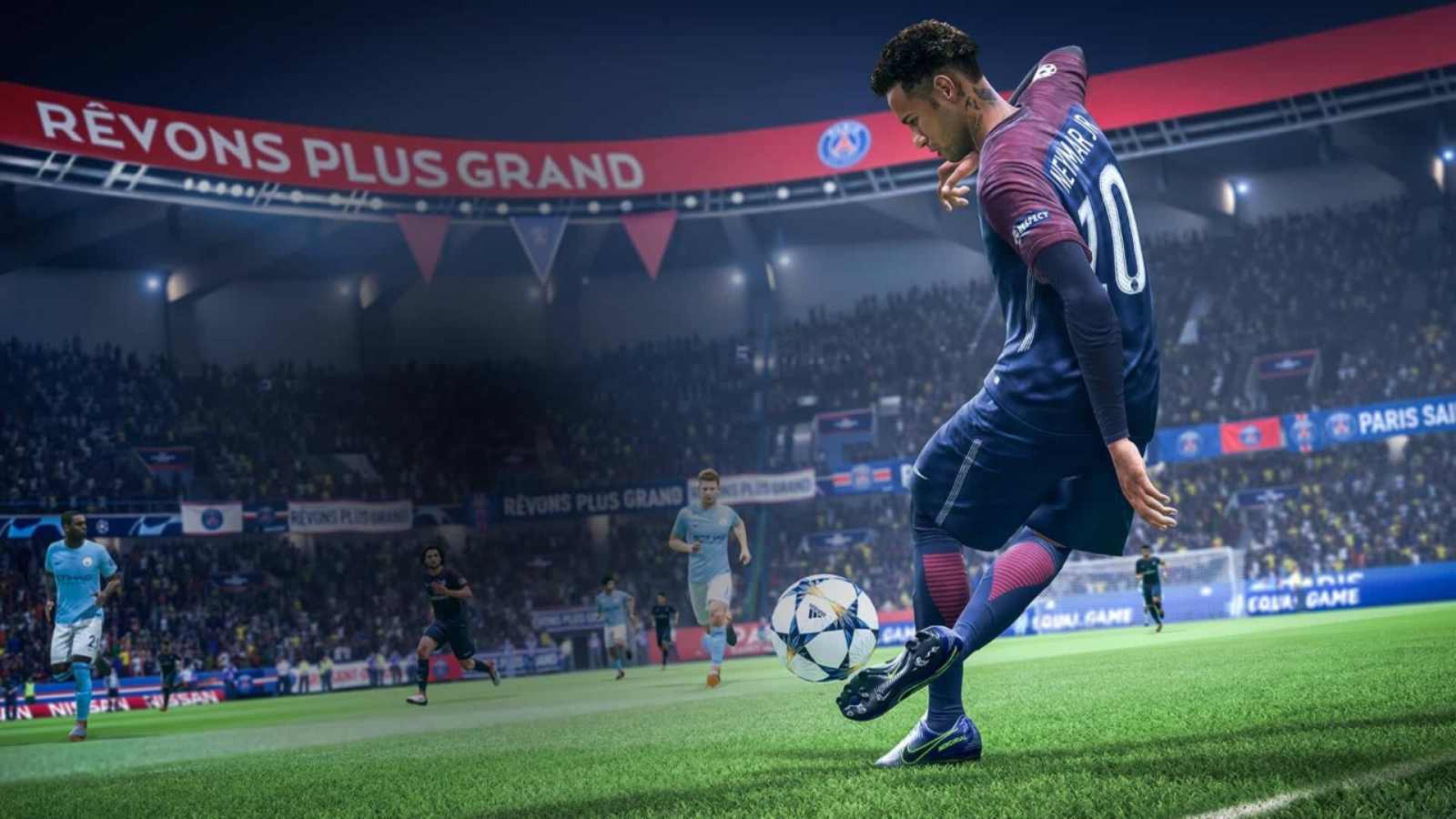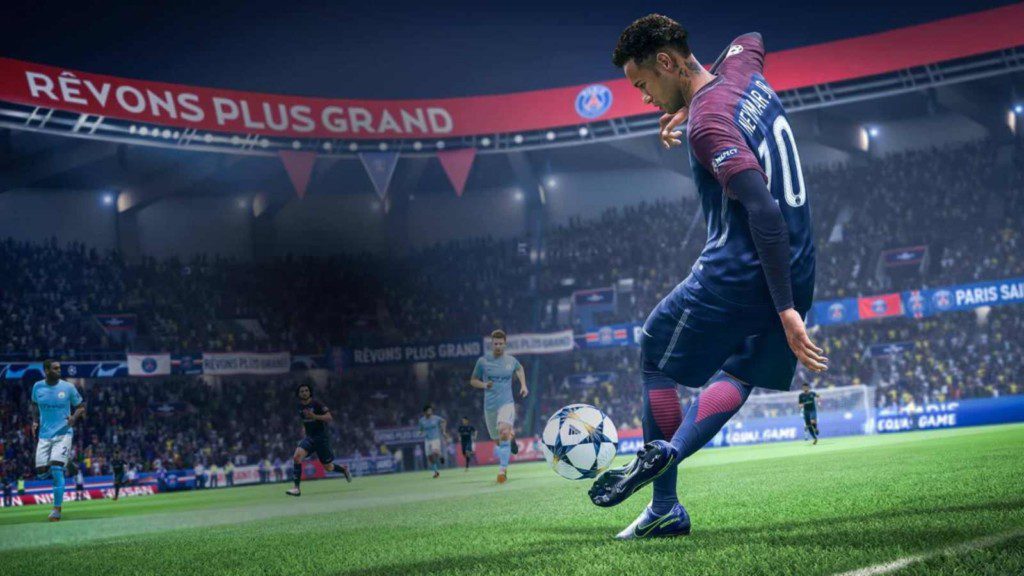 This is a new event that has come out under the Warmup event under the TOTY promo. Naturally, this will provide the players some great fodder to save up for the main TOTY event.
Related: How to complete the 83+ Attacker Upgrade SBC (16th January) in FIFA 22?
The event requires the players to submit only one squad and earn the rewards. This means that players will find it relatively cheaper than other SBCs like Flashbacks and promo SBCs.
The cheap price and easy tasks make this a great one to finish. The following requirements needs to be met to finish the squad:
Minimum 83 Team Overall Rating
Minimum 75 Chemistry
11 players in the Squad
Since this requires a full squad it will be relatively higher priced than its 81+ Upgrade counterpart. This SBC will approximately cost the player around 15000 FUT coins which is still cheap, but can be brought down using fodder from the inventory.
However, one downfall of this SBC is that it is non-repeatable in nature. This mean players can finish it only once to get the rewards. It cannot be used to grind fodder like the 81+ Upgrade SBC.
The reward for completing this will be 3 Midfielder player items rated 83 and above. This is still a great event to complete for fodder and some high rated player items if the players are lucky.
Follow our Instagram page for more updates on gaming and esports!
Also read: How to get the Mauro Icardi FIFA 22 Flashback card?