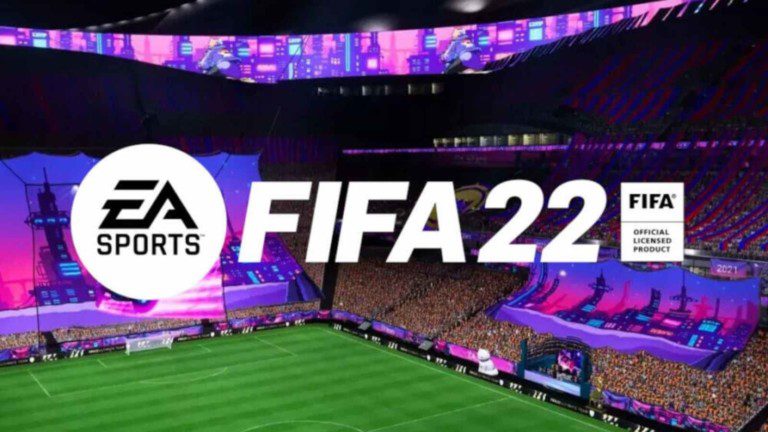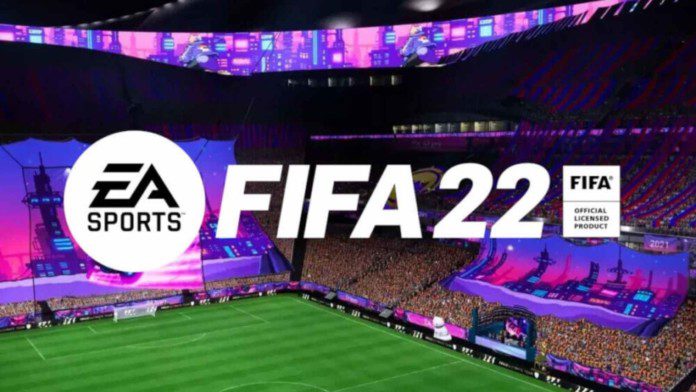 FIFA 22 is one of the major sports game of this decade and give the players a lot of in-game events to complete. These are generally called SBCs or Squad Building Challenges and recently, two new ones – Limited Repeatable SBC and Refreshed SBC , have been introduced to the game.
SBCs form the core aspect of all the events in the game, apart from challenges and objective events. Squad Building Challenges lets the player form a squad using their player items and fulfil certain criteria to get the rewards. Every promo event in the game feature these SBCs, and they generally have two types – Repeatable and Un-repeatable.
But now the types have obtained two new variants – The Refreshed SBC and Limited Repeatable SBC!
Limited Repeatable SBC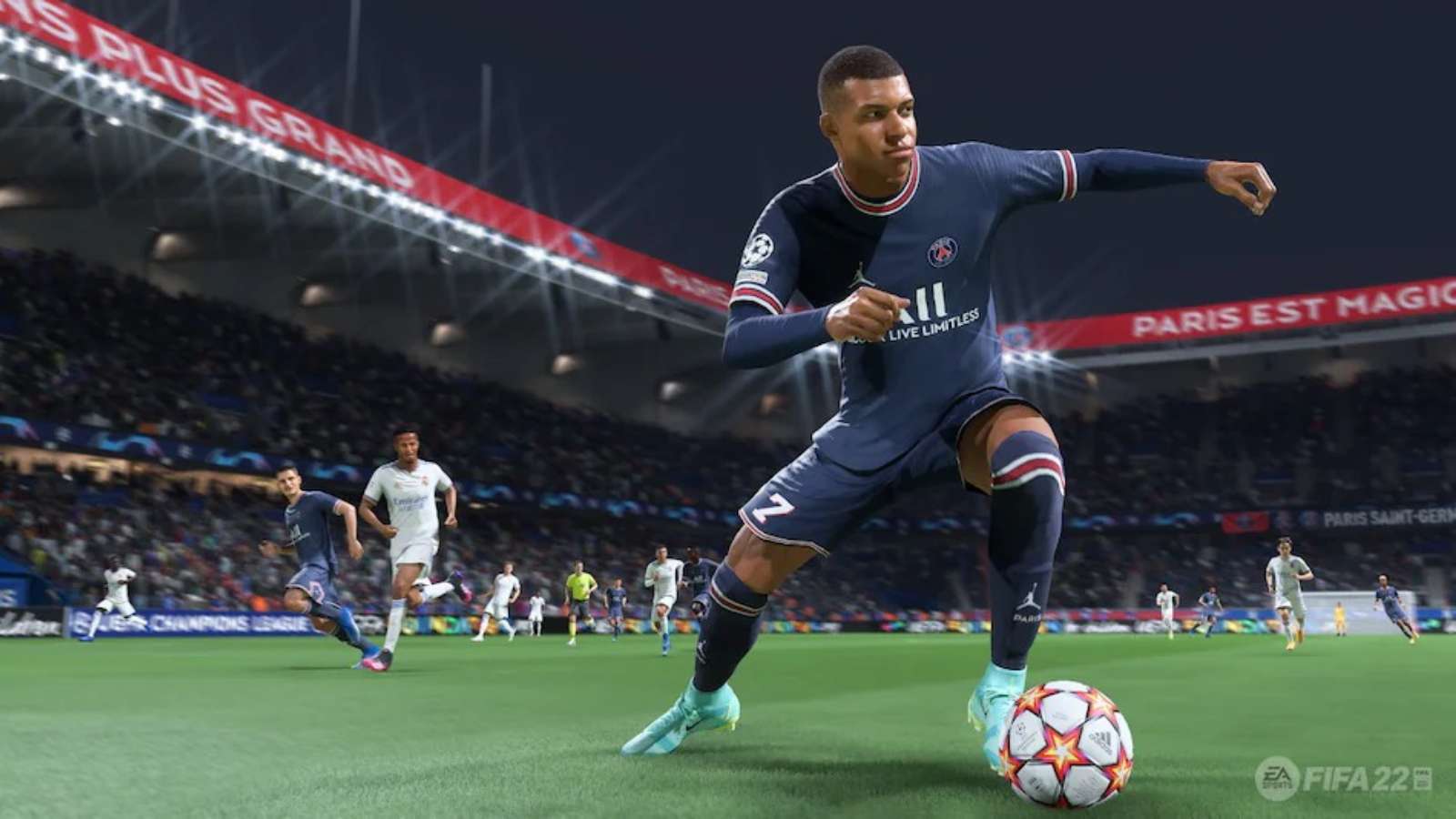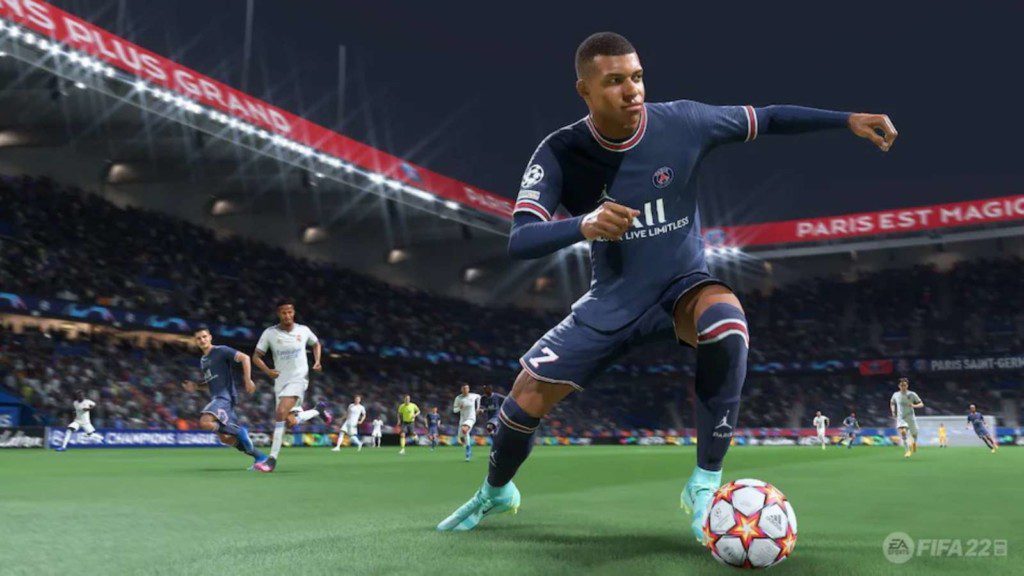 This is one of the two new types of SBC in the game and like the name indicates, it will have a limited completion time.
Related: FIFA 22 LaLiga Premium and Serie A Premium Upgrade SBC: How to complete it?
This SBC will have a set number of repeats available for the players to complete. Currently, players can do them once (un-repeatable) or unlimited times (repeatable). This new SBC will therefore, set a number after which it will expire and will not be accessible to the players.
This will be activated through a Server Release in the future, but no official date has been announced yet.
Refreshed SBC
This is the second latest SBC type to make its appearance in FIFA 22, taking the tally to 4 variants. This type of SBC will have a set number of times that the players can complete it, but over a duration of time. Players cannot simply complete it all at one go, and will have to wait for it to refresh, after which they can access it again.
This will give the players a certain amount of times it can be completed during a time period, after which it will completely reset the counter. This will also be coming through an upcoming server release and no official date has been released. However, it won't be far from the mark to speculate that they will be arriving in the game simultaneously.
Follow our Instagram page for more updates on gaming and esports!
Also read: How to complete the 81+ Midfielder Upgrade SBC in FIFA 22?