The FIFA 23 TOTY promo's next part, Honorable Mentions, is expected to feature Nicolas Otamendi as an objective. FUT Sheriff released the details on their social media platforms earlier.
The most thrilling moment of the year in the game typically occurs during the TOTY promo, when EA Sports publishes some incredible cards. These are the top football players in the world that year, and 2022 had a lot of candidates. Due to the limited number of openings, several candidates just missed out.
However, Nicolas Otamendi might not be one of them, as he is leaked to arrive in the TOTY Honorable Mentions objective.
Related: FIFA 23: How to complete the Kylian Mbappe POTM SBC
Nicolas Otamendi could arrive with a strong card under TOTY Honorable Mentions in FIFA 23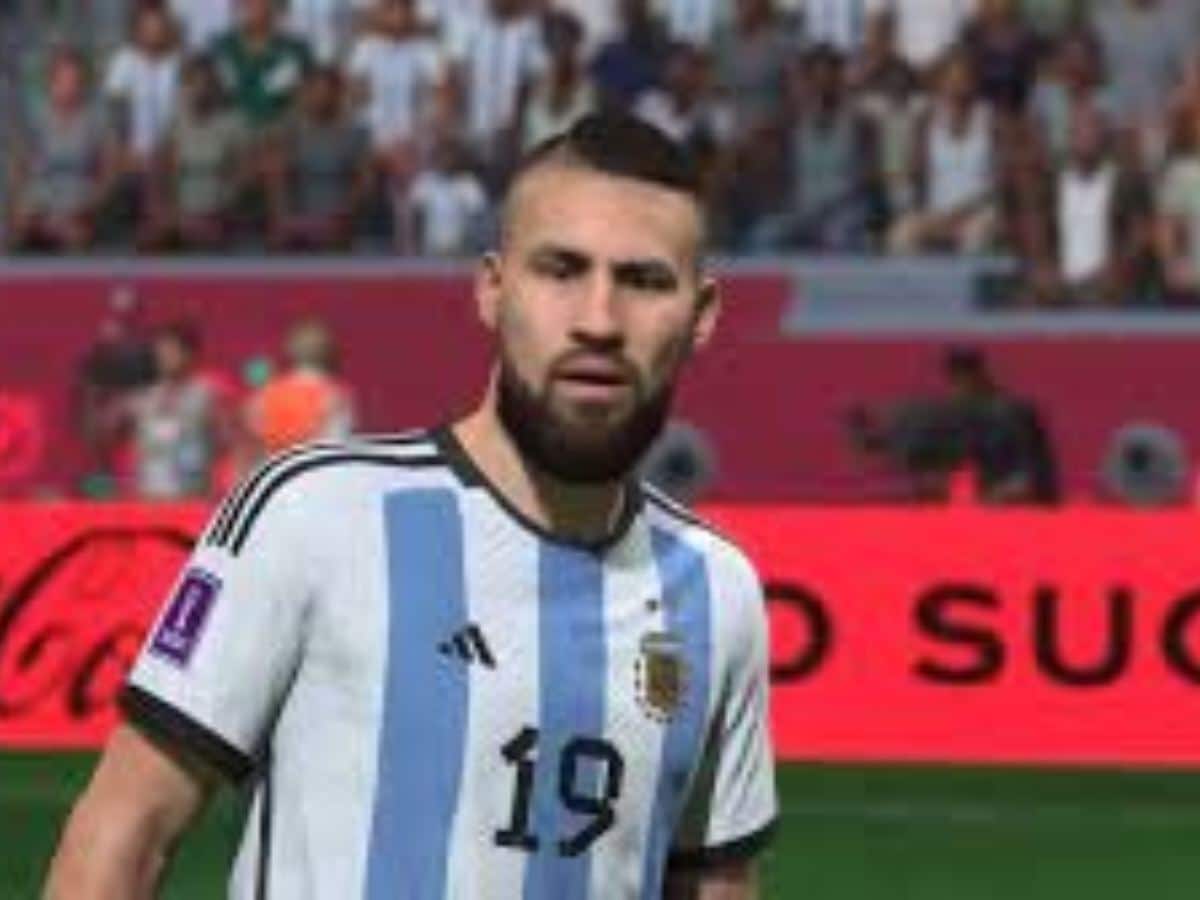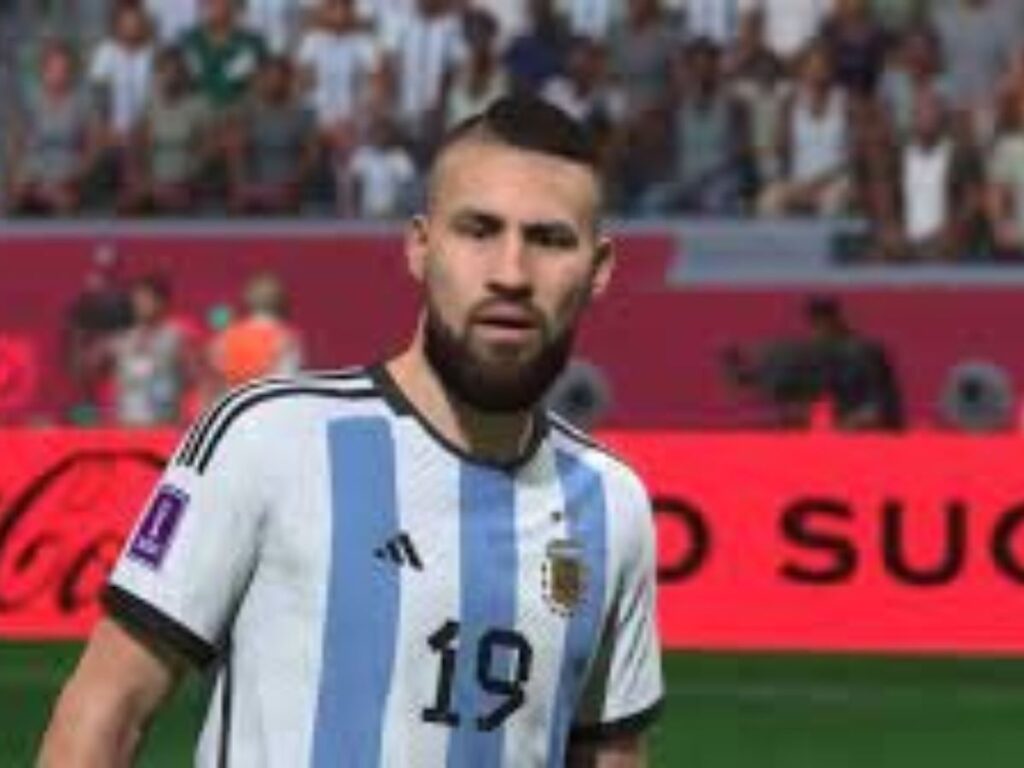 The attraction of objective cards is typically how simple it is to obtain them as compared to other items. Most only require players to fulfill the corresponding requirements; they don't need to pay any coins. Although it might take time to finish them, FIFA 23 gamers can preserve their cash.
Since joining Benfica, Nicolas Otamendi has experienced something of a resurgence. He was one of the top players in the Liga NOS. He combined that with outstanding performances for Argentina and a productive World Cup run. Although some felt he should have been in the TOTY starting XI, gamers will have to make do with his card in the TOTY Honorable Mentions.
The type of tasks that go along with the objectives will decide how challenging it will be to obtain Otamendi's card. Additionally, objectives have involved various kinds of matches, therefore FIFA 23 players will also need to understand that.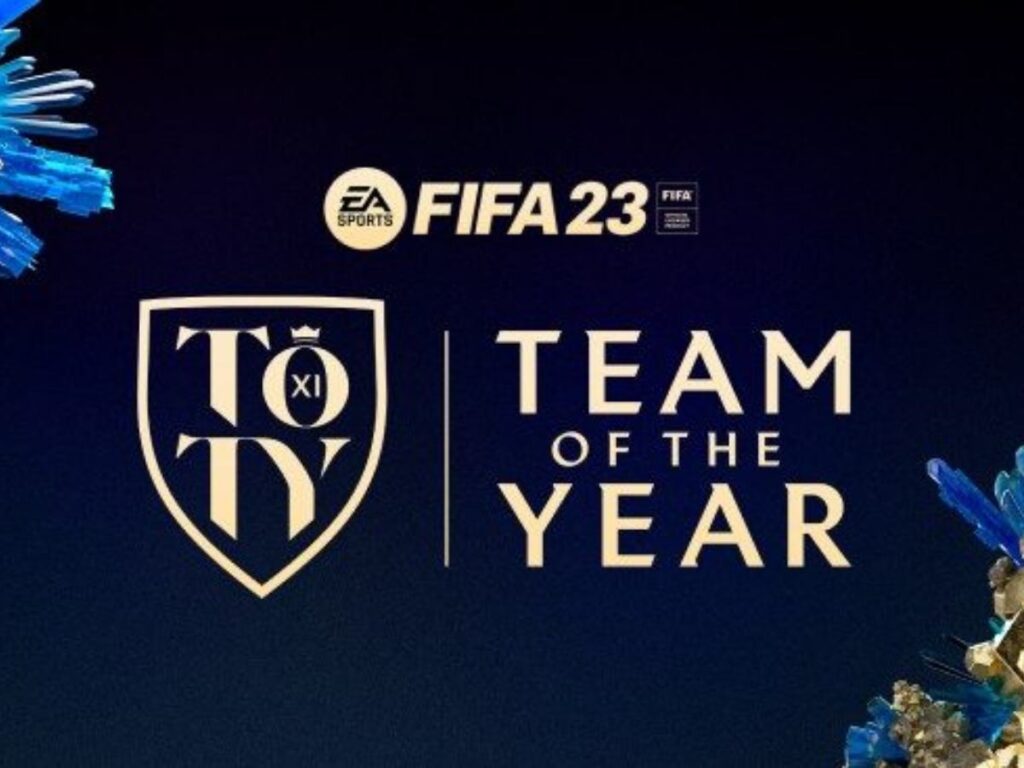 Additionally, more unique items are being offered in Ultimate Team, including TOTY icons, World Cup Honorable Mentions, and more. Packs contain some, whereas SBC and objective prizes include others.
Therefore, with the addition of some of the topmost soccer players in the world, FIFA 23 has kept its fans hooked on to the title with exciting and unique items in the game. Fans should therefore keep their eye out for more such updates.
In case you missed it!