This year, Epic Games has decided to implement a Call of Duty League-style Majors format, which will feature a $2,000,000 prize pool in each of the Majors 1, 2 and 3, adding up to a total prize pool of $6 million. The FNCS Global Championship 2023 qualifiers will kick off on February 2, 2023. It will consist of three micro-online tournaments named Major 1, Major 2, and Major 3. The top placement duos of each event will have a chance to participate in the LAN finals taking place in Copenhagen, Denmark towards the end of the year.
Players who reach the Elite Division in Fortnite's Arena Mode will be eligible to participate in the FNCS Major qualifiers. This division can be reached when a player enters the final stage of Division 9, which is the Champion League.
Each Major will have five weeks of competition with a $2 million prize pool each, which participating players will share, resulting in a total prize pool of $6 million split across three Majors. The top qualifying teams will then compete at the in-person FNCS Global Championship 2023 event for a $4 million prize pool, with a similar format to that of the Invitational tournament back in 2022.
Also Read: Fortnite Chapter 3 Season 4 final update date released
Fortnite FNCS 2023: What do we know about it?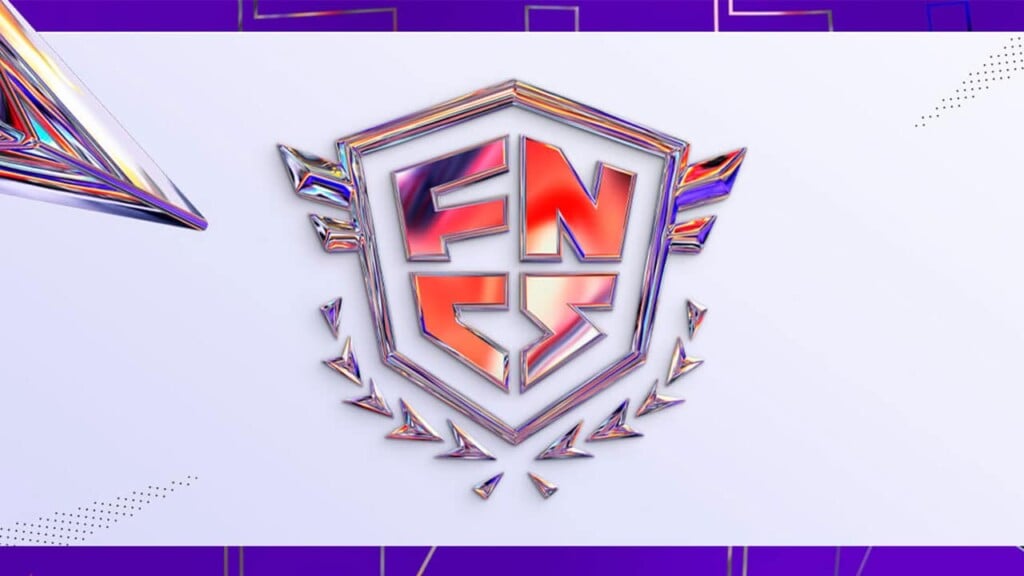 In addition to the top qualifying teams in the Majors, players who are unsuccessful in being placed in the top will have the opportunity to participate in the Last Chance Majors, where they will compete against each other to earn a spot in the LAN finals. It should be noted that this event won't feature any prize pool.
The Majors will feature three days of intense competition per week in Week 1, Week 2, Week 3, and a Surge Week, with the qualifying teams finally competing in the Grand Finals. The schedule for each Major is listed below:
Major 1: February 2 – March 5
Major 2: April 13 – May 14
Major 3: July 20 – August 20
Last Chance Major: August 24 – August 27
Fortnite's FNCS Majors will also be broadcast across multiple platforms in 2023, including the official Fortnite channels on YouTube and Twitch, as well as the Legends Landing Creative Competitive Island in-game. Viewers will also have a chance to claim free drops while watching the streams on affiliated channels.
This year's FNCS is expected to be the most watched yet, with the Majors being broadcast across multiple platforms, giving fans the opportunity to watch the action live and claim exclusive in-game rewards. The new format, with a $10,000,000 prize pool, is sure to attract the best players from around the world, making the competition more intense and exciting than ever before.
In case you missed it: