Fortnite Winterfest Free V-Bucks: Fortnite Winterfest 2021 has already supplied its players with much-coveted rewards like free game skins and more, also with a stream of easy quests that brings the same. However, there are also free V-Bucks waiting to be found by players in some places.
V-Bucks are as useful as getting free skins and rewards in the game because they bring the same later. The article talks about the places in Chapter 3 Season 1 where players can find Fortnite Winterfest Free V-Bucks hidden.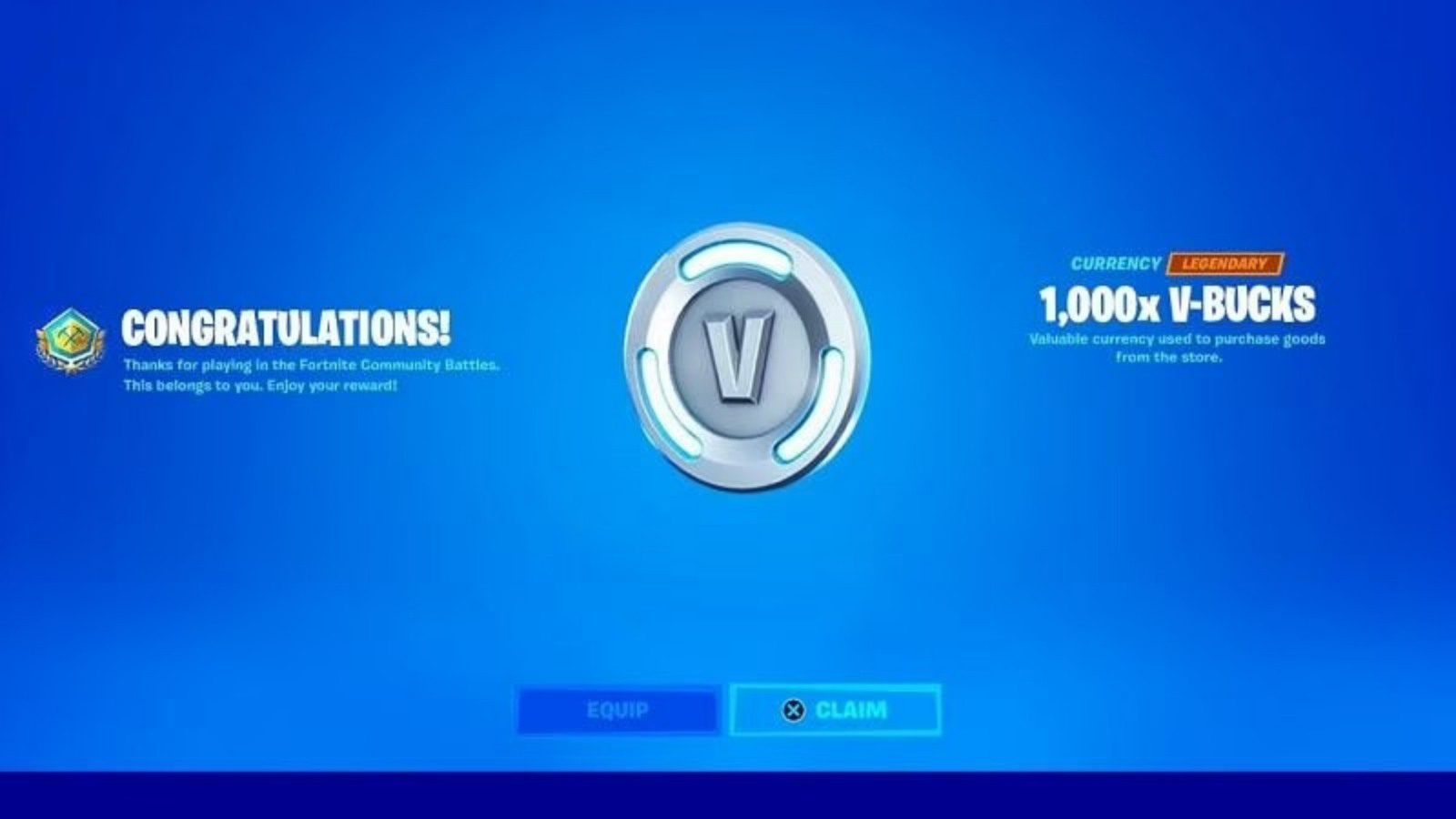 Related – Fortnite Safe Locations: How to find and open Safes in Fortnite Season 6?
Fortnite Winterfest Free V-Bucks
V-Bucks (Vindertech-Bucks) is a premium Currency in Fortnite. Their primary use is for the purchase of Cosmetic Items or the Battle Pass, but they are also used in Save the World to purchase Llama Pinatas. They also come with certain bundles and packs in the game and are also given for free sometimes.
Courtesy to a popular Fortnite streamer, players can find out where V-Bucks are hidden in the Fortnite map that any player can get their hands on during the Winterfest event 2021.
A game that has taken the world by storm, powering streamers to new heights and giving regular gamers some acute hits, it's something that has managed to stay fresh no matter how many hours have been put in. It also introduces free rewards from time to time to keep up the hype through events.
It is a limited-time special event held specially at the onset of winter and for the special occasion of Christmas, known as Winterfest. Players can find some V-Bucks near the Winterfest Cabin on top of other rewards.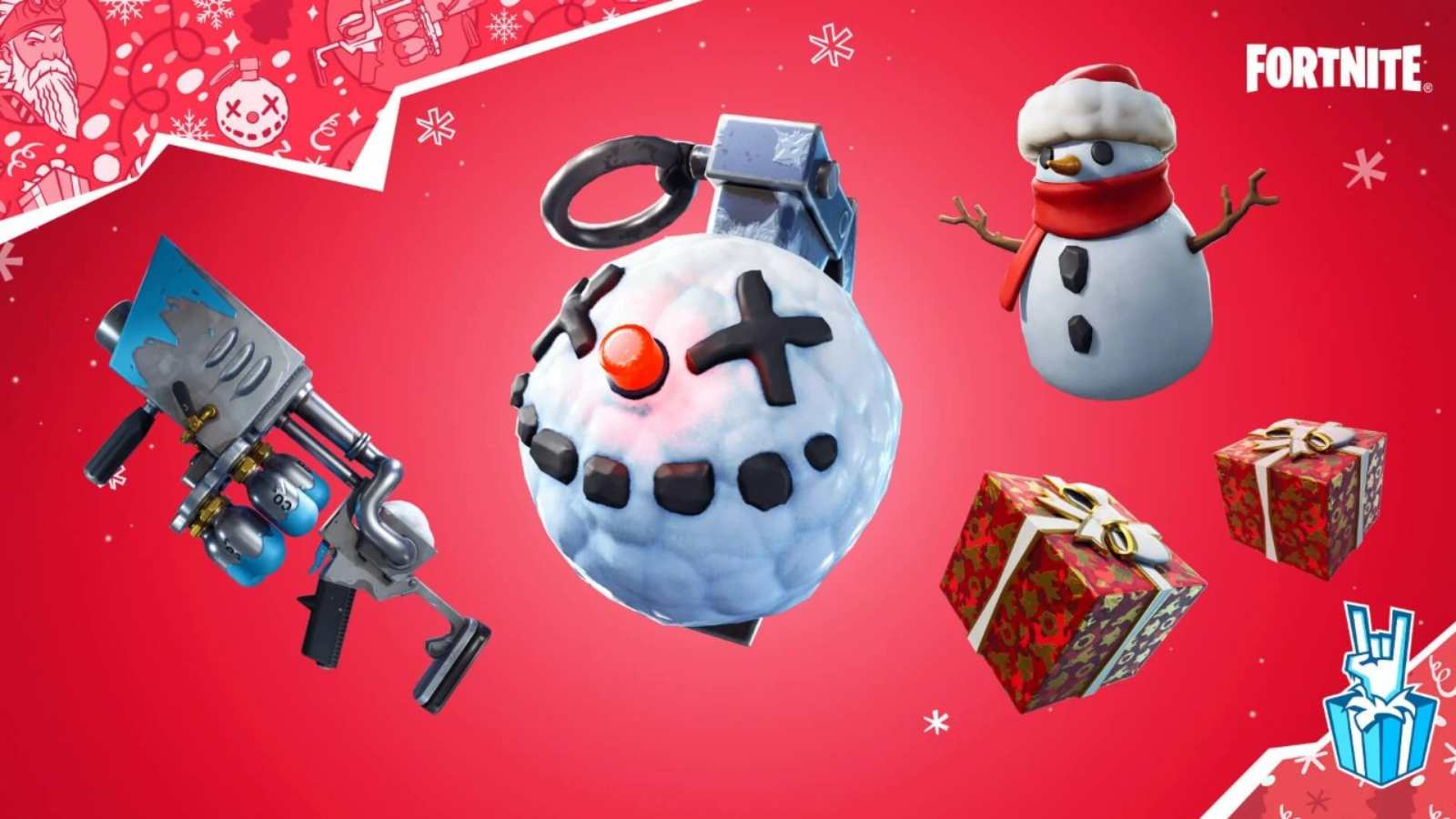 According to him, " First we gotta head over to the Winterfest cabin. You guys know you can open up a new present every single day that's what I'm gonna go ahead and do here really quick I'm gonna go ahead and open up my present and then I'll explain to you these crazy free v books present that is hidden in the fortnight Winterfest cabin."
V-Bucks in Battle Royale have two uses: To purchase cosmetic items from the Item Shop, and to purchase the Battle Pass, alongside purchases in relation to it. Item Shop purchases will have a set price for each item or bundle, in which the player can spend their V-Bucks to obtain an item. 
---
Also Read: Red vs Blue, Creative Challenges and Crossover Events: Fortnite