Free Fire is currently under maintenance for its latest patch, the Free Fire OB31 update and will be receiving many new features. Here is all about the timings of the patch and when players can access the game again.
The Free Fire OB31 update has been awaited by many players since the features had been releasing on the Advance servers. The new update is called the New Age and features a winter themed month for December. The patch was supposed to release yesterday, i.e., on 30th November, 2021, but was delayed. To the surprise of many Free Fire players, the patch update is now scheduled for today in Indian servers.
The delay in the Free Fire OB31 patch was a surprise for many, but the developers have wasted no time and started the maintenance work for the patch today.
Free Fire OB31 update: Maintenance timings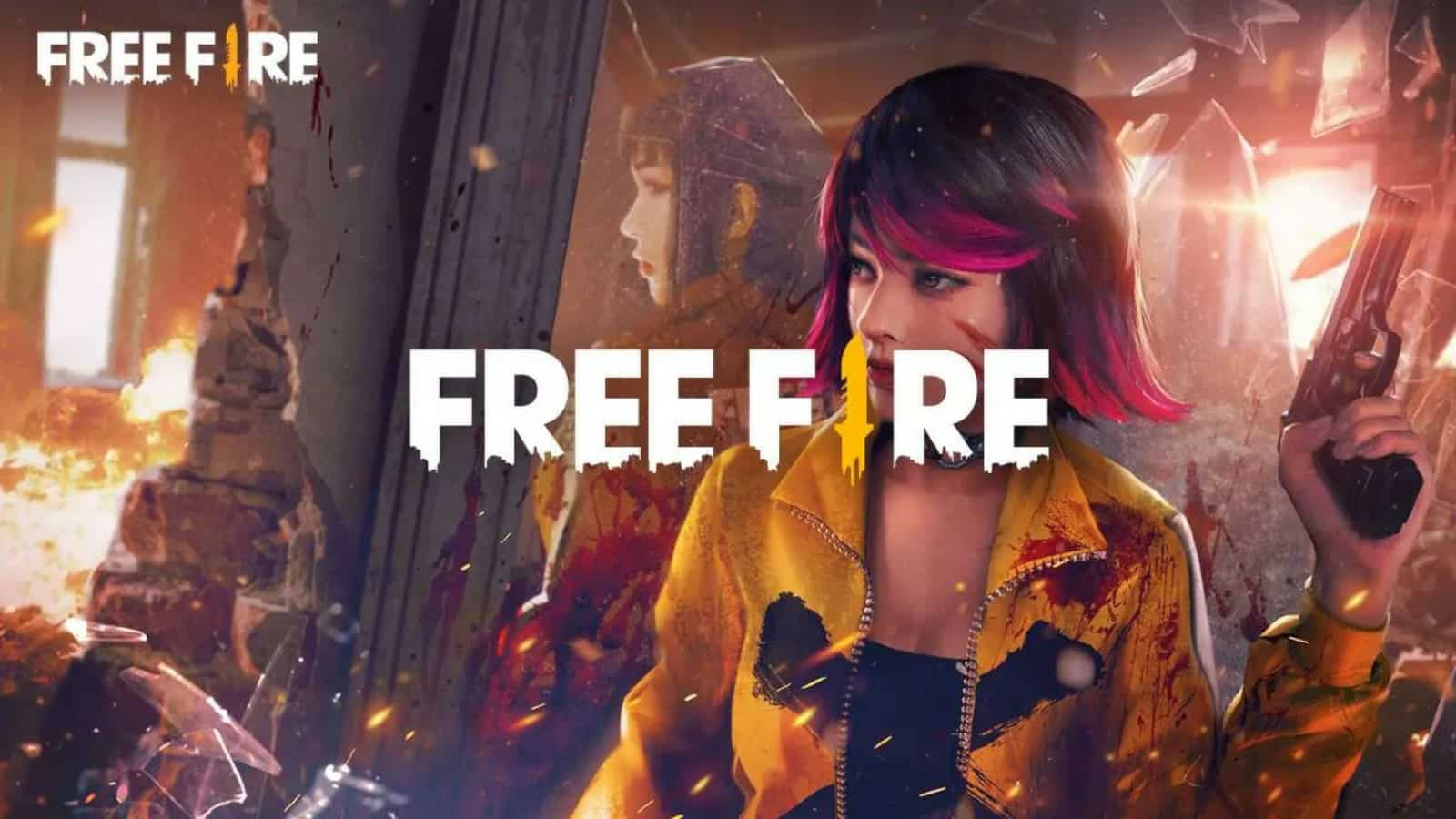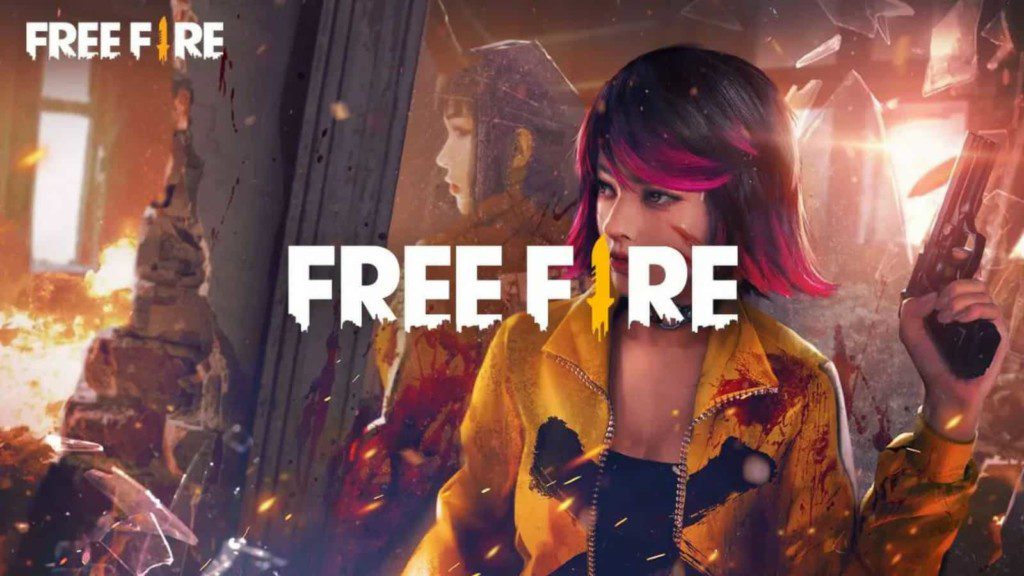 The players can log into the game to find it under maintenance right now and as usual, the servers are taken down during the patch.
Related: How to get the Wavebreaker Kaze AWM and Stormbound Mizu Bundle in Free Fire?
The OB31 update features many changes to the character skills, weapon stats and also some new map changes. These will be implemented into the game as soon as the patch is live after the maintenance update.
During the time of maintenance, the servers across the region will be taken down and the players will not be able to access the game. Since the maintenance patch has already started in the Indian region, the game is not accessible anymore.
The time for the patch are as follows:
Start time: 9:30 (GMT +5:30)
End Time: 17: 40 (GMT +5:30)
just to be safe players should only try to access the game after half an hour after the patch ends. This is because the servers will still be under fix and a return to normalcy takes approximately 30 minutes since the end.
Follow our Instagram page for more updates on gaming and esports!
Also read: Free Fire Max redeem codes for 1st December, 2021: Get Winterlands Loot Crate!