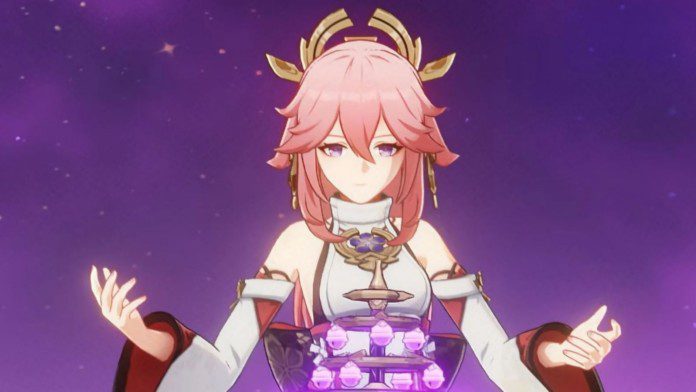 Genshin Impact 2.5 leaks have been taking over the internet for quite a few days, all while the 2.4 update is still anticipated. The new Genshin Impact Leaks have revealed a lot of new information, including a new character's abilities, and even weapon stats giving us a possible view of what the upcoming changed update would look like and a rough idea about the gameplay.
There have been some unforeseen revelations, thanks to data miners. The article discusses everything we know so far about the Genshin Impact 2.5 leaks, revealing Yae Miko weapon stats and more.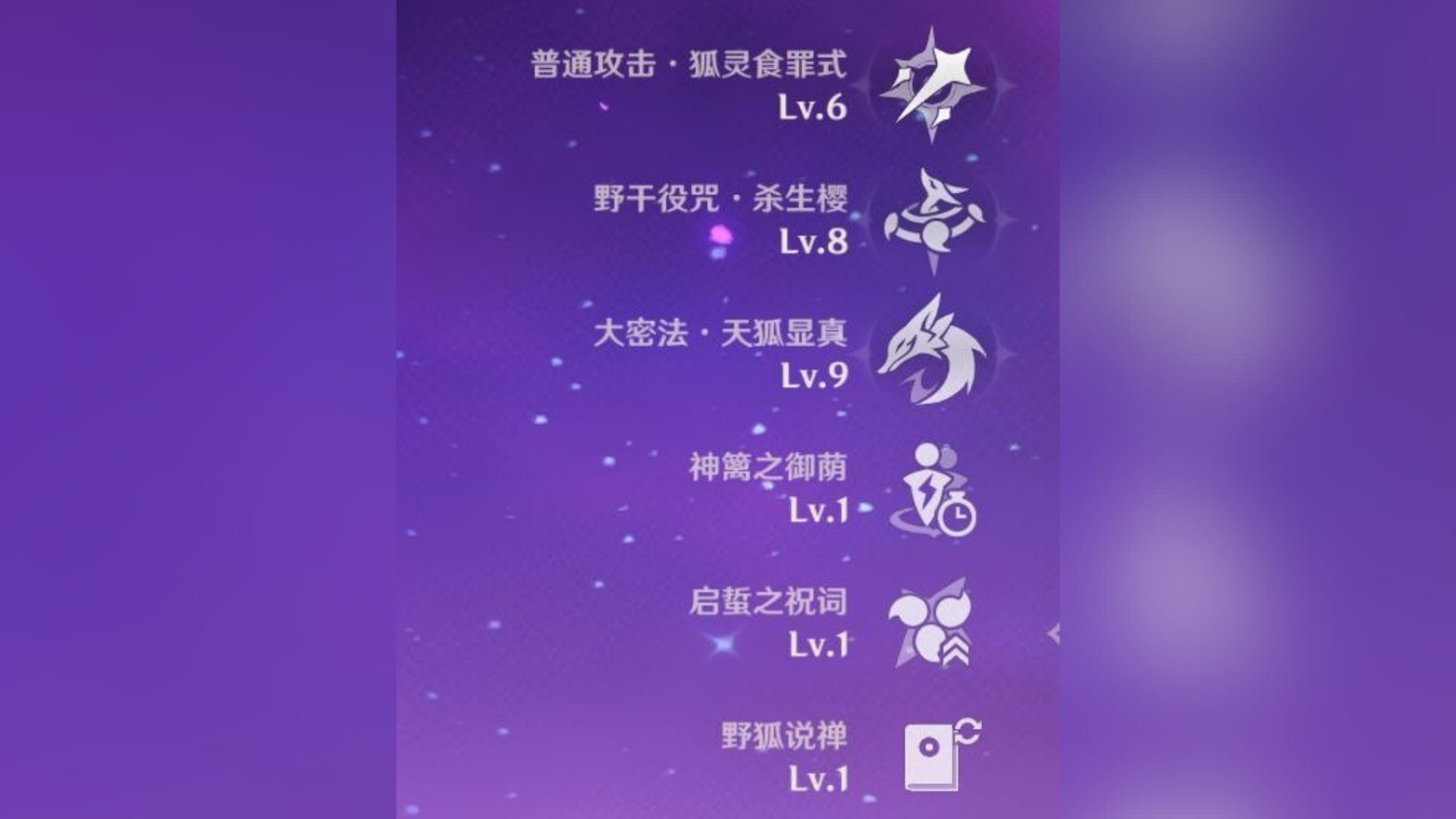 Related – Everything We Know About Mimi, Tohima, Yoimiya In Genshin Impact Leaks So Far
Genshin Impact 2.5 leaks
The game gets a major update every six weeks, and these updates add a wide range of new content, ranging from characters, weapons, quests, and much more. Although not officially confirmed, it is expected that the 2.5 Update will be available in early to mid-February 2022.
The Genshin Impact leaks we will discuss here mostly focus on the data found in-game files, leaving players with little visual information. Yae Miko, a new character had already been leaked earlier.
Data Miners and leak providers have found as much information as possible about upcoming events concerning new characters, gameplay, and while some leaks show characters while they are still in their early stages, these leaks always create an enormous amount of hype in the community.
Yae Miko weapon stats
Yae Miko belongs to the Electro element and uses a Catalyst during combat. She is expected to be the main damage dealer, so her weapons stats should support the same.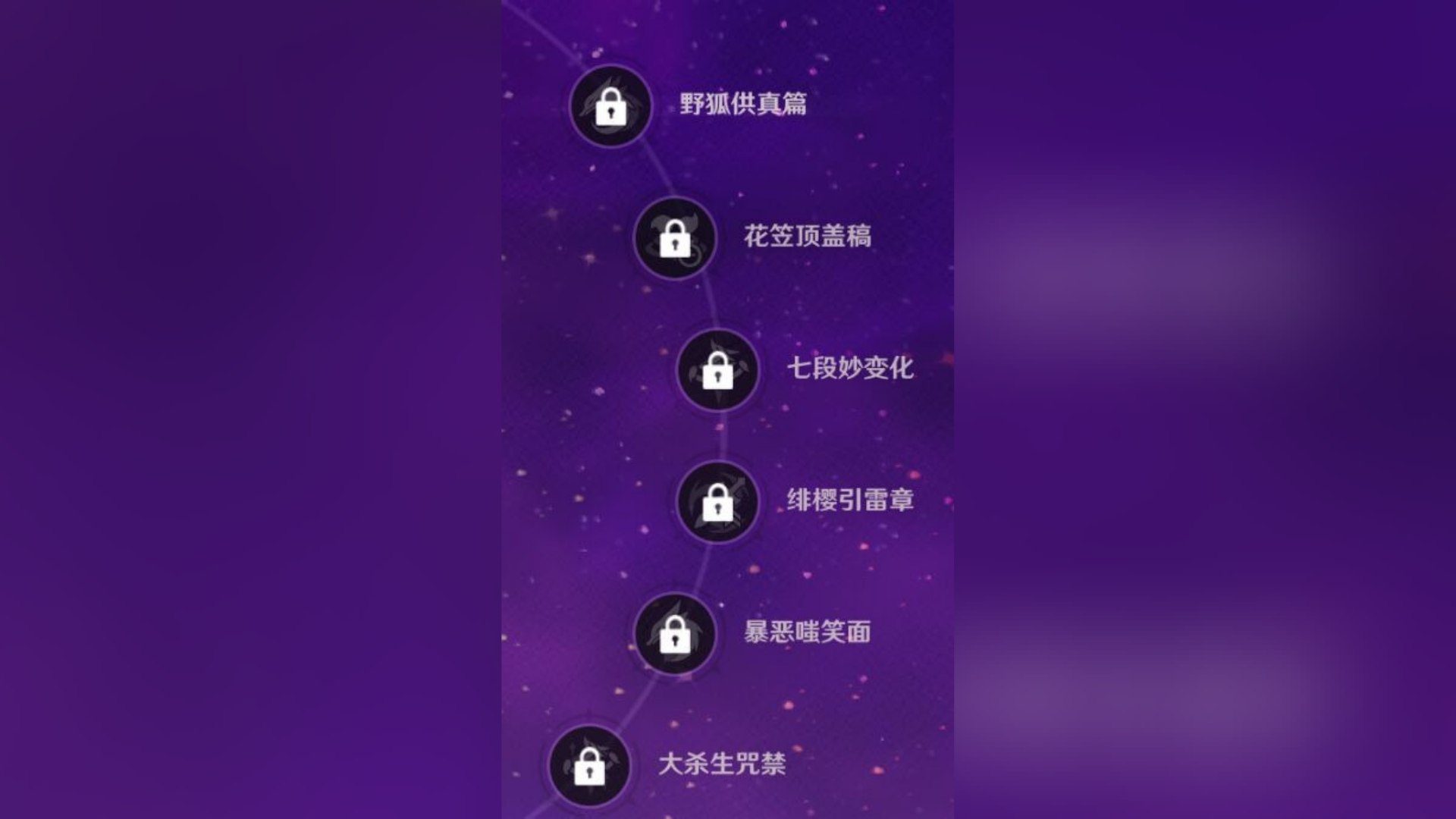 Yae Miko's Elemental Burst does AoE Electro DMG and converts all the nearby Lethal Sakuras to Tenko Thunderstrikes. Yae Miko's signature weapon, Shinra's Truth, has a Crit DMG sub-stat. At Lv. 90, the weapon provides a surprisingly high Crit DMG of 66.2%.
It is also expected she will be featured along with Kuki Shinobu, Arataki Itto's sidekick, a 4-star electro character. This might also affect her abilities usage, and overall gameplay. However, all of these are leaks, and nothing is officially released about the character yet.
---
Also Read – Genshin Impact Crosses $1 Billion Revenue, Fastest Game to Achieve the Milestone